Josh Hartnett Reveals Why He Turned His Back on Hollywood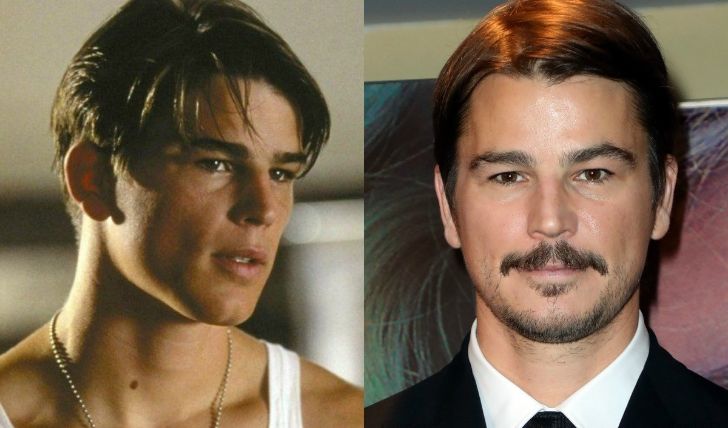 Josh Hartnett spills the tea in a rare interview: Why did the actor choose to leave Hollywood?
The Pearl Harbour actor Josh Hartnett made a rare appearance on the Australian morning show, Sunrise, where he reflected on his decision to step away from Hollywood. Hartnett, 43, said, "keeping Hollywood and big-budget projects at bay," was the best thing he did for his "Mental Health."
"Luckily, I think I hit onto it early on in my life," he said. "It's about creating a good home life and being able to do things that are wild and wonderful like making films, which is such a privilege," the actor added. Hartnett rose to fame in the 90s with Pearl Harbour, Black Hawk Down, and 40 Days and 40 Night. He was approached multiple times to play the role of Clark Kent/Superman, but the actor always declined.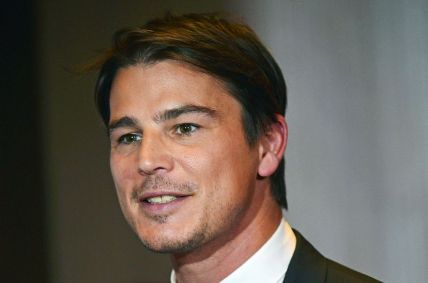 The actor reveals one movie that he regrets not signing. Photo Source: UPI
These days, the Minnesota-born actor has been involved in more small-budget movies and tv projects like Paradise Lost and Penny Dreadful. Though the actor has turned down several big projects, Hartnett said he regrets not doing Brokeback Mountain. "Unfortunately, I was going to do Brokeback Mountain, and I had a contract with 'Black Dahlia, that I had to film, so I had to drop out of it," Josh confessed.
Check Out: Chris Noth Accused of Sexual Assault by Third Woman.
In 2014, Hartnett unveiled the big factor that made him move away from big projects. He said, "he didn't trust anyone." "I was on the cover of every magazine, the 30 Days of Night actor said. He adds, "I couldn't really go anywhere. I didn't feel comfortable in my own skin. I was alone. I didn't trust anyone."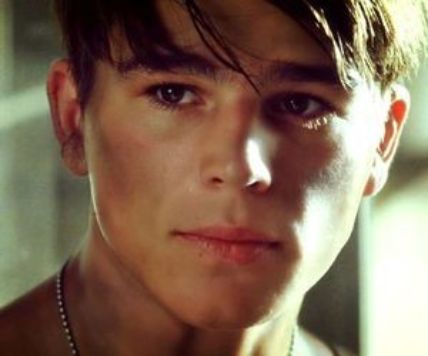 Hartnett cites his mental health as the reason behind his decision.
Source: News.com.au
The actor reveals his habit of refusing big films eventually affected the kind of roles he was offered. Hartnett says if he likes a role now, he has to fight for it, which wasn't the case several years ago. "It's not bad. It's actually more rewarding. Depressing when something doesn't go your way, but only for a minute," Hartnett said. Josh shares three children with his wife, actress Tamsin Egerton.
For more information and news on your favorite stars, stay connected to Glamour fame.
-->