Joy-Anna Duggar Reveals She Suffered Miscarriage of a Baby Girl
Published Fri Jul 05 2019 By rhyss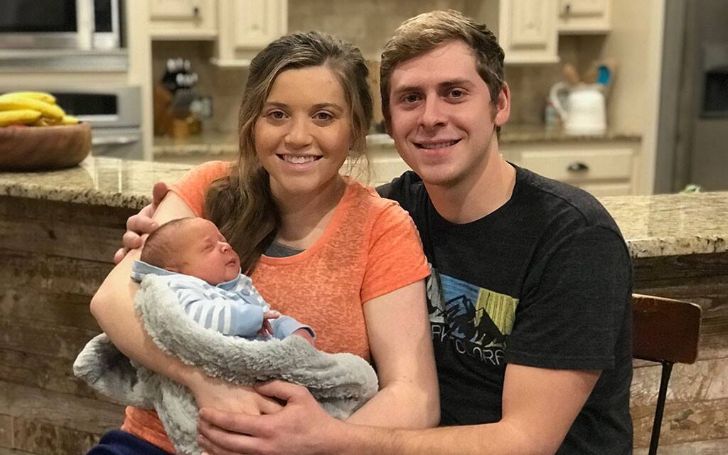 Joy-Anna Duggar Forsyth and her husband Austin Forsyth recently shared their heartbreak on Instagram on Wednesday revealing the couple had suffered from a miscarriage.
Joy-Anna, 21, stated that she suffered a miscarriage, 20-weeks into pregnancy. In a heartbreaking Instagram post, Joy disclosed the agonizing news and how much she yearned for a second child.
The tragic part of this all is that the pair had even decided on the name for their daughter. They named her Annabell Elise. In the caption, she wrote, "We named her Annabell Elise. Annabell means 'God has favored me,' and Elise means 'God satisfies.'"
At the end of her post, Joy asked for her fans to keep them in their prayers.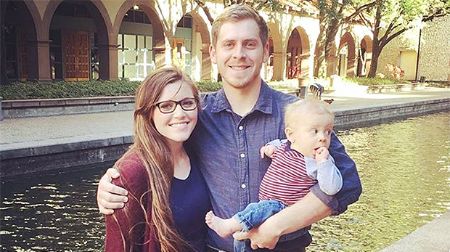 The Counting On star has initially announced the news of her pregnancy back in May and exclusively revealed the news to the US Magazine.
After hearing tragic news, Michelle and Jim Bob Duggar responded to the Instagram post. They wrote, "We were so sad to hear that Joy and Austin's baby girl passed away mid-way through their pregnancy. The pain of losing a child is unimaginable. Yet, for the one whose hope is in God, there is a peace that surpasses our finite understanding. We pray that God will comfort Joy and Austin and carry them through this difficult time."
The couple already shares one child between them, Gideon Forsyth, born 2018. In this sad time, we expressed our heartfelt condolences to the Forsyth and Duggar family.
-->