Katy Perry's New Single 'Never Really Over' Sounds A Lot Like 'Love You Like That'
Published Thu Jun 06 2019 By Jessica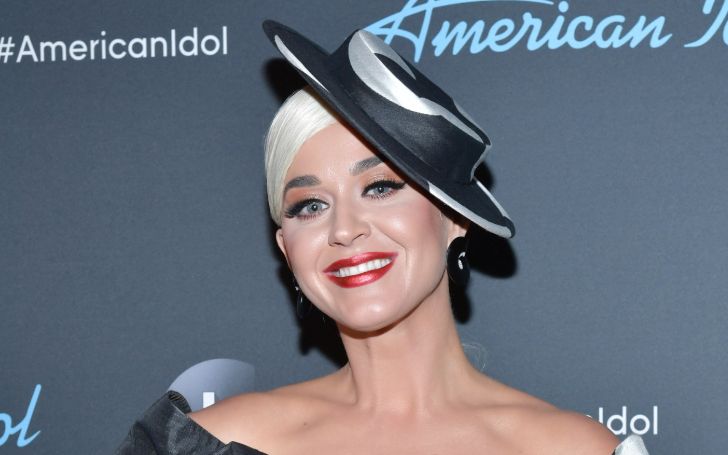 Did Katy Perry copy Dagny's song 'Love You Like That' for her new single 'Never Really Over'?
Excluding her multiple hits like 'Roar', 'Dark Horse', and 'Unconditionally', one of the last times Katy Perry made a notably huge hit surely goes back to a decade back when 'Teenage Dream' made noise everywhere in 2010.
Concerning the singer's newly released breakup single 'Never Really Over' which is hands down the best music Perry has delivered in the past few years, it's safe to say Perry is back to her old roots.
Since dropping Perry's powerful pop voice on the new summer bop produced by Zedd, Perry has been very open and honest about the new song.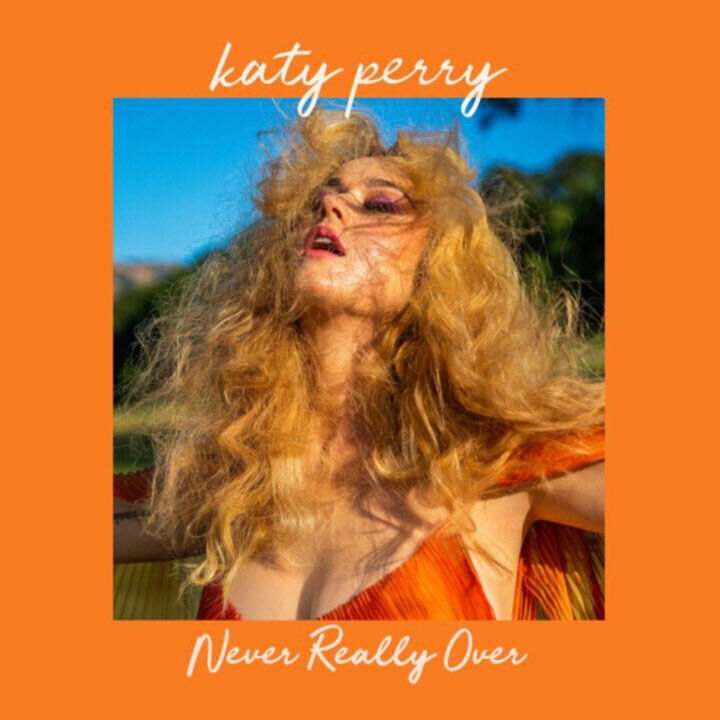 Katy Perry's new single 'Never Really Over' sounds a lot like 'Love You Like That'.

SOURCE: KPOnRadio
According to the 'Bon Appétit' singer, she wrote the song about her on-off fiance, Orlando Bloom, whilst she was on her last tour that dates from late 2017 to mid-2018.
As a matter of fact, the singer and her management team were inspired by Dagny Norvoll Sandvik, a Norwegian female singer, to make the song.
If anyone is familiar to Dagny, they can surely find her song 'Love You Like That' highly similar to 'Never Really Over'. That's because the singer's rep reached out to Dagny and made sure they acknowledged her original work before Perry created her own version of it.
Dagny spoke to Radio 1 Newsbeat and cleared the information herself, saying that Katy's team approached her through a phone call.
Expressing that she was grateful for Katy's team being honest about using her original song, Sandvik said: "They said 'Hey, we've made a version of 'Love You Like That' and we want to give credit where credit's due".
'Never Really Over' released last week peaked at number one on the official trending chart in the UK. As for 'Love You Like That' released a year ago entered Top 40 in Norway.
Over the years, many artists including Justin Bieber, Ed Sheeran, Miley Cyrus, Bruno Mars, and Madonna faced lawsuits for copying other musicians' song and not crediting them.
-->