Kelly Clarkson Bringing Her 'Invincible' Spirit to a 2020 Las Vegas Residency
Published Sun Nov 03 2019 By Sea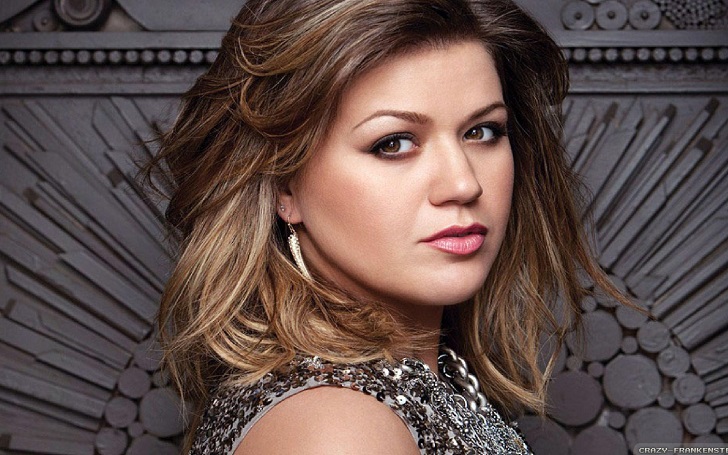 Kelly Clarkson joins a host of music legends with her own Las Vegas Residency set for 2020.
'The Kelly Clarkson Show' will go on in California, but Kelly Clarkson will take a little detour to Las Vegas, Nevada, in 2020 for her own residency show. This honor lets her join the ranks of legendary singers as the likes of Mariah Carey, Britney Spears, Celine Dion, and Janet Jackson.
The singer's 16-show 'Kelly Clarkson: Invincible' residency will be live at the Zappos Theater at Planet Hollywood Resort & Casino. She made the announcement via her recently commenced show, 'The Kelly Clarkson Show', setting the first date of the event to be on April 1, 2020, although it's no April Fools' joke, she jested.
The show will run until September 2020, the dates for every one of which is available on Kelly Clarkson's official website. Her talk show is also only two months mature, and it seems she won't just stop there.
When starting her current show in September 2019, fans were a little worried that she would continue her life in the screens and have no time to create the inspirational music she always releases. But this announcement just reverted all the gloom they had been feeling, and they can't wait for the live Las Vegas tour. Her show also ranked fourth among the syndicated daytime talk shows, according to Nielsen data.
When I launched this show, I heard from fans everywhere who were worried I'd stop putting out new music and touring. Well, don't worry. I got you.
To make things more exciting, the 'Invincible' hitmaker gave out a pair of tickets for each and every audience member on the stands that includes accommodations and a dinner, while making the announcement.
Watch: The Complete Announcement for her very own Las Vegas residency
Tickets go for sale officially on November 8.
Stay tuned and connected for more Entertainment content from GlamourFame.
-->