Kids Left In Tears After Horror Trailers Get Shown Prior To Peppa Pig Film
Published Mon Apr 15 2019 By rhyss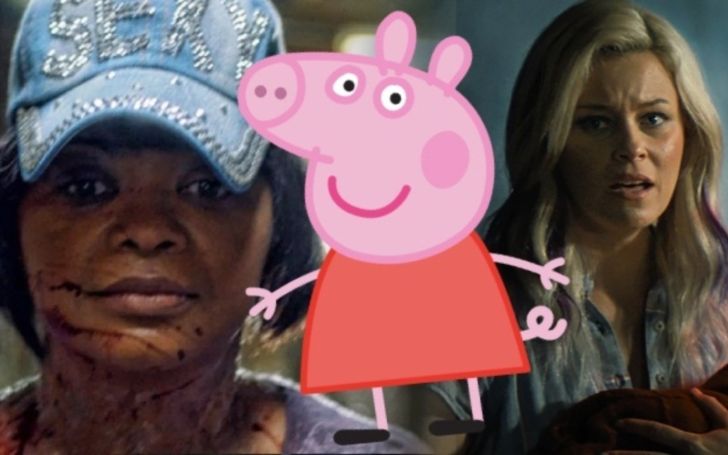 Horror Movie Trailers played during the screening of Peppa Pig leaving kids in tears!
While many small kids waited to see the new film "Peppa Pig: Festival of Fun," the Empire Cinema at Ipswich, England had other ideas as they mistakenly played the trailer of two super horror and violent movies.
Recommended: Is Danielle Cohn Married In Real Or Just Faking It?
Parents stormed off from the cinema with their kids as all of the children started crying in horror upon watching the trailer of 'Ma' and 'Brightburn.' Both of the movies are filled with sexual violence, blood, and killing.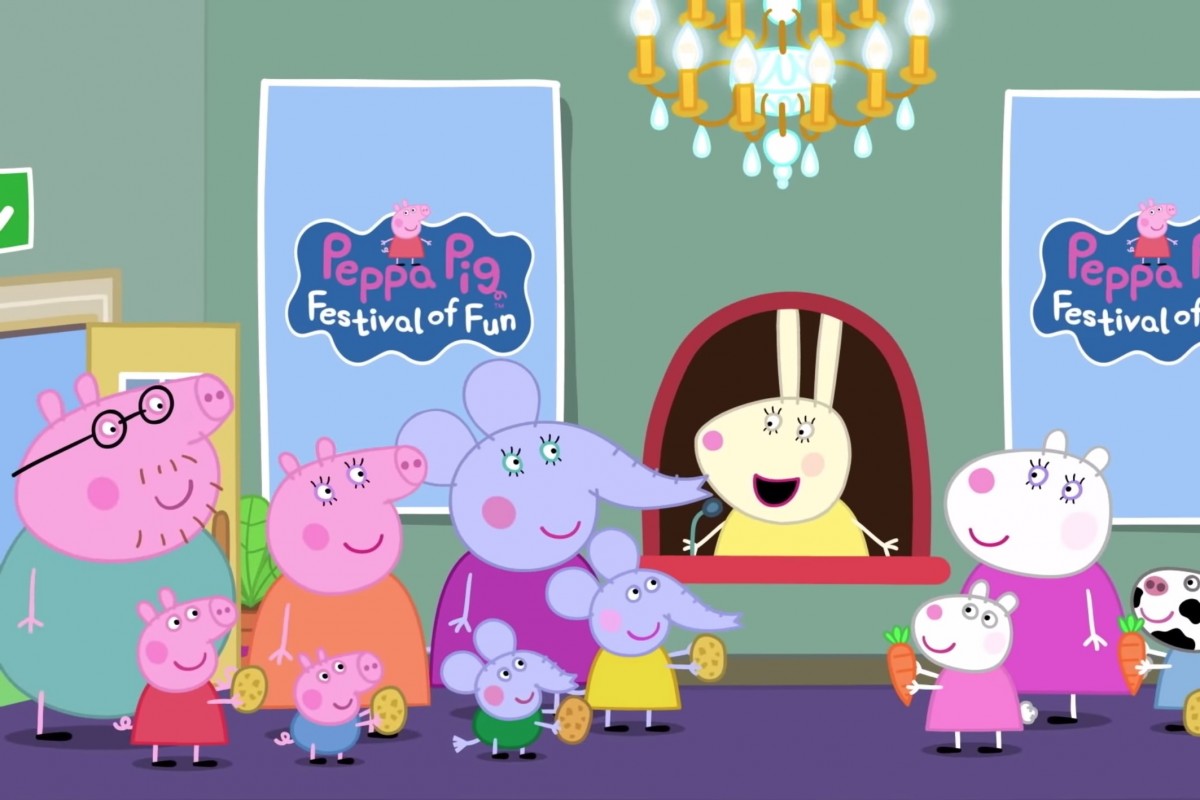 Kids left in distraught after the trailer of two horror movies showed at the screening of Peppa Pig
SOURCE: South China Morning Post
The trailer for 'Brightburn,' starring Elizabeth Banks depicts a child with a mask killing and smearing a woman with blood and even shows a lot of hanging bodies. Whereas Octavia Spencer starred 'Ma' is fully engulfed in sexual violence and killings.
A journalist from BBC, Charlie Jones had also gone to the cinema with her daughter and she even covered her child's eyes while the trailer played. The journalist said,
"Normally I would expect her [my daughter] to be singing and dancing when watching something like [Peppa Pig] but she was just really subdued."
Jones further said,
"I tried to cover her eyes during the trailers and told her they were silly films for mommies and daddies, but there were lots of kids crying and she was very confused and started crying too."
Naturally, Charlie went berserk on the manager because of the distress her daughter felt after watching two simultaneous trailers of horror movies. The reporter also stated how the day was meant to be special for her daughter but she was left distraught in the end.
Don't Miss: Must Watch Horror Movies On Netflix Right Now
A spokeswoman from Empire Cinemas apologized for all the inconvenience caused by the blunder. According to her, the internal error which caused the incident is still not identified and they are doing their best to ascertain the problem.
-->