Kim Kardashian Says She's Doing Great Without Kanye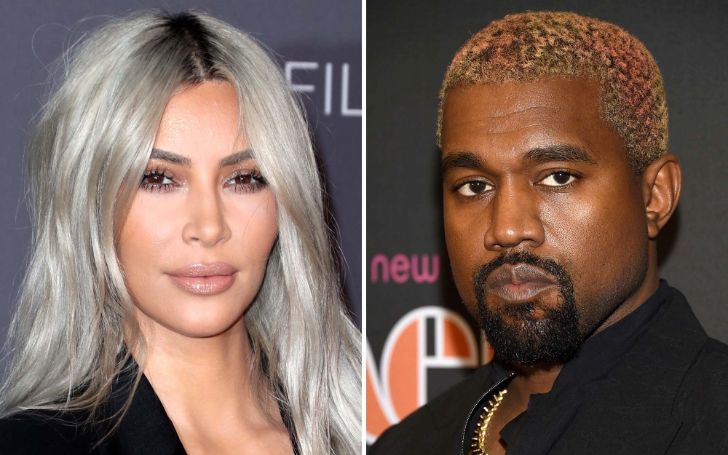 It appears Kim Kardashian is doing fine without Kanye West.
Recently, there have been reports that claim that Kim Kardashian is doing absolutely fine without Kanye West. It seems Kim is enjoying her single life at the moment.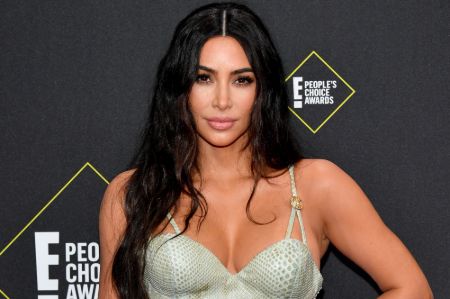 Kim Kardashian is doing fine without Kanye West.
Source: People
She is also doing well with her ex-husband and "and is looking forward to a happy future," as per The Hollywood Gossip. In fact, regarding her emotional well-being, she does not even need the help of her family.
Kris Jenner has been beside her during her post-divorce period and often asks her daughter how she's handling it. But Kim is trying to keep her mother out of it and show that she is able enough to manage her issues all by herself.
Also See:
"I used to go to everyone for all the answers and all the problems," Kim says. "It's draining. I'm, like, an adult."
"I have a therapist," she added. "Let me work on myself and see where I'm at. I just feel like I've worked so hard in life to achieve everything that I've wanted to. And, I've lived up to my expectations."
Stay tuned to Glamour Fame for more news updates of your favorite celebrities.
-->