In Latest KUWTK Preview Kim Kardashian West Reveals She Leaked Her Own Secret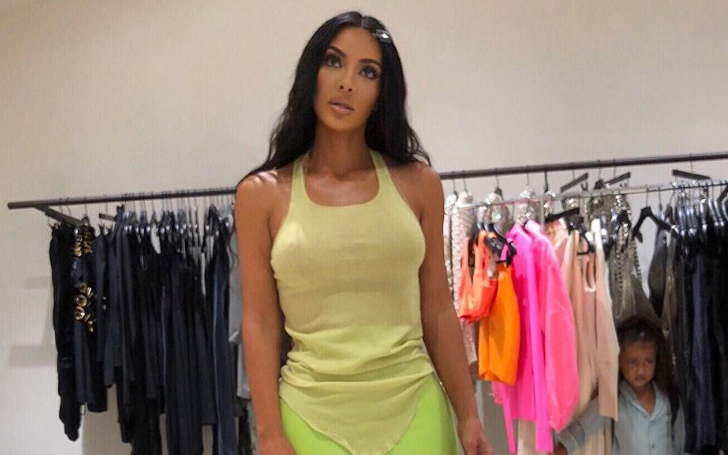 Kim Kardashian West spilled the beans while drunk.
We all are aware when Kim Kardashian West is drunk; she spills her beans.
Something similar happened in the bonus clip from 'Keeping Up With The Kardashians.'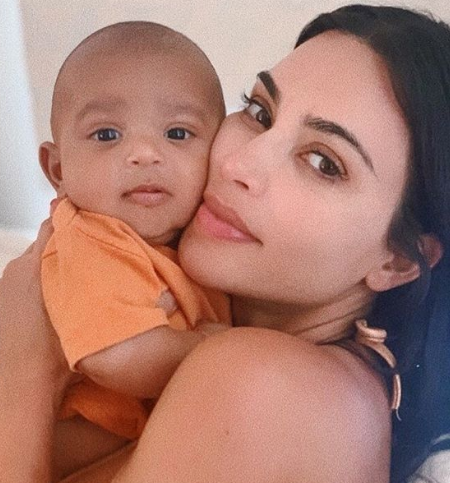 "My little man is the sweetest ever! He's honestly the best baby. Sleeps through the night and by far my most calm. How did I get so lucky", Kim Kardashian captioned.
Source: Kim Kardashian/Instagram
Kim, who flashed cleavage at Italian Fashion House's Runway show, accidentally leaked the news she and her husband Kanye West, are expecting her fourth child via surrogacy.
Kim, 38, reveals the secret with her sister Khloe Kardashian, mom Kris Jenner and Scott Disick.
Kim explained it happened during the Christmas party, hosted by her and Kanye, 42.
Kardashian said, "I told someone at Christmas Eve, and I don't remember who I told 'cause I was drunk.'"
Scott cuts her in the middle and asks Kardashian, "Multiple people? are you upset?"
Kim, who looked unrecognizable in new 90s inspired makeup, replies while laughing, "No, I mean, it was my fault. That's why I don't drink."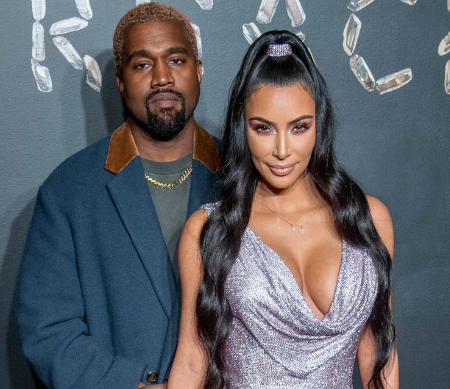 Kim Kardashian Reveals She Leaked Her Own Baby News After Getting Too Drunk.
Source: Roy Rochlin
Later Kim says, "I am so excited," for the new addition to her family.
Kim continued, "At first, I was having so much anxiety, just because I'm going to be a mom of four."
To which Disick replies, "Look at your mom, she has got 19 kids; she is not stressed."
Then Jenner responds, "yeah, I want to kill myself."
Well, it was a fun extended trailer to watch, and we can't really stop laughing. It was a spoiler, but we loved the conversation anyway.
All fans are excited to watch the new episode following the release of the latest preview, and we can't wait for it too.
-->