Kylie Jenner Opens Up About Postpartum Recovery: "It's Been Hard"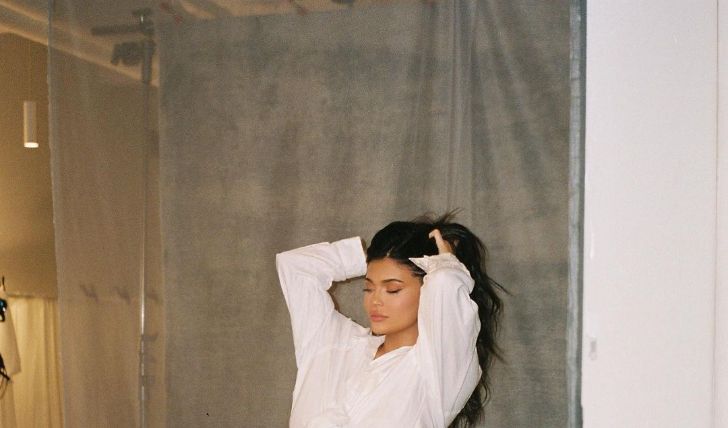 Kylie Jenner details post-pregnancy struggles: says "it has been harder this time."
Makeup mogul Kylie Jenner, who welcomed her second baby with her beau Travis Scott over a month ago, is struggling with postpartum recovery. The youngest Kardashian sister got candid about her postpartum struggles and gave her 318 million Instagram followers an update on how she's holding up currently. "This experience for me personally has been a little harder than with my daughter," said Jenner, 24, referring to her first pregnancy with baby Stormi.
Posting a boomerang selfie of herself on a workout machine, with the caption, "6 weeks postpartum, Kylie went on to say, "It's not easy mentally, physically, spiritually, it's just crazy," she adds, "I didn't just want to get back to life without saying that because I think we can look on the internet — for other moms going through it right now — we can go on the internet, and it might look a lot easier for other people, and put the pressure on us, but it hasn't been easy for me."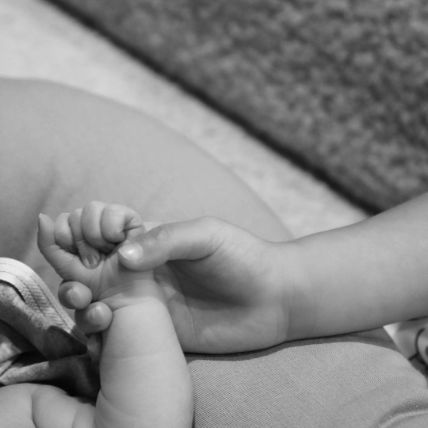 "The experience has been a little harder than with my daughter," says Kylie.
Photo Source: Instagram
The Keeping Up With the Kardashian star concludes the video with some assuring words. "I didn't even think I'd make it to this workout today, but I'm here, and I'm feeling better. So, you've got this," says Kylie, addressing the fellow postpartum moms. The reality star adds, "I realized that I was putting some pressure on myself, and I keep reminding myself I made a whole human, a beautiful, healthy boy. We have to stop putting pressure on ourselves to be back, not even physically, just mentally, after birth."
Don't Miss: Millie Bobby Brown Celebrated her 18th Birthday with Boyfriend Jacob Bongiovi and Pals.
Jenner, who has been in an on-off relationship with rapper Travis Scott since 2017, welcomed her second baby on February 2, 2022. The second time parents didn't immediately reveal their son's name but later dropped the awaited name to be Wolf Webster on their Instagram story. Kylie's mom, Kris Jenner, spilled some tea on the newborn during her recent appearance on The Ellen Degeneres Show. Kris revealed the infant resembles his sister.
Jenner revealed her boy's name to be Wolf Webster.
Source: Access
"When [Wolf] came out, it was like Stormi being born all over again," said the Kardashian-Jenner matriarch. Kris continues, "I was in the hospital when he was born. It was me, Kylie and Travis because they have rules and regulations now so you can only have so many people." Unlike her first pregnancy, which she spent in secrecy until Stormi's birth, she has been relatively more forthcoming with the second one. The Kylie Cosmetic mogul announced her second pregnancy back in September via an Instagram video. "She has been wanting to give Stormi a sibling for a while. She loves being a mom," a source close to Kylie revealed.
Stay connected to glamour fame for more.
-->