Is Lady Gaga To Blame For Bradley Cooper's Breakup?
Published Sat Jun 08 2019 By Travis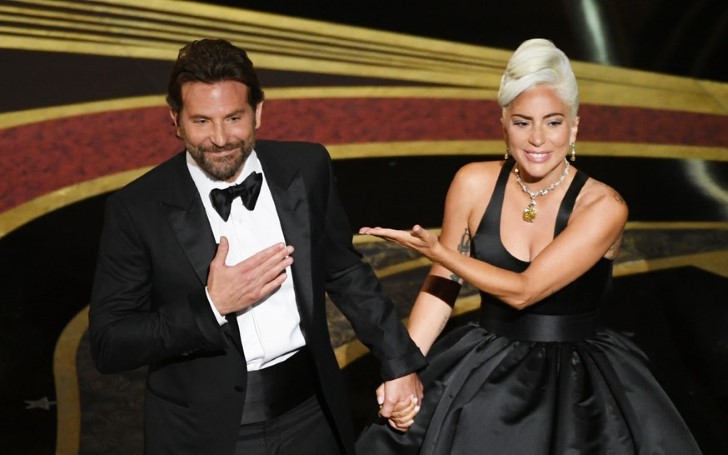 Bradley Cooper splits with his partner of four years, but did Lady Gaga have anything to do with that?
Bradley Cooper and model Irina Shayk called it quits after four years together. The couple got engaged in 2016 but Irina was recently spotted with her ring finger empty.
The couple had been on the rocks for a long time and even allegedly broke up several times, only to reconcile for the sake of their daughter, Lea.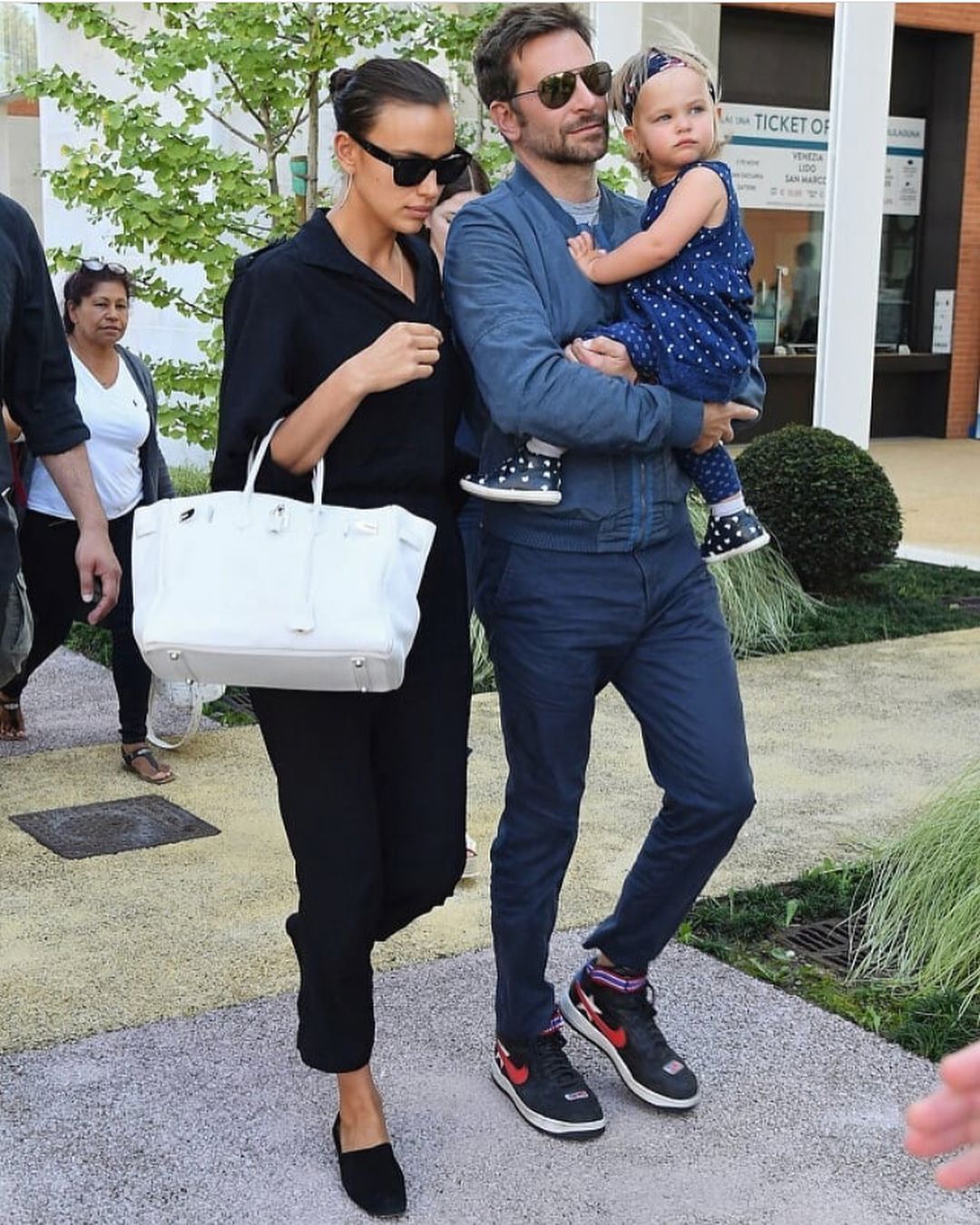 Irina and Bradley arrive at Venice film festival with daughter Lea
SOURCE: Pinterest
A source close to the situation said, after their initial lustful romance both of them realized that they had very little in common. They were miserable for months and were only together for the sake of their kid.
This doesn't end there though, Lady Gaga herself recently talked about her split from fiance Christian Carino. Christian, who is a talent agent representing Simon Cowell, Harry Styles, Justin Bieber, Miley Cyrus as well as Gaga herself. The 50-year-old agent and Grammy-winning singer dated for 2 years, got engaged and split in 2019.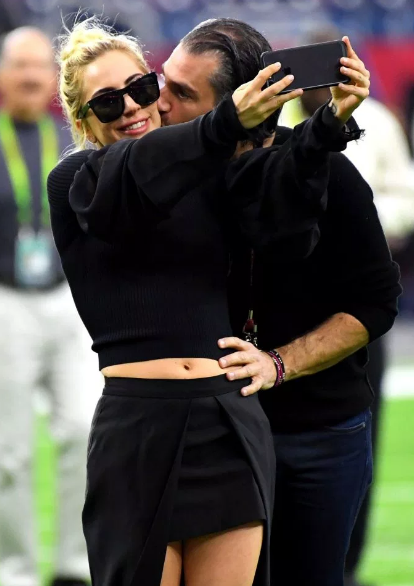 Lady Gaga and ex-fiance Christian Carino.
SOURCE: Rex features
Every press event she gave credit to Bradley for her performance. The two always seemed comfortable together and there was visible chemistry between the two. Then, there was this refrain that Gaga kept repeating, "There can be 100 people in a room and 99 of them don't believe in you but all it takes is one and that was him(Bradley)." It was only speculation at this point and they both chalked it up to being in sync.
Watch: Lady Gaga gives credit to Bradley with the same refrain
By the time Oscars rolled around, there were speculations that Gaga and Cooper were getting close, but what really drove this train over a cliff is their steamy performance during the Oscars. The 'Shallow' performance which has been watched over 122 million times and has almost 1.6 million likes kicked the whole romance speculation into overdrive.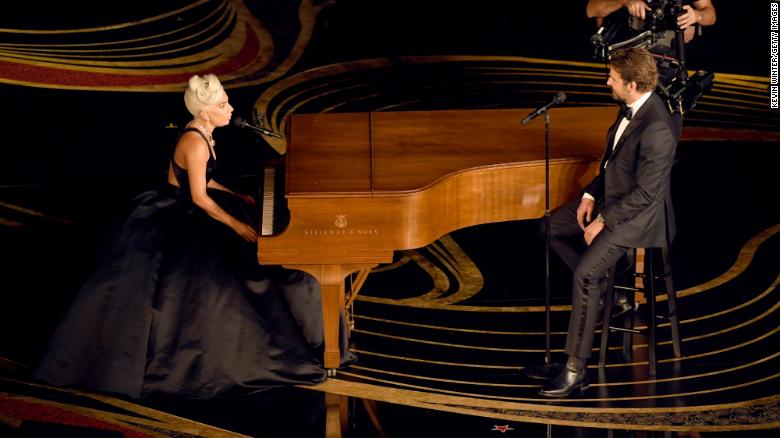 Lady Gaga and Bradley Cooper during their performance at the 2019 Oscars.
SOURCE: CNN
After the performance, Gaga had to defend herself from romance allegations. When asked about the performance by Jimmy Kimmel, the Oscar-winning actress rolled her eyes and said this:
First of all... social media, quite frankly, is the toilet of the internet and what it's done to pop culture is abysmal, People saw love and, guess what, that's what we wanted to you to see. This is a love song.
The chemistry between the two was on full display and it is bound to make any person jealous. The way Bradley looked at Gaga and the way they were so comfortable with each other would definitely raise suspicions. If they were both in a relationship then yes it can all be chalked up to an intimate friendship. But first Gaga splits with her fiance, then there are reports of Irina and Bradley's relationship 'hanging on by a thread'.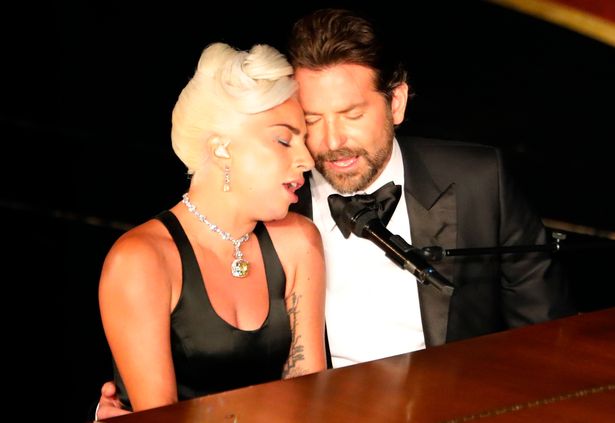 Lady Gaga and Bradley Cooper get intimate during their performance at the 2019 Oscars.
SOURCE: Reuters
The timing of the whole controversy is also suspect, Gaga opens up about her split from her fiance in February 2019 and then Bradley and Gaga go on to give a steamy performance at the Oscars. Then reports surfaced that Bradley is taking a break to spend more time with his daughter and Irina.
Everyone saw the performance, social media went on a meltdown after the steamy duet. No matter how close you are with your friend, that performance was way too close for comfort. Maybe the performance was the stick that broke the camel's back and Irina ended it once and for all.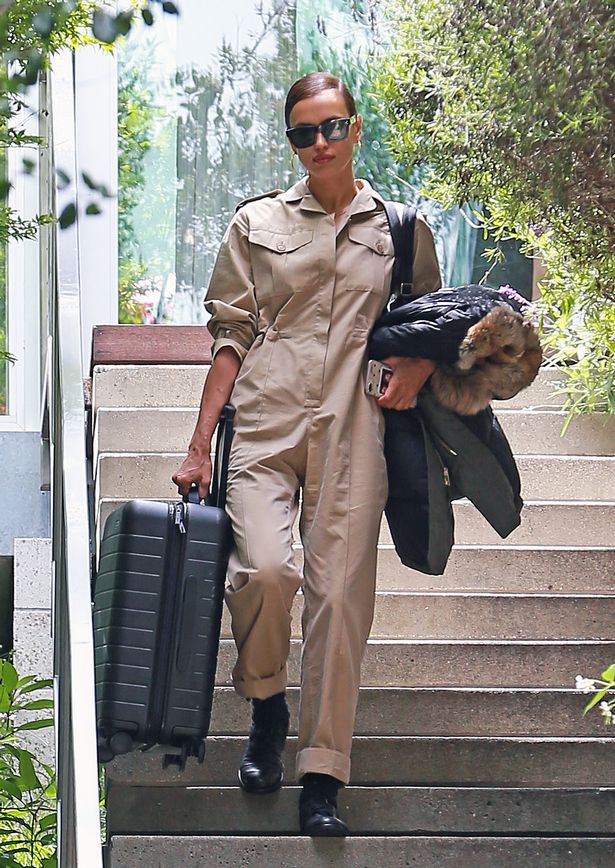 Irina moves out of Bradley's $4.6 million house.
SOURCE: mirror
Gaga may have nothing to do with Bradley's breakup, maybe she is just an innocent bystander, dragged into a relationship by the internet. But when there is smoke, there is fire, and there is just way to much smoke here to not consider the possibility that maybe Gaga's closeness with Bradley was the reason for his split with Irina.
-->