Who is Lark Voorhies' Spouse? Get All the Details of Her Married Life!
Published Sun Nov 03 2019 By Travis
Lark Voorhies was born on 25 March 1974 as Lark Holloway to her mother, Tricia Holloway, and father, Wayne Holloway. She was only 11 months old when her father left the family, and her parents got divorced. From a young age, performing was her way to escape and express herself because she was only living with her mother, and being a single child, she never got the chance to share her childhood with anyone.
At just the age of two, Lark and her mother moved away to Pasadena, California, and Tricia wanted her to be an actress. From a young age, the future actress was going to auditions, but she only got her first commercial at the age of 12. But the biggest role of her career came in 1989, three years after her first commercial appearance.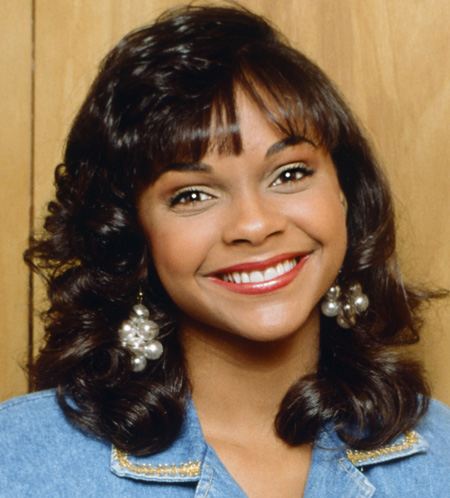 Source: People
Lark played the character of 'Lisa Turtle' in 'Saved By the Bell,' and she appeared in the show for 86 episodes. This was the big break of her career, and she formed a lot of relationship, but after the ending of her role in the show, she also went through a lot of turbulence in her career and personal life. All of this seeped into her love life and married life as well.
Lark's Relationship with her 'Saved By the Bell' Co-Star Mark-Paul Gosselaar
Voorhies' first major role in the world of show business was Lisa Turtle, and she appeared in 86 episodes of the show 'Saved By the Bell.' While in the show, she formed a lot of relationship, mostly friends, but she also found her first boyfriend in the show. Mark-Paul Gosselaar and Lark were involved in a relationship, which lasted the duration of the show, but they were still young and could not commit long term to the relationship.
Getting Engaged to Martin Lawrence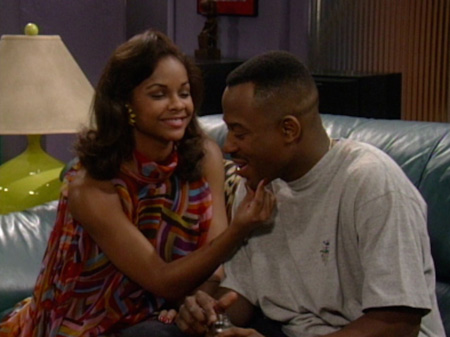 Martin Lawrence was one of the biggest comedy performers of the 90s, he was taking the world by storm, and in 1993, after Voorhies broke of her relationship with Mark, she met Martin. The two formed a close intimate relationship in a limited amount of time, which resulted in the couple getting engaged in the same year. But the engagement did not last long with the couple calling the whole thing off in 1994 for an unspecified reason.
Voorhies' First Marriage to Miguel Coleman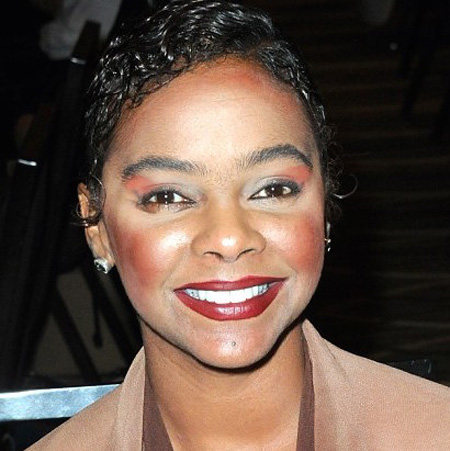 After the engagement was called off, Voorhies was single for a little time, but she soon met Miguel Coleman, and the couple got married in 1996. The duo was happy for a period of time, and their married life went along fine for about three years when the mental problems of Lark started to show. She suffers from bipolar disorder, which caused her to lose focus, and her mood was also uncontrollable. The couple made it work for a while, but the whole thing got extremely bad, and the married couple separated in 2001, getting divorced in 2004.
Her Second Marriage to Jimmy Green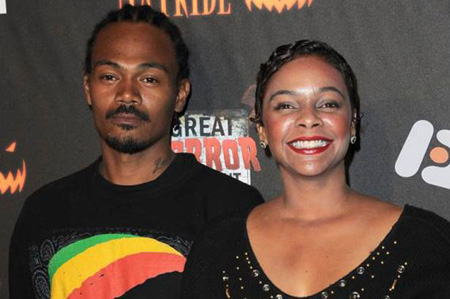 Voorhies was married for just five years when her first marriage ended, and she was still not doing well after the turn of the century. She even sued 'The National Enquirer' because the publication ran a story where they spoke of suspected drug abuse by Voorhies. The case didn't even make it two months when it was dropped.
While dealing with her problems, Jimmy Green walked into her life when the two met at a networking event in 2014. Green and Voorhies dated for about a year when he popped the question, and the couple got married on 30 April 2015. But this relationship was also not meant to be for her; she filed for divorce after only being married for six months.
Before you leave, make sure to head on over to our Entertainment section for all the latest news and gossip on your favorite celebrities. Also, do not forget to visit Glamour Fame to be in the know of all the happenings in the world of show business.
-->