What is Lena Waithe's Net Worth? Learn About Her Wealth and Earnings Here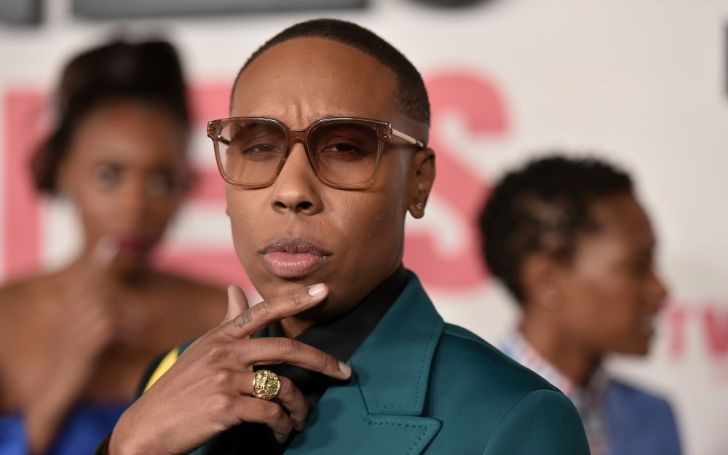 Learn about the net worth and earnings of 'The Chi' actress Lena Waithe.
Actress Lena Waithe is recognized for her role in the Netflix comedy-drama series 'Master of None.' She is also best known as the creator of the Showtime drama series 'The Chi.' In addition, she also created the BET comedy series 'Boomerang' and 'Twenties.'
With the reputation as the first black woman to win the Primetime Emmy Award for Outstanding Writing for a Comedy Series in 2017 for her writing of the 'Thanksgiving' episode of 'Master of None,' Waithe's made quite a name for herself in the showbiz. Below, we take a look at her net worth and earnings and learn more about her career.
What is Lena Waithe's Net Worth?
As per Showbiz Cheat Sheet, Lena Waithe's estimated net worth as of May 2021 is $15 million. She made this amount of money through her career as a screenwriter, producer, and actress.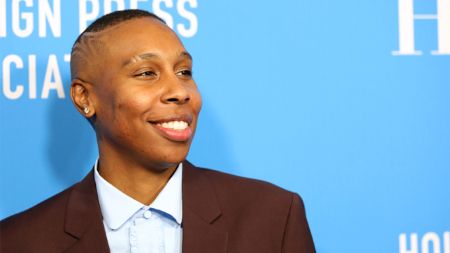 Lena Waithe's estimated net worth as of May 2021 is $15 million.
Source: Variety
Lena Waithe has been one of the few people in Hollywood who's making huge strides in the industry as a member of the underrepresented groups. She is an encouragement for people from any background and ethnicity to make their mark in this increasingly diverse sector.
Waithe dreamed of making it big in the showbiz since her early years. As she gave an interview to The Atlantic in 2017, she revealed that her obsession with television began way back when she was 7 years of age.
'My first official job was an assistant to the showrunners at [UPN's] Girlfriends,' she said. 'I got the chance to be around all these cool Black people making art and that was really big for me. I was writing bad scripts for a while, and luckily those writers would give me feedback.'
Also See: What is Chris Cuomo's Net Worth? Find all the Details Here
And television also holds a special place in her heart, which also comes from her influence as a child. 'I used to watch TV with my grandmother a ton,' Waithe told Vanity Fair. 'I watched a lot of old [classic sitcom] TV. And it gave me an education in using your platform to protest, but without being preachy. And how you can use TV characters, fictitious characters, as a way to speak to who we are as a society.'
Lena Waithe is a Vocal Supporter of the LGBTQ+ Community
As a member of the LGBTQ+ community, Lena Waithe has been a vocal supporter of the community. Married to wife Alana Mayo in 2019 in San Francisco, she understands much progress has been made for equality but sees that there's still a lot that needs to be done.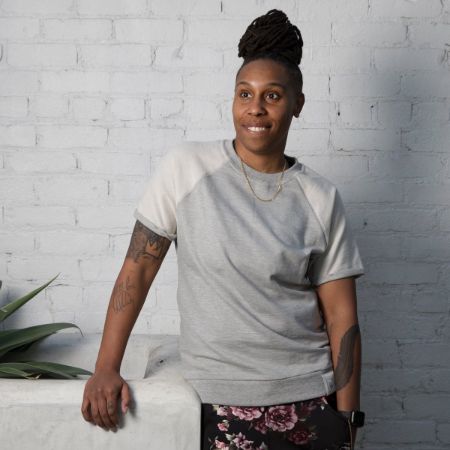 Lena Waithe is a vocal supporter of the LGBTQ+ community.
Source: The Guardian
Waithe also addresses the need for inclusion and portrayal of LGBTQ+ people in her works. Her TBS series 'Twenties' follows this resolve, which is about a queer black girl and her two straight best friends.
Check Out: Fionn O'Shea's Net Worth in 2021: Learn The Details Here
For Waithe, the show was a dream come true. 'I always wanted to tell a story where a queer black woman was the protagonist, and I'm so grateful to TBS for giving me a platform to tell this story, she told Deadline, according to Elite Daily. 'Queer black characters have been the sidekick for long enough; it's time for us to finally take the lead.'
Stay tuned to Glamour Fame for more net worth-related content of your favorite celebrities.
-->