Liam Payne Couldn't Leave His House Due To The "Horrible Anxiety" He Suffered
Published Sun Jun 02 2019 By Jessica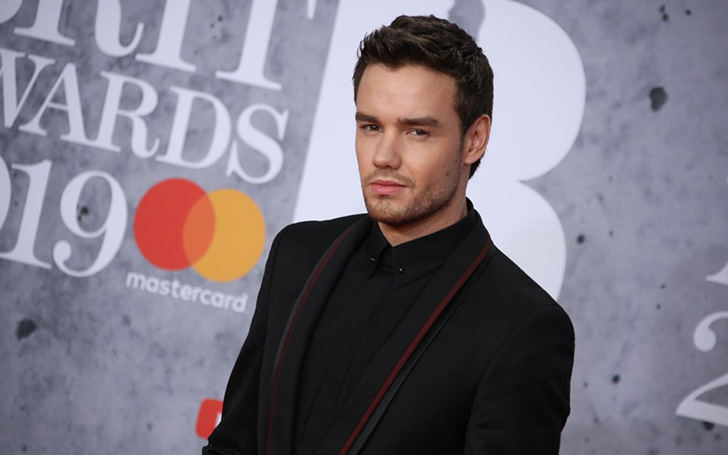 British singer Liam Payne suffered 'horrible anxiety' that prevented him from leaving the house.
In a recent interview with Esquire Middle East, English singer Liam Payne confessed that he dealt with major anxiety and struggled with parenting.
Revealing he developed agoraphobia, a condition where one fears in being a crowded place where escapism is not easy, Payne said that he would be scared to even leave his house.
"I'll get days where I just don't want to leave my house. Even if it's just going to the shop. I'd be going in to order a coffee at Starbucks and I would sweat because I wouldn't know whether I was doing the right thing or not. I would be thinking: 'f**k, I don't want to be here'" said the young singer.
Liam Payne suffered massive anxiety and panic attacks.

SOURCE: Pinterest
The 25-year-old former X-Factor contestant also opened up saying how his anxiety and panic attacks were so big that it would prevent him from performing even simple tasks.
According to Liam, ordering coffee at Starbucks would make him sweat because he felt like he didn't know whether he was doing the right or the wrong thing.
As a matter of fact, he would think to himself that he didn't want to be there when he would become anxious. Besides that, he also had a major problem with going to the petrol stations and paying for it.
The One Direction singer welcomed his son Bear Payne with former girlfriend Cheryl two years back in 2017.
Speaking of how difficult it was for him to learn to parent his two-year-old son at the beginning, Liam says that people have a misconception of thinking parenting is easy.
"People make it out like a lightbulb comes on and suddenly you're a dad and it's like… no. It's something you have to learn and I'm not afraid to say it takes more than a f**king minute to get your head around the idea of what it is."
The 'Strip Down' singer also explained not being able to communicate with his toddler son being the hardest part is what frustrates him as he explained:
''The not understanding is the most difficult bit, especially when you have a toddler who doesn't understand how to communicate and you can't understand what they want.''
Following the news, fans have sent their kind and positive messages to the singer, as one of the fans wrote: "Liam opening up about anxiety breaks my heart. we're not from similar situations but I've been through 4 years of anxiety as well. the fact he opens up about it and talks about how he's feeling better makes me so happy. he's truly an inspiration and I love him so much"
Liam is currently focused on his solo career after One Direction decided to take hiatus in 2016.
-->