Lil Baby Detained in Paris For Drug Possession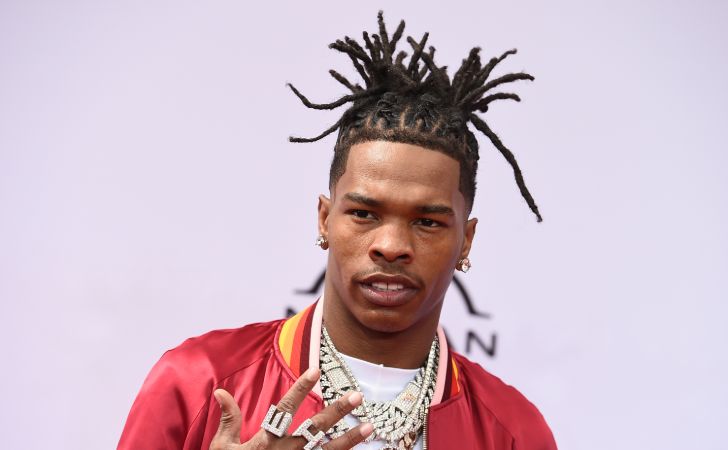 Lil Baby Detained by the French Police in Narcotic Case: Get the Complete Story Here!
Lil Baby, the American rapper, singer/songwriter, was taken into custody in Paris on Thursday. As per the Paris prosecutor's office, the 26-year-old rapper was reportedly charged with transporting drugs. Another man, whose name isn't revealed, was arrested along with the rapper.
Lil Baby, whose real name is Dominique Armani Jones, had been attending Paris Fashion Week events along with NBA star James Harden. A video taken by bystanders has gone viral that shows cops questioning Harden and another man. The prosecutors told CBS News that Harden was not arrested. Harden, the Brooklyn Nets' star, was briefly detained and frisked by the police.
The French police frisked Lil Baby's vehicle as it smelled like cannabis.
Photo Source: Consequence
According to the French newspaper, Le Parisien, police had checked Lil's vehicle that smelled like cannabis around 4:30 pm. The French police have shared the clip on Twitter and have said the search of the vehicle was justified.
Check Out: Tracie Wagaman's Brother Says Her Death Remains a Mystery
Lil Baby and Harden are friends and partners. "He's got real ears for music," Baby had told Billboard, the rapper further added, "That's how me and him linked on another level. He really into music." Harden reportedly has a producer credit on Baby's recent record, Voices of the Hero.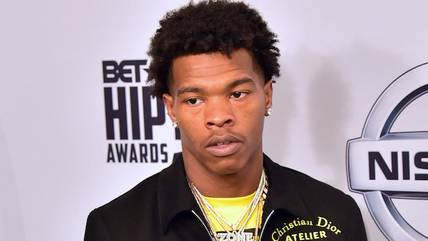 Lil Baby was arrested with another man, the basketball star James Harden.
Photo Source: Pitch Fork
An investigation is ongoing, the Prosecutor's office told CNN. CNN contacted Lil Baby's representative, but there aren't any comments from the rep so far. The Atlanta-born rapper is a three-time Grammy-nominated and two-times BET Awards-winning artist. Some of his best-known credits are Drip Too Hard, Yes Indeed, My Turn, and We Paid.
For more information and news on your favourite stars, stay connected to Glamour Fame.
-->