Lil Boosie Rapper Net Worth - The Complete Breakdown of his Wealth
Published Wed Dec 18 2019 By Matthew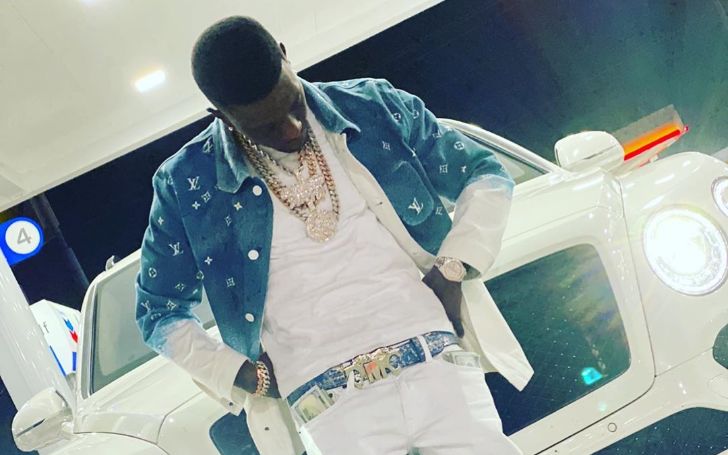 Here's how much Lil Boosie has made from his rap career.
Torrence Hatch Jr. might just be the name that you've never heard of. That's because you've always known him as Boosie Badazz or formerly Lil Boosie. Born on November 14, 1982, in Baton Rouge, Louisiana, the American record producer made quite a career rapping and writing songs. Still, he isn't as famous as his peers Lil Wayne or Mystikal out of Louisana.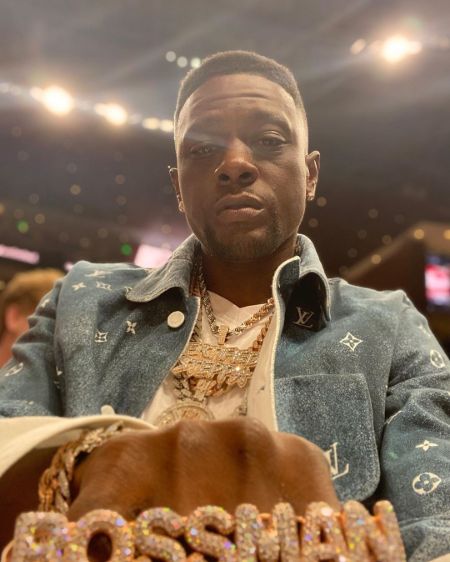 The Wipe Me Down Rapper Lil Boosie
Source: Lil Boosie Instagram
The 37 years old rapper's career has not been without controversies as he spent five years in jail for multiple charges of possession with intent to distribute. He was also accused of first-degree murder of Terry Boyd but was found not guilty.
Despite all the controversies, Boosie's career has endured. But exactly how much is the rapper's net worth?
Lil Boosie's Net Worth
As of 2019, Torrence's net worth is estimated to be somewhere between $6 million and $8 million.
Watch: Lil Boosie shows off his bands of greens
While the rapper is yet to give out any official numbers regarding his fortune, he often shares videos of his 'bands of greens' after his shows. Only two of Boosie's songs ever made it to top 100 of the Billboard's Hot 100. His 'Wipe Me Down' featuring Foxx and Webbie peaked at 38, whereas 'Zoom' featuring Yung Joc only ever made it to 64.
Also See: Marcel Hirscher Net Worth - How Much Does He Make From His Ski Racing Career?
His net worth might've taken a severe hit after his project 'Badazz 3.5' was dropped in March after selling only 300 copies. The 'Wipe Me Down' singer, however, dropped another new single on his birthday titled 'Talk Dat Shit.'
His 40 Acres Estate And Mansion
The Louisiana born rapper currently resides on his $2.8 million in his 22,000 sq.ft. estate on the outskirts of Atlanta. On an interview, he revealed that he got a steal on the estate when he bought it for almost $2.5 million.
Watch: Lil Boosie's interview with DJVLad
The rapper further went on to claim that the property will reach around $50 million once it is completed. Only time will tell if his claims are correct.
Torrence's Endorsements
Boosie Badazz endorses two of his products; Boosie Juice and Jewel House. Boosie Juice became a runaway success with two flavored vodkas selling in more than 19 states and online sales reaching more than 39 states.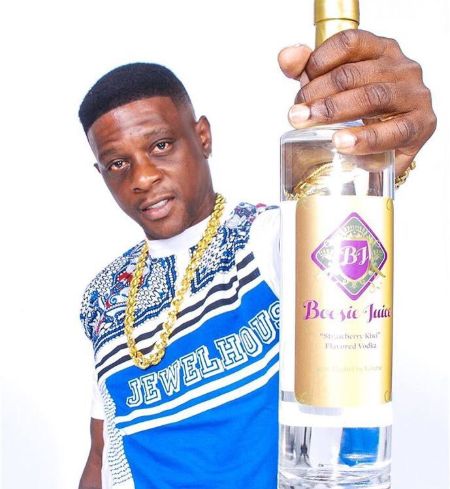 Boosie Juice, Flavored Vodka Endorsed By Lil Boosie
Source: Pinterest
Lil Boosie also owns his clothing line called Jewel House. However, the official site for Jewel House is currently unable. Torrence also endorses Pure Atlanta, a men's clothing store in Atlanta, Georgia.
With his investments on lands and new album releases, his net worth is expected to rise.
That's all we have for you in this article. For more celebrity net worth, visit the entertainment section over at Glamour Fame.