What is Lil Reese's Net Worth? Find All the Details Here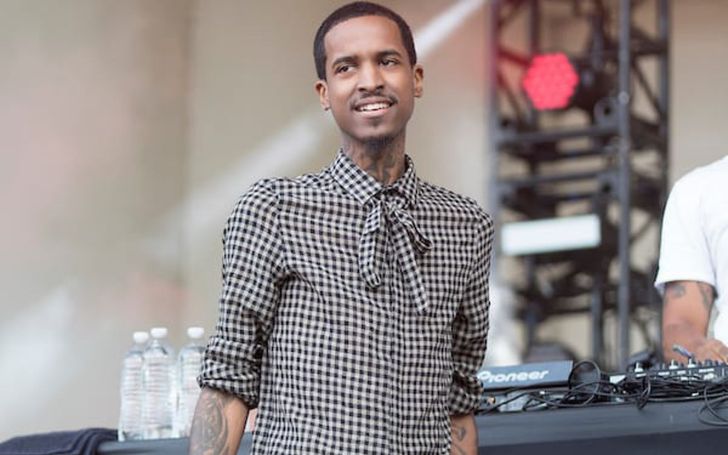 Learn all the earnings and net worth details of the rapper and songwriter Lil Reese.
Rapper Lil Reese was, along with two other men, among the wounded during the shootout in a Chicago parking lot. According to the authorities, the encounter happened as a fight over a stolen car. The rapper was taken to the hospital and is in fair condition, according to the police.
Lil Reese, whose real name is Tavares Lamont Taylor, made quite a bit of name in recent times, but not many people know about him. Below, we take a look at the details of his career and net worth to learn more about him professionally.
What is Lil Reese's Net Worth?
According to Celebrity Net Worth, rapper Lil Reese has an estimated net worth of $1 million as of May 2021. He made this amount of fortune through his rap career mostly.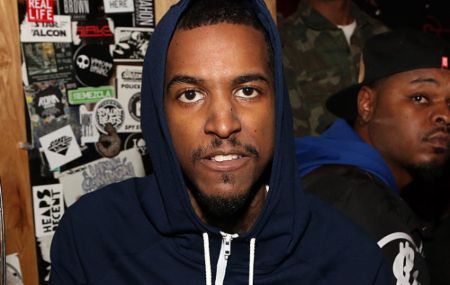 Lil Reese possesses an estimated net worth of $1 million in 2021.
Source: NME
Lil Reese did not come into the spotlight until he was featured on Chief Keef's debut hit single, 'I Don't Like,' which had gained a lot of global appeal and recognition. Following the spotlight he gained from the collaboration, Reese began developing his own music videos subsequently. Some of his works included 'Us' and 'Beef.'
Also See: What was the Net Worth of Olympia Dukakis? Learn all the Details Here
Reese's work began to gain recognition after producer No I.D. showed interest in his craft. The producer had already produced albums for high-profile artists like Common and Kanye West. Seeing the opportunity open for himself, Reese signed with hip hop label Def Jam, with the help and guidance of No I.D.
Lil Reese Began His Rise to Fame in 2012
Lil Reese began his rise to fame in 2012, when he released a remix for his song 'Us,' with Rick Ross and Drake in the November of the same year. It later appeared on Rick Ross's mixtape, 'The Black Bar Mitzvah.'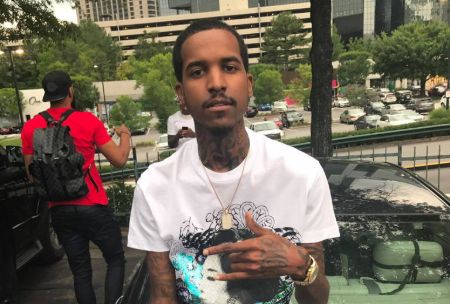 Lil Reese began his rise to fame in 2012.
Source: CWB Chicago
Reese went on to create more music and collaborated with many producers too. One of the notable producers he worked with was Young Chop, with whom he worked on many up-and-coming songs.
In January 2013, he released a remix to his song titled 'Traffic,' which featured Young Jeezy and Twista. In September of the same year, he released his second solo mixtape 'Supa Savage.' It featured guest appearances from prominent personalities like Chief Keef, Lil Durk, Fredo Santana, Wale, and Waka Flocka Flame.
Check Out: Conor McGregor Tops The World's highest-Paid Athletes List For The First Time
So far, Lil Reese has released six mixtapes in total. Among these mixtapes include three EPs, which contain his 2017 collaborative project 'Supa Vultures' EP with Lil Durk.
Stay tuned to Glamour Fame for more net worth-related content of your favorite celebrities.
-->