Lil Rel Howery and Dannella Lane: A Closer Look at Their Relationship!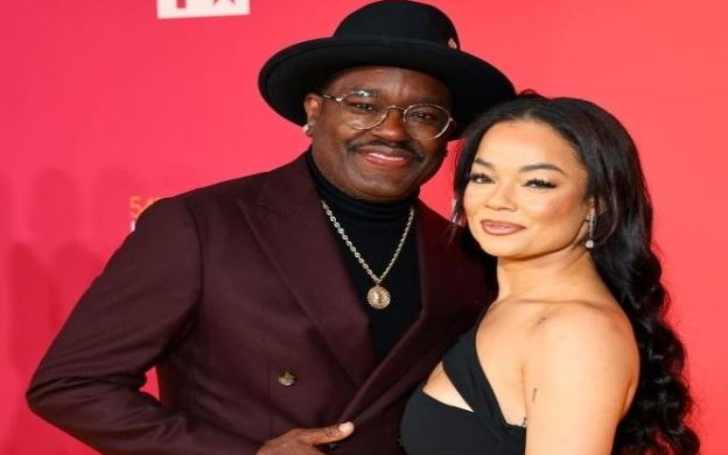 At Beyoncé's concert on Monday, something special happened. Lil Rel Howery, the comedian, proposed to his girlfriend Dannella Lane while Beyoncé was singing "Love On Top" at SoFi Stadium in Inglewood, California.
He shared this heartfelt moment in a video on Instagram. The video began with Howery taking the engagement ring out of its box and kissing it during their car ride to the concert.
Lil Rel Howery Got Engaged to Brittany Lane
Lil Rel Howery and Dannella Lane, a happy couple, recently got engaged at a Beyoncé concert. Their love story's exact beginning is unclear, but it all started coming to light in August 2023 when they both shared photos of each other on their Instagram accounts.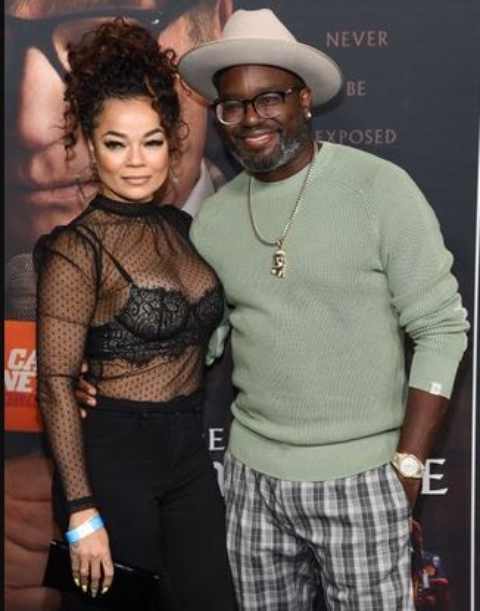 Howery posted a picture of them cuddling on a couch, captioning it "My Sweetface" with a heart emoji, while Lane shared a photo of them kissing, writing "My answered prayer" with a prayer emoji.
These photos generated curiosity and admiration from their fans and followers, who offered congratulations on their relationship. Some even speculated that they might already be engaged, as Lane appeared to be wearing a ring on her finger. However, the couple neither confirmed nor denied the rumors and opted to keep their romance private.
Wonderful Loving Journey So Far
Howery and Lane utilize social media as a platform to openly share their love and joy with the world. Their Instagram accounts are filled with affectionate messages and photos that beautifully depict their affection for one another.
They take pleasure in making each other feel cherished during significant occasions like birthdays, anniversaries, and milestones, often with heartfelt expressions and gestures. This couple's bond is profoundly strong, complemented by a delightful sense of humor that keeps their relationship vibrant.
Whether at home or out and about, they constantly share smiles, laughter, and enjoyment. Their playful teasing and humorous exchanges also draw laughter from their followers, showcasing their shared delight in every moment of their life together.
Lil Rel Howery Has Two Children With His Ex-Wife, Verina Howery
Lil Rel Howery's marriage to Verina Howery was troubled and ultimately ended in divorce. They married in 2008 and had two children, Judah and Brittni. Unfortunately, their relationship was marred by irreconcilable differences, leading to Verina filing for divorce in 2015. After a lengthy and contentious legal battle, their divorce was finalized in 2017.
Howery openly acknowledged his imperfections as a husband and expressed regret about marrying at a young age. He channeled his divorce experience into his comedy career, creating and starring in the sitcom "Rel," which was inspired by his life post-divorce. The show aired for one season from 2018 to 2019 on Fox, showcasing his ability to turn personal challenges into comedic material.
Get To Know Lil Rel Howery
Lil Rel Howery is a multifaceted American comedian, actor, and writer who has made a significant impact on the entertainment industry. Born on December 17, 1979, in Chicago, Illinois, he rose to prominence through his distinctive brand of humor and charismatic performances.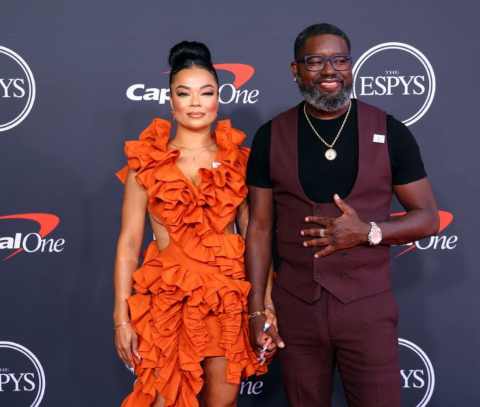 Howery's career gained widespread recognition through his roles in popular films and television shows, including the critically acclaimed horror-comedy "Get Out" and the semi-autobiographical sitcom "Rel."
His ability to seamlessly blend humor with genuine emotion has resonated with audiences, making him a sought-after talent in both comedy and acting. With a career marked by versatility and relatability, Lil Rel Howery continues to captivate audiences with his unique comedic style and compelling performances.
Who is Lil Rel Howery's Girlfriend, Dannella Lane, Soon-to-be wife?
Dannella Lane is a prominent public speaker with a deep-seated passion for motivating and empowering individuals to strive for their fullest potential. Through her Instagram platform, where she boasts a substantial following of over 72.2 thousand followers, she shares uplifting messages to inspire others to lead their best lives and pursue their aspirations.
Beyond her inspirational pursuits, Lane proudly embraces her role as a mother to four exceptionally talented and successful children within the entertainment industry, affectionately referring to them as her "fab four."
She actively manages their careers through DLane Talent Management, an organization she founded. In this capacity, Lane lends her expertise to not only her children but also other young talents, facilitating their journeys to achieve their dreams and flourish in the limelight.
Lil Rel Howery Was Arrested in 2016, Here is Why?
In June 2016, Lil Rel Howery was involved in a vehicular incident in University Village, Chicago. The vehicle he was a passenger in collided with another car. Following the collision, an altercation ensued between Howery and the driver of the other vehicle, who then called 9-1-1, alleging that Howery had physically assaulted him.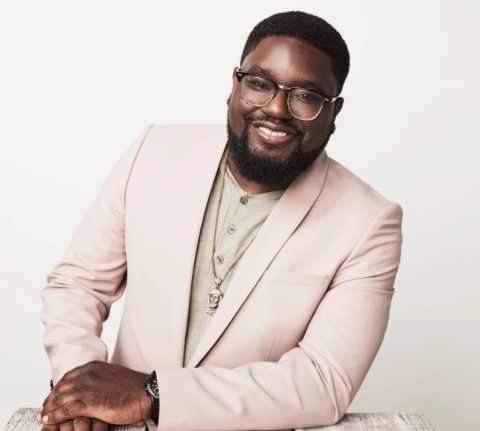 Subsequently, the driver of the car Howery was in drove away, leaving him behind. Howery was subsequently arrested by the police on a misdemeanor battery charge. However, he was later found not guilty of the charge.
Additionally, the driver of the other vehicle sued Howery for injuries sustained during the altercation, resulting in a legal dispute surrounding the incident.
Stay With Glamour Fame for More
-->