Linkin Park's "Numb" Officially Becomes The Most-Watched Rock Music Video In Youtube History
Published Sun Sep 15 2019 By Chester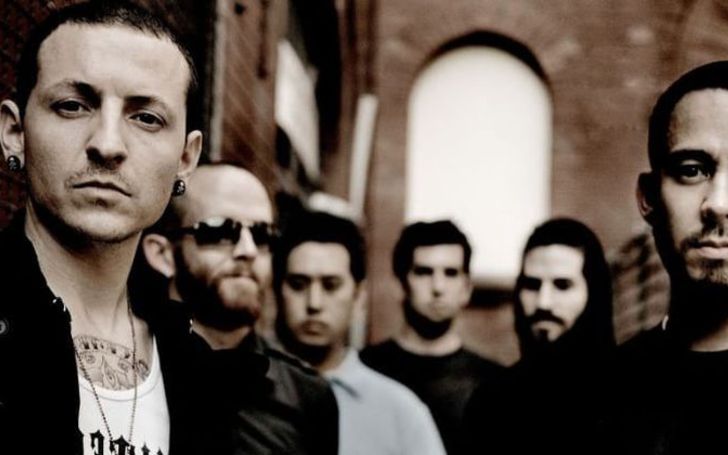 Linking Park -- The idle band from the '90s carrying its legacy to the current generation sets record of being the most-watched rock music video on Youtube.
Though our beloved Nu-Metal, pop and rock mogul Chester Bennington is no more with us due to attempted suicide on July 20, 2017; he has always made us feel his presence via his immortal songs and the recent record is the substantial evidence to all that.
Surpassing 1,229,054,887 views, Numb released from their 2003 'Meteora' album has now set the record of being the most-watched rock music video in the history.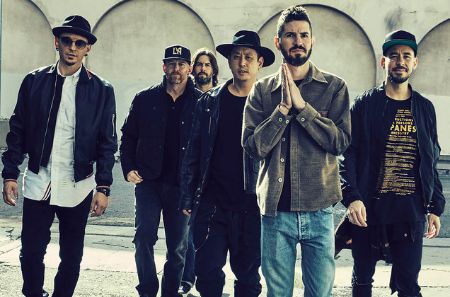 History Made Again- Linking Park. (SOURCE: Billboard)
Band founded in 1996 contained six members frontman Chester (vocals), Mike Shinoda (Rap/Piano/guitar/producing), Joe Hahn (Turntable), Brad Delson (Bass guitar), Dave Farrell (Bass Guitarist), and Rob Bourdon (Drums) has an exciting story to tell behind their staggering success.
Result to their struggling days and hardwork, we assure that at least two of their track 'Numb' and 'In The End,' is definitely heard by almost all millennial on the planet.
Late front-man Chester's exceptional vocal skills and unusual techno/rap music genre band is one of a kind which made them win such prominent title.
Check Out: Numb (Official Video) - Linkin Park
On the other hand, the legendary 'Rock and Roll' band 'Guns N' Roses' had the world-class guitarist Slash (Lead Guitar), Axl Rose (Lead Vocalist), Duff McKagan (Bass Guitar), Duff McKagan (bass, backing vocals), Stradlin (rhythm guitar, backing vocals) and Steven Adler (drums) has astounding 1,228,841,075 views.
Linking Park peaks the number #1 spot giving a close call to the iconic Guns N' Roses' 1991 super-hit song 'November Rain' from 'Use Your Illusion I' album with 2,35,302 additional views.
Check Out: Guns N' Roses - November Rain (Official Music Video)
Though Chester is no more with us, his music and harmony will forever make him alive. The news comes in the right after Bennington's wife Talinda Bennington recently got engaged.
Nevertheless, we want to congratulate the entire six men band for such monumental achievement and for creating the history.
Stay tuned and connected to find latest news and article of your beloved celebs, music, movies and Tv shows.
-->