'Little People, Big World' - Jeremy and Audrey Roloff Reveal Daughter, Ember, Was Taken to the Hospital
Published Thu Dec 19 2019 By Sea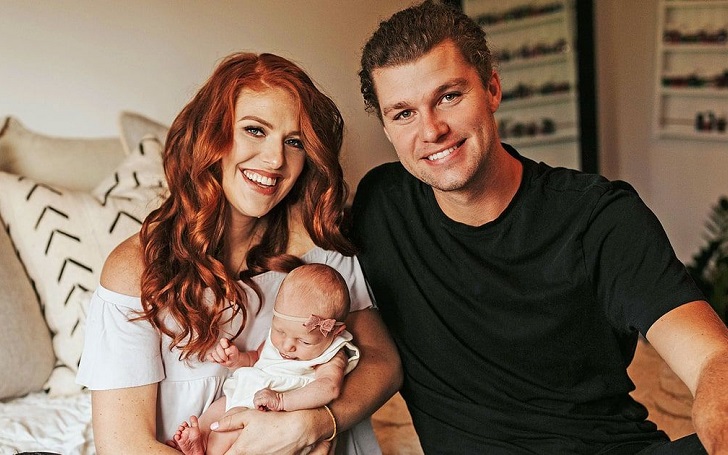 'Little People, Big World' alums Jeremy Roloff and Audrey Roloff revealed their daughter, Ember, 2, was rushed into the emergency room after a high fever.
It's been a hectic week for the Roloffs as the oldest, Jeremy Roloff and his wife Audrey Roloff shared via Instagram Story that their 2-year-old daughter had to be taken to the hospital after her fever had spiked late Tuesday night.
Ember Jean could be seen resting on the hospital bed as per Audrey's Story, and Jeremy shared a clip of the entrance of the emergency ward of the hospital. Jeremy also spoke of their night at the hospital with a series of Instagram clips, which he described needs fixing.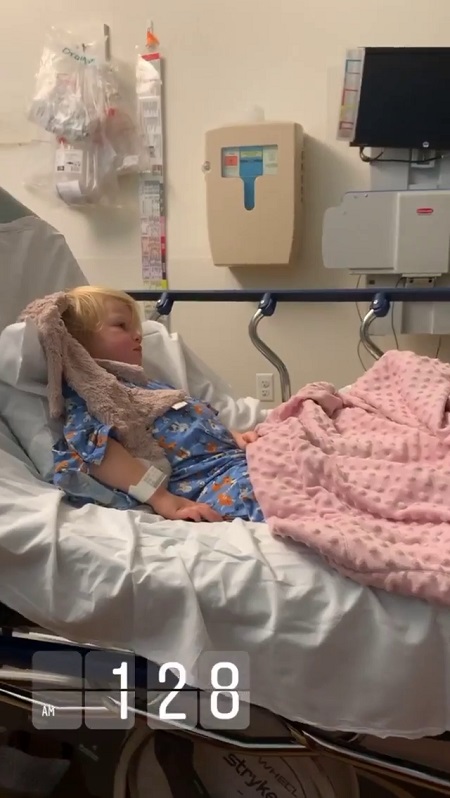 The family were at the hospital the whole night.
Source: Audrey Roloff, Instagram
"It's currently 4:00 a.m. We've been here since 10:30 p.m.," he said of Ember's situation. "You know, Ember's fever spiked pretty bad, and we just decided to go to the E.R. because of some problems she's been having all week. She's just been feeling really sick."
"The hospital just takes forever, so we've been waiting for her urine sample to come back, and it's been three and a half hours," he said out of frustration with hospitals. "It doesn't make any sense."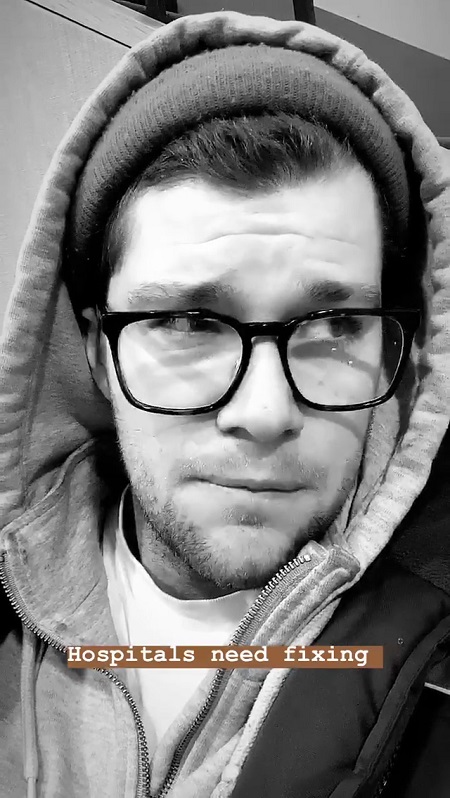 Jeremy was dissatisfied by the situation in hospitals.
Source: Jeremy Roloff, Instagram Story
Their ordeal seemed to end early on Wednesday morning though. The 29-year-old updated his Instagram story, clarifying they were home at 4:54.am.
The couple is expecting their second child together, while the father is tackling with his own health problems for a long while. He went through his first surgery due to hernia in November. Ignoring his health has been a problem for him, and he's now become more conscious of it.
Stay tuned and connected to GlamourFame for more Entertainment updates. More of the stories of 'Little People, Big World' cast has been talked about. Check them out with the tag links below.
-->