Local Florida Officials Close Statewide Beaches to Minimize Coronavirus Spread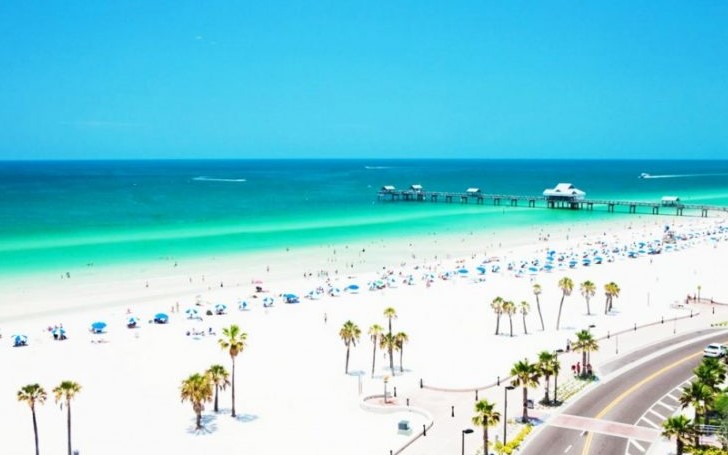 Local Florida officials announced the statewide closing of beaches.
It's a Coronavirus pandemic as we all know, and we should stay at home, self-isolating, to minimize the spread of the virus. While many celebrities have taken the steps to self-quarantine, some people are still finding it hard to understand the logic behind it.
So, to urge people to stay home, and not to take these lockdowns as their vacations or spring break, Florida came with a brilliant step that could severals from catching the virus.
Watch: Florida Governor under pressure to shut down state's beaches
Local Florida officials just announced they closed beaches throughout the state. However, young people heading to the state are not lowering.
Meanwhile, Governor Ron DeSantis is facing significant criticism for not taking a step to order close the beaches. The decision came from the mayors.
Between all these, there is a viral video surfacing which features groups of people gathering at Florida beaches, even though they were asked to avoid large gatherings.
Watch: WFLA NOW: Clearwater Beach packed amid 'social distancing' for coronavirus
The video surfaced on Tuesday, where people were seen ignoring the CDC's recommendations and gathering at the large number on Clearwater Beach.
After the incident, Miami-Dade County Mayor Carlos Gimenez and Miami Beach Mayor Dan Gelber announced all public beaches would be closed, starting Thursday.
Watch: Former Florida governor addresses Miami Beach closings, federal response
The official statement read, "Tomorrow, countywide, new measures will take effect that include the closure of all beaches, parks, additional recreational venues, and many businesses. For our City and community, I believe these, though painful, were necessary steps, and I let County Mayor Gimenez know I supported them earlier today.
The report further added, "We hope that these extraordinary measures will bring a swifter end to the impact of this deadly virus. I appreciate the understanding of our residents and fully believe we will emerge from this stronger and more united. My thoughts are with those that feel the brunt of this dislocation most acutely, and we will do everything we can to advocate for relief. Stay healthy."
For more information on your favorite celebrities' lifestyle, stay tuned to Glamour Fame, and don't forget to sign up for the newsletter.
-->