'Love After Lockup' Star Tracie Wagaman Has Passed Away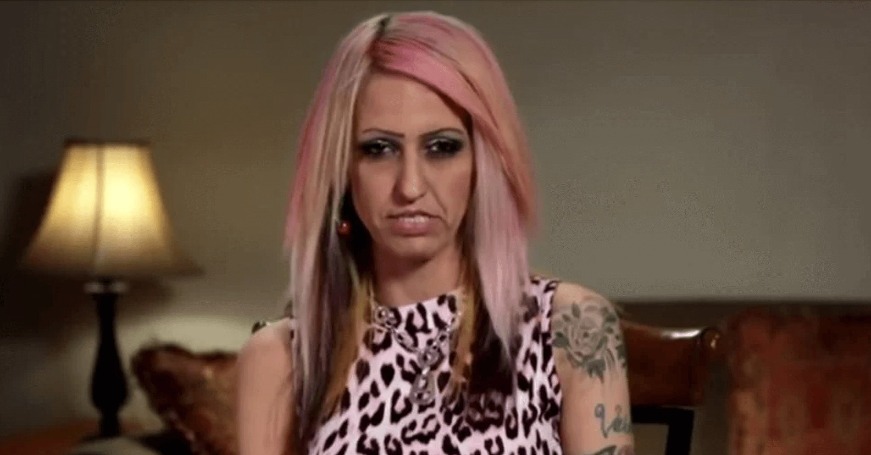 The star of the reality television show 'Love After Lockup,' Tracie Wagaman has died a couple of weeks after giving birth.
Multiple reports have confirmed the demise of Tracie Wagaman, the star of the reality television series 'Love After Lockup.' Wagaman tragically passed away just two weeks after she had given birth to her second child, according to Hollywood Gossip.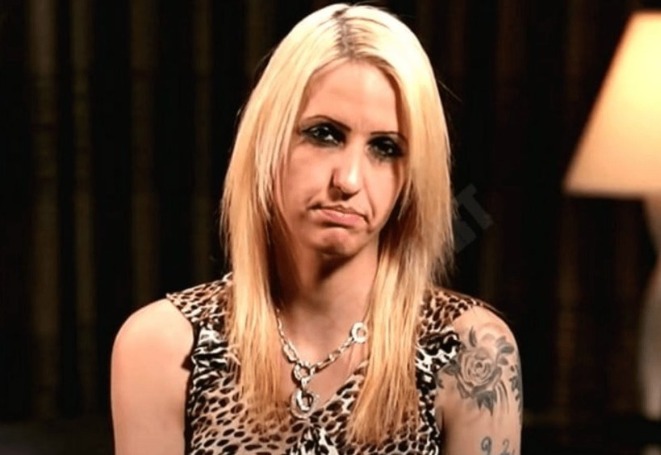 'Love After Lockup' star Tracie Wagaman has passed away two weeks after she gave birth to her second child.
Source: The US Sun
'I just wanted to confirm — I have some sad news about Tracie,' Lily Red, Tracie's manager, announced the news. 'Unfortunately, Tracie passed away on July 1. I'm a little shocked. I think everyone is. I'm not going to release more details at this time. I just hope that we are praying for her family.'
She was known for her relationship with Clint Brady following her time in prison, and the show portrayed the highs and lows of their bond. Both Wagaman and Brady got into trouble multiple times on heavy drug use and violent outbursts. While audiences were aware that things were not going well, they did not expect the sudden death of Tracie.
Also See: Audrey and Jeremy Roloff are Expecting Their Third Child
During the time of her demise, she was in a relationship with a man named Luke Loeira. The man spent most of the period of Tracie's pregnancy in jail for pulling a machete on a casino security guard.
According to some reports, Luke and Tracie were planning on putting the child up for adoption. Luke got arrested again in mid-June, and the plans were probably canceled. Ten days following his arrest, Tracie's divorce from Clint got finalized. And ten days after that, Tracie gave birth to Luke's son.
Stay tuned to Glamour Fame for more news updates on your favorite celebrities.
-->