Love Island: Yewande And Arabella Will Finally Give Fans The Showdown They Are Waiting For!
Published Mon Jul 01 2019 By Andrew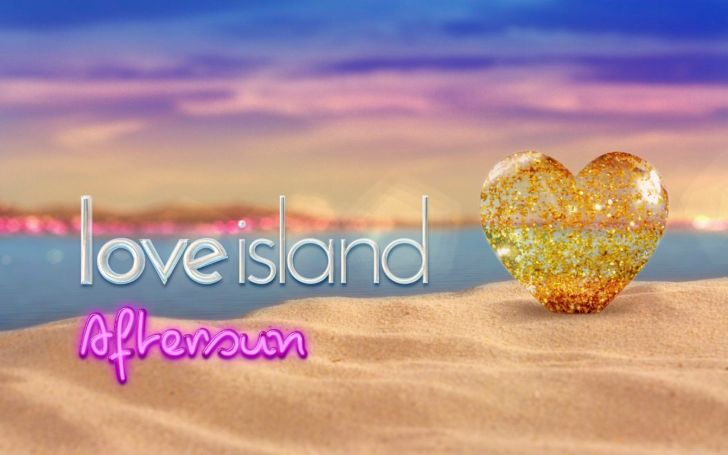 Love Island stars Yewande and Arabella are all set to have a showdown!
Caroline Flack is bound to get her hands full on Sunday night's installment of Love Island: After Sun.
The newest recreation of the show will see islanders Yewande Biala and Arabella Chi finally enjoy the chance to go head to head concerning the happenings during their love triangle with Danny Williams, who by the way is still in the villa.
After weeks of flirting, Yewande and Danny got together and it all went down the drain once the 28-year-old blonde model walked through the doors. As a matter of fact, both the woman were victimized as it didn't end well for either of them, both were dumped from the island shortly after.
Digging deep about the ladies history, Yewande, a 23-year-old scientist from Dublin, belonged to one of the original cast members for this year's Love Island, while Danny, 21, made his way to the show on the later stage.
In actuality, the public took a quick liking towards Yewande and were rooting for her to meet someone. They were thrilled when Danny chose her for his first date. Romance was in a magically blossoming state for the couple as they also shared their first kiss. As a matter of fact, everything was falling in line, until Arabella entered the villa.
The new comer chose Danny for her first date and their romantic indulgence surged into new height real quick. In fact, the situation called for a touch decision on Danny's part when the next recoupling came along.
Danny chose Arabella and Yewande walked away from the villa. Moreover, on her way out she told him: 'What goes around comes around' – and sure enough, it did. During a second re-coupling that took place just a few days later, Arabella was compelled to leave by fellow islanders.
Given all the instances, viewing the two embark on a head on collision must be a excitement packed episode. Don't forget to catch the latest episode of love island.
-->