Makeup Emergency? This Trio of Products Is All You Need!
Published Mon Apr 01 2019 By Jessica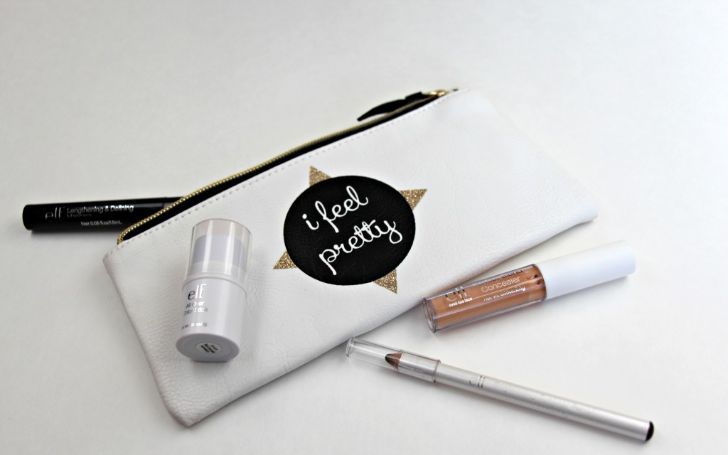 A girl can only ever imagine leaving the house without carrying their emergency makeup kits. Whether you're on work, or hiking, or short trip, having your makeup kits is a must. And whilst summer is here, a beauty crisis is something that can happen anytime and unexpectedly for reasons like humidity and warm temperature or especially when you've got a clammy skin.
Emergency makeup kits can vary from all the girls though, depending on their preferences and skin types. It's not certain that every girl will carry the same product inside their kit. However, we will tell you about some of the very important products that you shall now consider getting them for your emergency makeup kits.
Recommended: The Secret To Your Best Day Ever Begins in Your Morning Shower
With these trio makeup kits, not only you will easily and quickly get ready in just a few minutes but these must-have products will give you that extra fresh and glow look too. Scroll below to find out those products.
3. Becca Hydra-Mist Set & Refresh Powder
SOURCE: Allure
The Becca Hydra-Mist Set & Refresh Powder is so great that just a dab of it will work a miracle to your face. It also perfectly works for your face when your concealer and mascara gets creases and you start looking super shiny.
Becca's mist set powder is a loose, transparent and ultra-finely milled product made to look softly matte on the skin. Highly recommended for the warmer season. You can order this product on Dermstore for $39.
Must See: 5 Must-Have Products If You're Getting Married in a Hot Climate
2. MVP | SPF TINTED MOISTURIZER + CONCEALER
SOURCE: Amazon
For those who constantly work till late night and suffers from problems like the sudden appearance of pimple and dark under eyes circles, the MVP | SPF TINTED MOISTURIZER + CONCEALER 2 in 1 product can be the best for you.
This concealer will easily cover up your blemishes, dark circles, wrinkles, fine lines and give you the perfect youthful look. Add this product to your new emergency makeup kit at just $32.30 which is easily available on Amazon.
1. Josie Maran Magic Marker Lip and Cheek Stain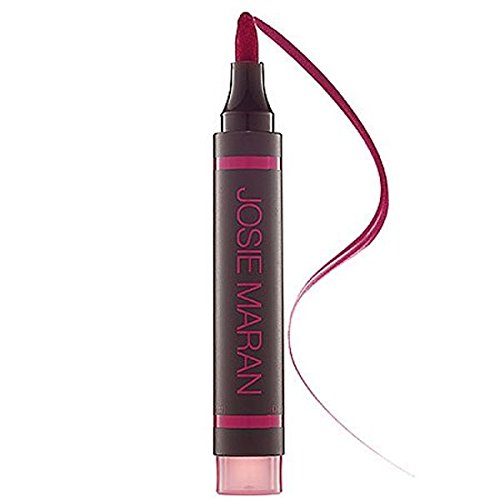 SOURCE: InStyle
Thank Goodness for the Josie Maran Magic Marker Lip and Cheek Stain that works both a lipstick and a blush for your face. With this 2 in 1 product, your kit bag will certainly create more space for you to add other products. Anyway, what we greatly like about the Josie Maran Magic Marker Lip is that it will give your complexion a perfectly fresh and pretty look. Oh, and it's very long lasting too. Available on Sephora for $19.
Read: The Best New Sunscreens to Try This Summer As Per Dermatologists
So the next time, you're on work and get a surprise text from your friend for a quick hangout, or go for drinks with your colleagues after work, or when you're having sleepovers at your friends place, or just those days when you accidentally end up staying at your friends or for traveling, consider these makeup kits as your life saver.
-->