Man Who Stole A Bike At 17 Is Still In Prison 12 Years Later
Published Tue Apr 09 2019 By Arya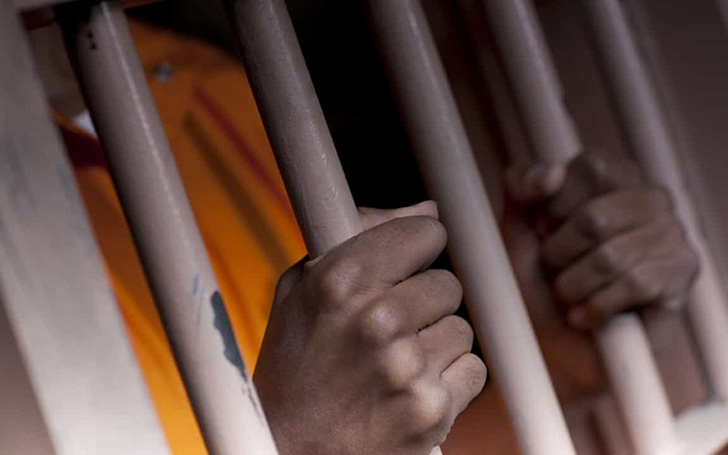 Man jailed for stealing a bike at the age of 17 is still behind the bars 12 years later.
Wayne Bell, 29, was jailed in March 2007 for robbing a bike has now served longer than a murderer or rapist. He had punched a man and took his bike at a park in South Manchester was witnessed by a passing police patrol.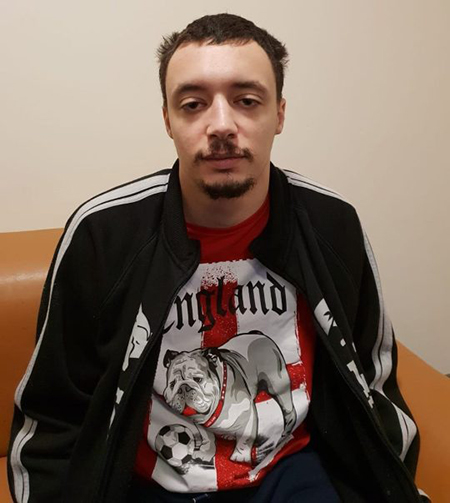 Wayne Bell has been in prison for 12 years.
SOURCE: Mirror
According to his father, Carl Bell, his son punishment really doesn't fit with his crime as he just hit someone and took their bike. He lost a lot of weight and is all left with skin and bone. His father added,
"Wayne never had a life- and all he really wants is to get a girlfriend, a job and live a normal life like others."
But his hopes of seeing his son out of prison have faded over the years because he is continually knocked back by the parole board.
See More: Criminal Charges Against 'Empire' Star Jussie Smollett Dropped
Bell was among those convicts to be handed incarceration for Public Protection sentences (IPP) which were brought back in 2005 by then-Home Secretary David Blunkett. They have to convince the parole board they were safe to be released and if they weren't they remained in jails.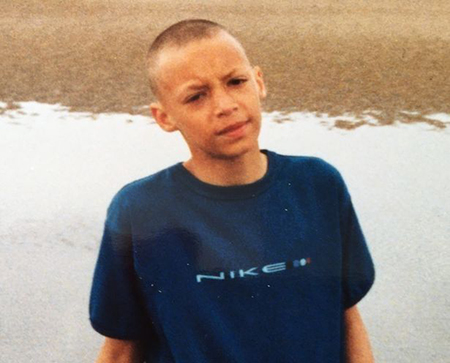 Wayne Bell at his teens.
SOURCE: Mirror
At first, Wayne family thought, he would be getting out soon but as time passes, his sentence was increased because of a probation officer believe he wasn't safe to be released. His family even wrote a letter to local MP, Jeff Smith who gave them assurances of their son release but parole process had been halted in Wayne's case.
In 2012, the IPP was finally abolished by then-Justice Secretary Ken Clarke stating the sentence was inconsistent and had proved 'unjust' for many recipients. After five years, Nick Hardwick, Parole Board chairman told the justice committee of the House of Commons that IPP offenders were released but half were being recalled.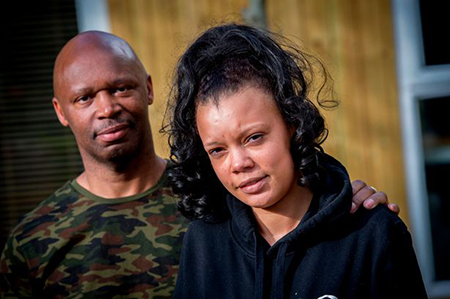 Wayne Bell father and sister at their home in Burnage.
SOURCE: Metro
Wayne Beel had scheduled to go before another Parole Board hearing but got canceled in 2018 because of his health issue. Later, a spokesman of the Parole Board said, they couldn't comment on individual cases but made a general statement.
"This is carried out with great care and public safety is the number one priority. While a number of IPPs remain in the system, the board is working to progress as many as it can, when it is safe to do so."
They added,
"The board has made significant progress to reduce the number of IPP prisoners in custody from a peak of 6,080 in 2012 to 2,489 by 31 December 2018."
A Ministry of Justice spokesperson later gave a statement where he said, all such prisoners have the opportunity to apply to the independent Parole Board and need to prove that they are a no longer threat to society.
-->