Mariska Hargitay Suffers From Broken Knee And Multiple Other Leg Injuries
Published Fri May 21 2021 By Danile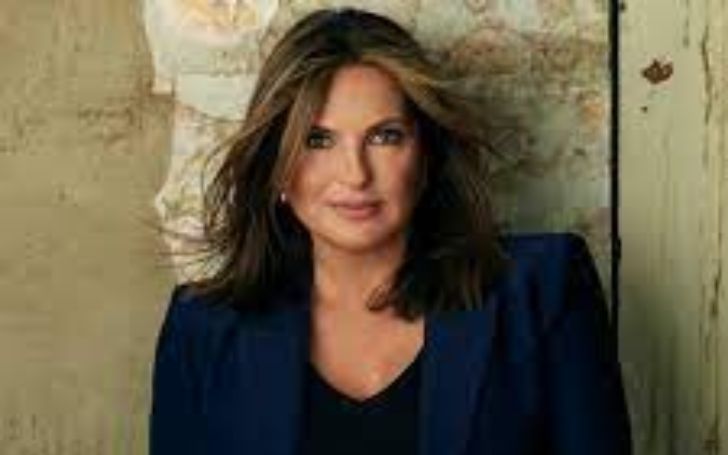 The veteran actress was hospitalized after she sustained several injuries on both of her legs.
On Wednesday, Mariska Hargitay shocked fans through her Instagram account when she revealed that she suffered multiple injuries on her legs.
Hargitay revealed that she paid a visit to her doctor to find out what problems she endured in her leg.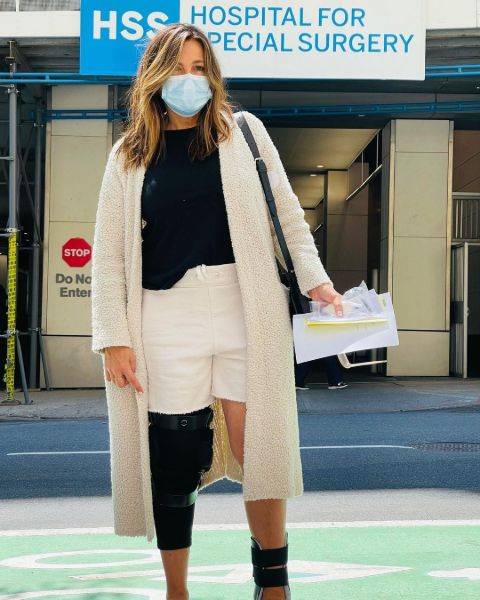 Mariska Hargitay standing outside a hospital in New York City.
Photo Source: Mariska Hargitay's Instagram (@therealmariskahargitay)
After doing a few scans, the doctor confirmed that she had multiple injuries on her right leg, including a broken knee. Standing outside New York City's Hospital, the mother of three shared a picture of herself, where she was pictured to be on an ankle brace on her left leg and a knee brace on her right.
The "Law & Order: Special Victims Unit" star has not revealed how she suffered the injury. However, she informed her fans that she does not need surgery for her problem.
On her Instagram, Hargitay wrote:
"#ThatFeelingWhen, you go to the doctor, get an MRI and find out that you have a broken knee, a hairline fracture in your ankle, and a torn ligament. It's always a good idea to go to the doctor. Immediately. #ListenToYourBody #TrustTheExperts #StayStrong #InOtherKneeNews #BustingPerpsWithBustedKnees #BraceYourself #NotTheBeesKnees #TheQueenBeesKnees Great news is I don't need surgery #YouShouldSeeTheOtherGuy thanks for all the love folks!
Just so you know this is did NoT happen at work!"
A day later, on Thursday, she posted a video where she assured fans worldwide that she is fine and doing good. Moreover, she also thanked her fans for sending messages and caring for her.
Don't Miss: Prince William Gets His First Does of Covid Vaccine!
It's a good thing that our favorite celeb is doing great. Hopefully, the talented actress recovers fast and does what she does best.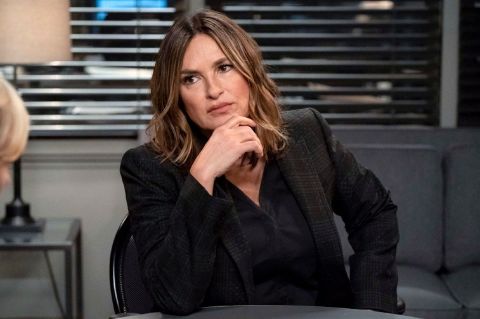 Mariska Hargitay has been a regular cast member of Law & Order: Special Victims Unit since 1999.
Photo Source: Showbiz Cheat Sheet
The 57-year-old is one of the main cast members of the long-running American crime drama series on which she has been starring since its first season in 1999. She has won several awards for her performance, including a Primetime Emmy Award and a Golden Globe Award.
If you want to read more similar celebrity articles, be sure to grab all the latest news and updates at Glamour Fame.
-->