Master P's Daughter Is Dead at 29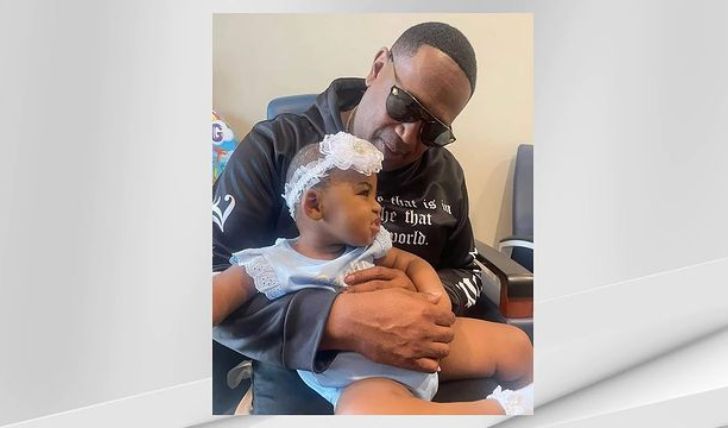 Master P reveals the devastating death of his 29-year-old daughter: Complete story here!
Percy Robert Miller Sr., better known by his stage name Master P, revealed heartbreaking news on Sunday, as the rapper shares the death of his 29-year-old daughter Tytyana Miller. The Mr. Ice Cream Man hitmaker shares his daughter's cause of death as "mental illness" and "substance abuse." Master P is a father to eight more children.
"Our family is dealing with an overwhelming grief for the loss of my daughter Tytyana," Miller wrote in an emotional post. He adds, "We respectfully request some privacy so that our family can grieve. We appreciate all of the prayers love and support. Mental illness & substance abuse is a real issue that we can't be afraid to talk about. With God, we will get through this." The rapper's fans have since flocked to his and his other kids' Instagram comment section to pay their condolences.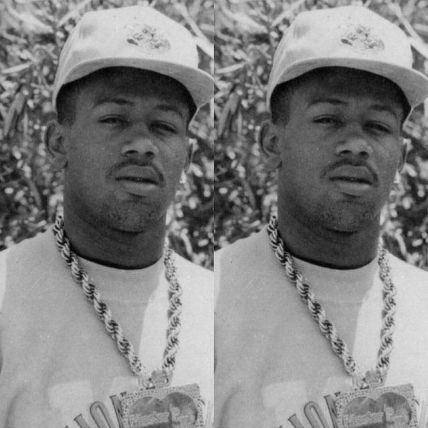 Miller reveals his daughter died of mental illness and substance abuse.
Photo Source: Instagram
The Make 'Em Say Uhh! crooner shared his now-deceased daughter Tytyana with his ex-wife Sonya C, also known as Sonya Miller, a rapper from Richmond, California. The pair were married from 1989 to 2013, during which they welcomed seven children, now a pack of six, Romeo, 32; Itali, 23; Inty, 29; Vercy, 30; Hercy, 20, and Mercy, 16.
Don't Miss: Charlotte Flair and Andrade are Married.
Despite being in a longstanding and enduring relationship, the duo's marriage ended with more spat than amity. While filing for divorce from her then-husband Miller, Sonya sued the rapper, seeking a chunk, almost 40% of his wealth, as a parting gift for herself. Things between the estranged spouses were settled behind closed doors, but the New Orleans-born rapper got candid about his relationship with Sonya in an interview.
The rapper had blamed his ex-wife, Sonya's alleged drug abuse as the reason behind their split.
Source: Page Six
The rapper had earlier blamed Sonya's drug and alcohol use as the reason for their split and how it had an adverse effect on their brood. "I come from the ghetto, I changed my life, but she didn't want to grow with me so we're not together," Master said, adding, "I take great care of all of my kids; all of their needs are being met in abundance."
The tragic death of Master's daughter comes just days later the rapper was declared legally single. In December 2021, the No Limit Records founder filed to become legally single, and he was recently declared one in the eyes of the law. The rapper shares his daughter, singer/actress Cymphonique Miller, 25, with an ex-lover, while his son, Veno Miller, 31, is his only adopted kid.
According to the 55-year-old rapper turned mogul, who has an estimated net worth of $200 million, his kids didn't have a head start. "It does not piss me off when people say my kids have a head start, that's their opinion, but I know the truth. Because hard work is hard work," Master says.
Stay connected to glamour fame for more.
-->