Matt James Draws Backlash After Partying in Tampa During Super Bowl
Published Wed Feb 10 2021 By Eric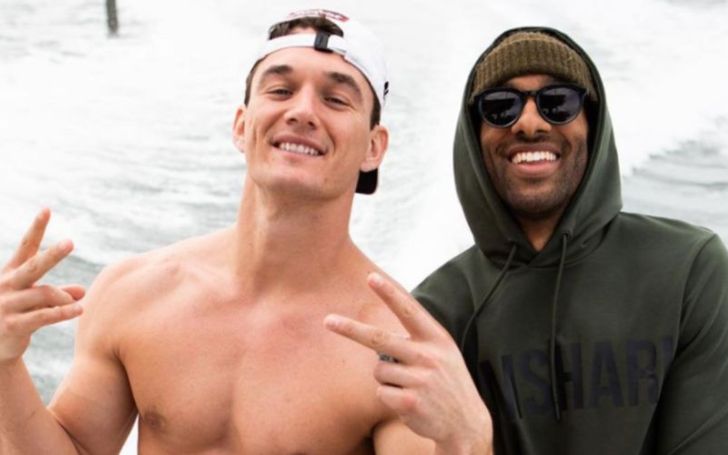 The Bachelor star Matt James found himself amid controversy for his actions during the Super Bowl weekend.
Matt James, famous for his appearance on the popular reality show The Bachelor became part of a controversy after his recent actions. What did he do?
The Bachelor's leading man was partying with his pals in a crowded club in Tampa, Florida. If it were like any other day before Covid-19 hit the world, it wouldn't be a big deal; however, the world is still trying to fight back with the pandemic virus, and there's a big risk to have a huge gathering.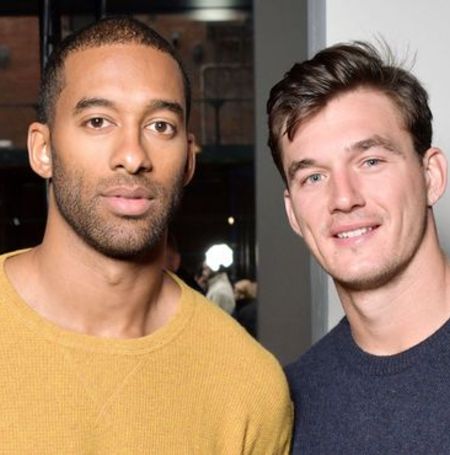 Matt James alongside his friend Tyler Cameron.
Photo Source: US Weekly
Due to this reason, James placed a bad impression on his fans. Covid-19 pandemic continues to pose a great problem to those in the US, and people finding him partying in a crowded club didn't do any good.
As Screen Rant noted, James and his good friend Tyler Cameron, who previously competed on The Bachelorette, were together to have fun in that crowded club. Besides those two, Bachelor alums Peter Weber and Kelley Flanagan were also spotted hanging out at WTR Pool and Grill in Tampa during Super Bowl weekend, per Pop Culture.
James partying in the crowded place was captured by one of his fans, who also recorded his actions. On that clip, no one was appeared to be wearing masks and following any precaution, which also fired up many people on the internet.
James's fans came in front via social media to express their feelings regarding his recent actions. None of them are happy. One of his fans wrote on Twitter, "Honestly really disappointing to see Matt James and other Bachelor peeps at super spreader events in Tampa. I thought these people knew better but I guess not. Gonna be hard to continue watching this show tbh.."
-->