Matthew Perry Ends His Engagement with Fiancée Molly Hurwitz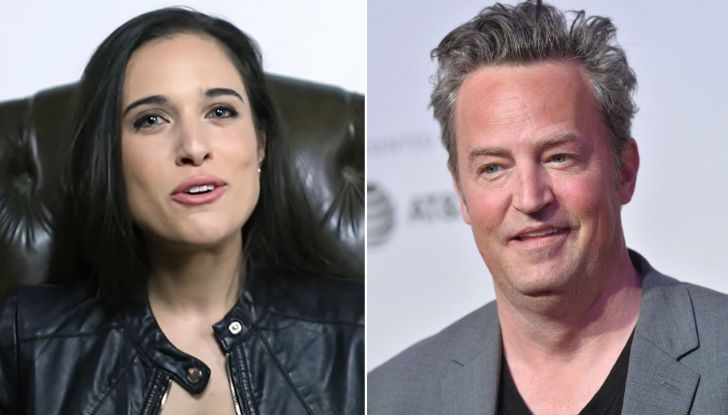 Did Matthew Perry Just Announce His Split From Fiancée Molly Hurtwiz? Full Story Here!
Matthew Perry, 51, has made an official statement about his split from fiancée Molly Hurtwiz, 29, after six months since getting engaged. In his official statement to People, Perry said, "Sometimes things just don't work out, I wish Molly the best."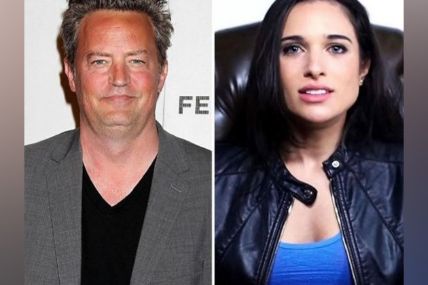 Matthew Perry cites, "sometimes things just don't work out."
Photo Source: Big News Network
The Friends star and Molly, a literary manager, had started dating back in 2018 and were engaged in November 2020. A smitten Perry had even gushed about Molly at that time. Perry told People, "I decided to get engaged, luckily, I happened to be dating the greatest woman on the face of the planet."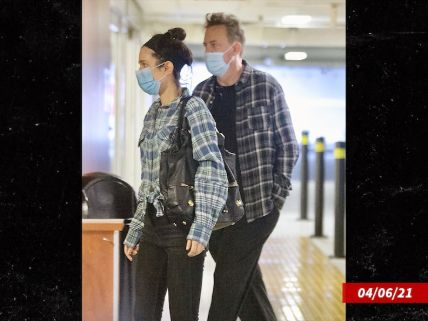 Perry has also been drawing headlines after the Friends Reunion special aired last week.
Photo Source: TMZ
Friends sitcom fans had just cried tears of joys after the highly-anticipated Friends Reunion aired last week, and now they are shedding real tears for Perry. One fan writes, "Can't our Chandler Bing get a little happiness," while other jots, "Could this be any sadder."
Matthew has been drawing headlines since the Friends unscripted special aired in HBO Max on 27th May. Perry's grim look and slurred words had sparked the debate if he had relapsed again after years of sobriety.
Check Out: Braun Strowman Among Few Others Released by WWE
Matt LeBlanc, Jennifer Aniston, and the other four core members agreed that it was the first time they had all come together in a room since the show's final episode aired 17 years ago. However, Perry and Leblanc said it was still as if no time had passed, and they were able to take from where they had left off.
For more information and news on your favorite stars, stay connected to Glamour Fame.
-->