What is Meadow Rain Walker's Net Worth? How much she inherited from her Late Father?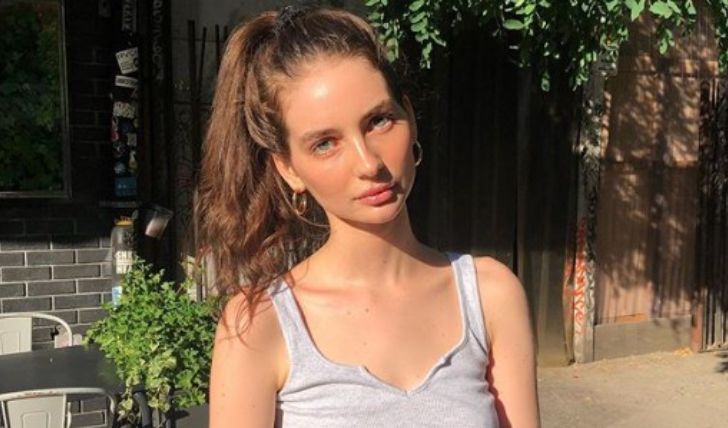 Paul Walker Left a Massive Inheritance for His Daughter Meadow Rain Walker: Learn More Here!
Meadow Rain Walker is a legacy, born to actor Paul Walker, whose untimely demise in 2013 rattled the industry and left Meadow with unsolicited fame. Rain recently got married to actor/entrepreneur Louis Thornton-Allan, and ever since she made the news public, the couple is everything everyone's been talking about. Walker was born on the 4th of November, 1998, in Hawaii, to Paul and his one-time girlfriend Rebecca McBrain.
Paul's career spanned almost 30 years, in which he appeared in many hits like Into the Blue, Flags of Our Fathers, and Takers. But the actor was best known for the Fast & Furious franchise. It's 8 years since his tragic death, and every once in a while, people are curious how much inheritance the actor left for his only child and how much of it she has sustained by now. Learn more ahead.
Meadow Rain Walker is a Multi-Millionaire at 22!
It is no secret that Meadow amassed a striking figure after her father's death. The inheritance was reported to be $25 million back then. But you are mistaken big time if you think she has depleted half the fortune by now. It turns out Meadow has doubled the amount by certain means.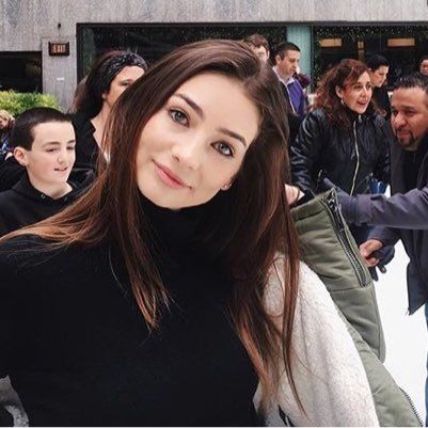 Meadow sued Porche and Rodas's estate for her father's death.
Photo Source: Pinterest
As per the Sun, Meadow's net worth is estimated to be a whopping $50 million in 2021. Aside from the $25 million she received, Meadow was duly compensated by Porche, the automobile manufacture she sued after her father's death. The intel of settlement between the two parties is kept confidential. In 2016, Walker was awarded $10.1million after she settled with Roger Rodas's estate.
Check Out: What is Letitia Wright's Net Worth in 2021? Learn About 'Black Panther' Star's Earnings Here.
Rodas, who was driving the Porsche Carrera GT, was also killed in the car crash. Jeffrey Milam, who was Meadow's lawyer at the time, said, 'the amount paid by the estate of Roger Rodas into a trust of Meadow only covers a fraction of what her father would have earned as an international star had his life not tragically been cut short.
Walker opened up the Givenchy show early this year.
Source: Entertainment Tonight
Walker likes to keep her life low-key, but she is a thriving model today. Her first modeling gig was with designer Proenza Schouler. In March 2021, she opened up the Givenchy show at Paris Fashion Week alongside Bella Hadid and Jourdan Dunn.
Meadow Launched a Charity in Honour of Her Father!
At 16, Walker launched the Paul Walker Foundation in honor of her late father. She announced on her Instagram on Paul's birthday. Posting a throwback picture, Meadow wrote, "Reflecting on my father; I found myself reflecting on his passions," she explained in the caption. His passion for the ocean, for rescuing animals, for helping people, and for spontaneous goodwill."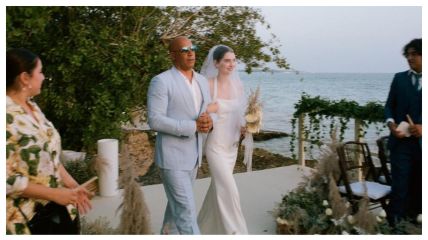 Meadow's godfather, Vin Diesel, walks her down the aisle.
Photo Source: Peeping Moon
She further adds, "I wanted to start this foundation because I want to share that piece of him with the world. I want to share that part of him with others." The Paul Walker foundation has since been supporting underprivileged aspirants in marine science and oceanography. Meadow's Instagram bio opens the direct link to the foundation, where people can make donations.
For more information and news on your favorite stars, stay connected to Glamour Fame.
-->