Megan Young Appointed by ABC Children's As Their Production Executive
Published Fri Nov 01 2019 By Sea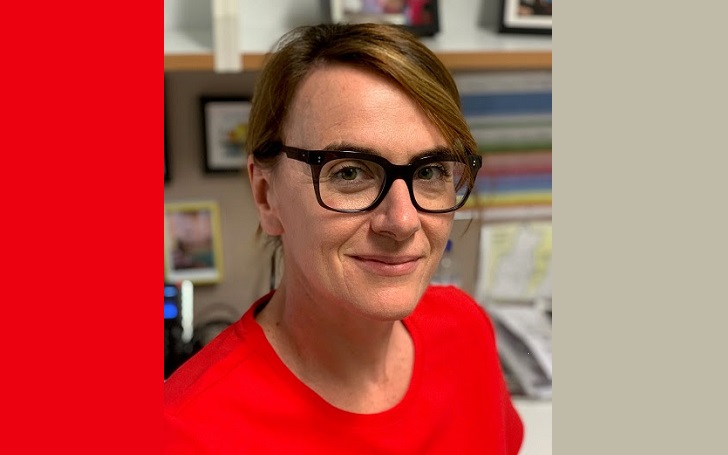 Create NSW's Megan Young joined ABC, Australia, as Children's Production Executive.
Megan Young will begin her work as an ABC Children's production executive from November 11 and will manage the production, business and planning activities for the production department. They include in-house and external productions across multiple genres - drama, comedy, factual, animation, entertainment and pre-school.
Last employed at Create NSW, Young has 20 years of experience in working behind the camera, across Australia, New Zealand and the US. She was the acting senior investment manager at Create NSW since October last year, overseeing their own productions of multiple genres.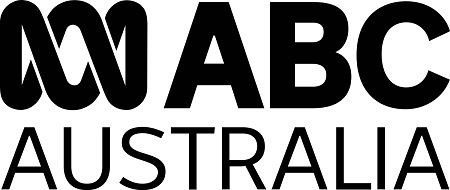 ABC Children's has aired hundreds of children's TV Shows across Australia over the years.
Source: ABC Australia
Prior to Create NSW, she worked at Transmission Films during 2012-17 as the delivery & production manager and further as their head of Australia/New Zealand acquisitions, managing contractual and delivery elements for its slate. She's also got the experience of theatrical marketing while working for Paramount Pictures, Universal Pictures, Dendy Films, Sony Pictures Classics, IFC Films, Magnolia Pictures and Fortissimo Films.
The head of ABC Children's content, Libbie Doherty, welcomed her with the hope of Young being instrumental in the company's future goals on Children's Content Strategy. "Megan comes to ABC Children's with a wealth of experience in commissioning, financing and producing content for all genres and a passion for children's content," Doherty stated. "Her expertise and insights from working with screen agencies and independent producers, here and overseas, will prove instrumental as we deliver on our Children's Content Strategy for the years ahead. We are delighted to welcome her to the team."
Young, meanwhile, is also quite happy with the move stating, "The ABC is a trusted and renowned source for children's viewing and I'm honoured to have the opportunity to deliver engaging, unique, diverse stories and programming to young Australian audiences."
Tune in to GlamourFame for more Entertainment content.
-->