Meghan Markle's Interesting Posts From Deleted Instagram Have Resurfaced!
Published Fri Jun 21 2019 By Jessica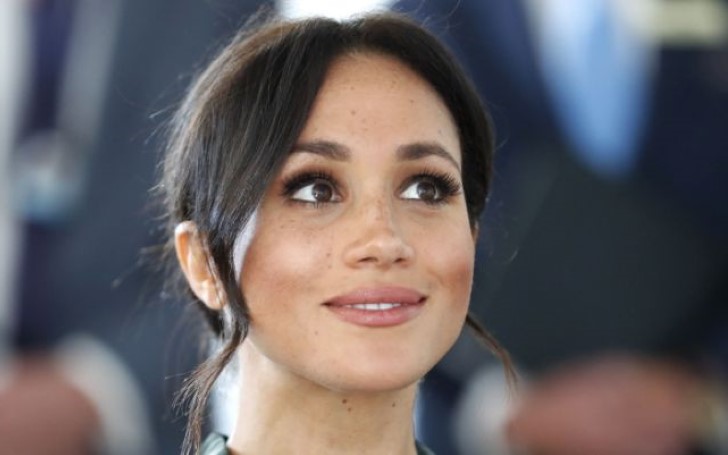 Meghan Markle's social media life before she was crowned the Duchess of Sussex.
Duchess of Sussex, Meghan Markle was always about that prestigious and fabulous life before she became a part of the British Royal family.
Don't believe us? We will take you on a tour with solid evidence.
Whilst some of the people were only introduced to Markle after she married her husband Prince Harry, the Duke of Sussex, but her millions of fans and tv series enthusiasts were already aware of her life in Hollywood.
Like any celebrity, Markle also owned an Instagram account where she shared her glamorous actress life on the platform. The mother of Archie Harrison Mountbatten-Windsor clearly was a massive fan of sharing snaps, be it a hot selfie or a casual traveling picture.
So, what was Meghan Markle social media life was like before becoming the Sussex' duchess?
With no further ado, check out some of the interesting pictures on Markle's in a now-deleted Instagram.
Meghan Markle aka A Selfie Queen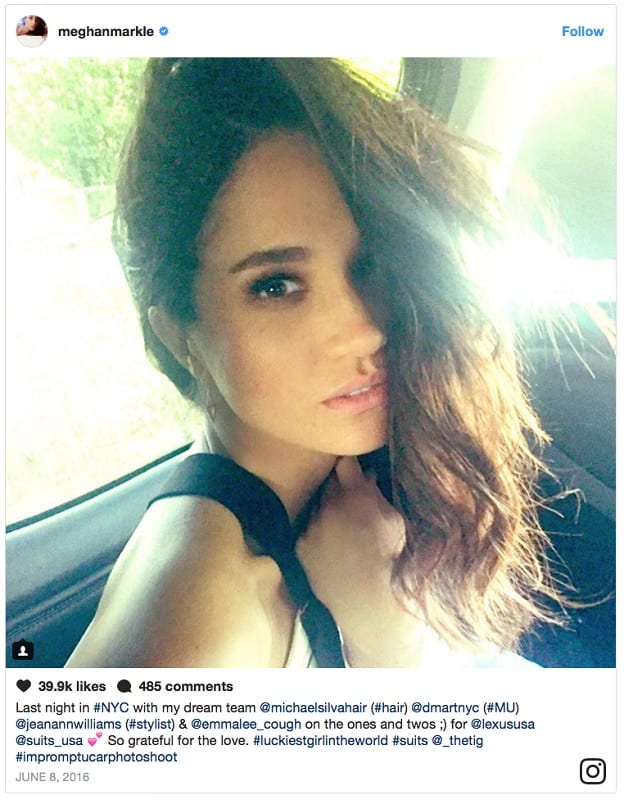 SOURCE: Pinterest
We still wish Markle hadn't deleted her Instagram so we could get more of these amazing selfies.
More Meghan Markle selfies
SOURCE: Pinterest
A close-up selfie that showcases a million dollar Meghan Markle smile.
Snack Time!
SOURCE: Pinterest
A glass of red wine, please?
Meghan Markle feat the famous Snapchat dog filter.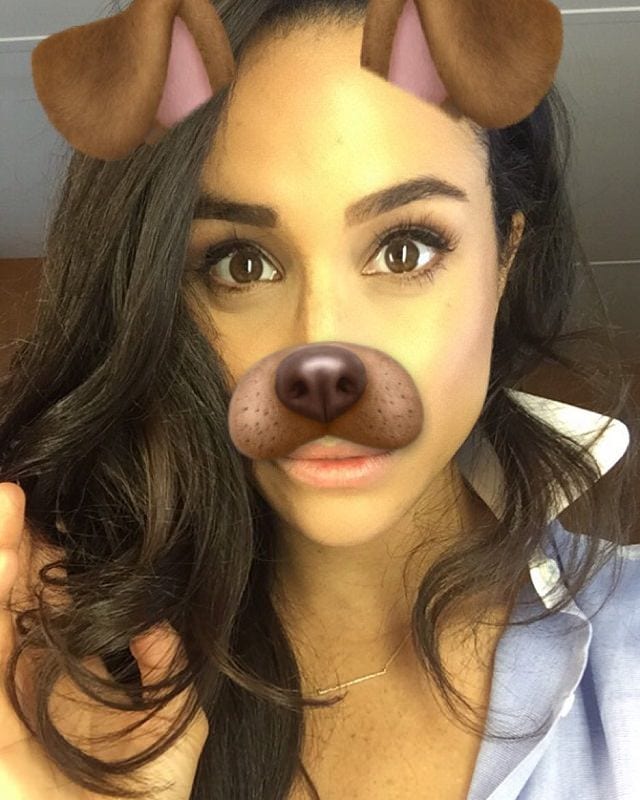 SOURCE: Pinterest
Surely, Meghan has either deleted her Snapchat account or doesn't use them anymore, but here's a throwback selfie of the retired actress with the dog filter on.
Hi, I woke up like this.
SOURCE: Pinterest
If only we all could just wake up in the morning and look as sexy as her, without even trying.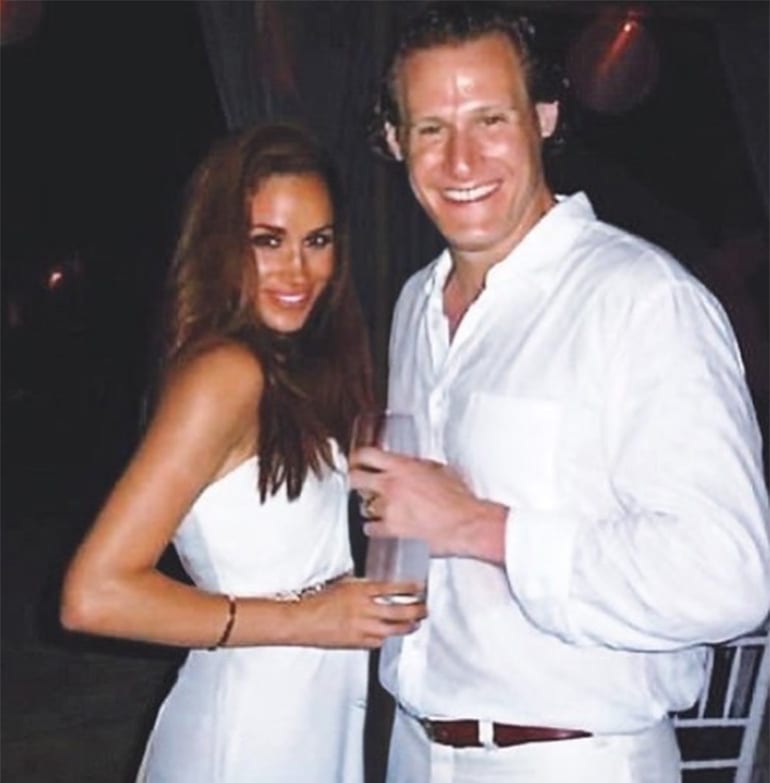 SOURCE: Pinterest
Not sure what Meghan Markle's ex-husband aka Trevor Engelson is up to these days, but he is here sharing a smile and enjoying a drink with Markle.
SOURCE: Pinterest
That smiles on your face when Meghan Markle plants a kiss on your cheeks. Unfortunately, Markle's 'Suits' co-star, Patrick J. Adams had to take down the picture in 2017 after receiving tons of backlashes from Markle and the Royal fans.
SOURCE: Pinterest
Nothing like lying down on the floor when tired at work.
SOURCE: Pinterest
Mirror mirror on the wall, who's the fairest of them all? We think we all know the answer though.
SOURCE: Pinterest
A Queen size bed for the Queen.
Markle & Friends
SOURCE: Pinterest
When in Madrid.
Flexing that muscles
SOURCE: Pinterest
A tanktop to flaunt that muscles.
Wind in my hair
SOURCE: Pinterest
Shining brown locks.
SOURCE: Pinterest
It's nappy time.
A fashion role model since day one.
SOURCE: Pinterest
A couple of flower bouquets for Markle because its what she deserves.
A few selfie poses to deffo learn from Meghan Markle.
SOURCE: Pinterest
Did someone fart?
A mystery man
SOURCE: Pinterest
Although the identity of this man was never revealed, we hope he was a mere close friend or just a colleague.
SOURCE: Pinterest
A great view as her.
And that was it. It was all over when Meghan decided to delete her Instagram in early 2018.
Gone but definitely not forgotten.
-->