Memphis Garrett and Christmas Abbott are Dating - Find Out About Their Relationship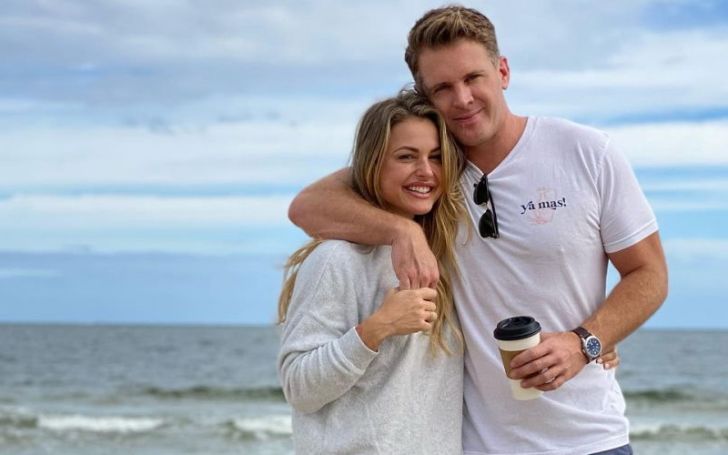 Grab all the relationship details about Big Brother Star Memphis Garrett and his recent girlfriend, Christmas Abbott.
Big Brother: All-Star alums Memphis Garrett and Christmas Abbott had sparked dating rumors after fans noticed their chemistry and interest in each other. It was proved to be right after Christmas recently confirmed their relationship on her social media page.
On the new season of Big Brother, fans got a chance to see BB 10's contestant Garrett back on the show. While many were placing their bets on him winning the season, a small casualty of him calling a fellow contestant the N-word placed him on the viewers' wrong side. However, the actor was later proved clean after the production team rechecked the clip.
Well, from the looks of it, Garrett is taking more than fame from the reality show. He's got his lady luck by his side, Christmas Abbott. So, without ado, let's get right into knowing the couple's dating history, how it started, and many more.
A Little About Memphis Garrett and Christmas Abbott
Memphis Garrett started his career in the entertainment industry through Big Brother 10 while still working as a mixologist. At that him, he had just started his restaurant business when he starred in the American reality show and made it to the Final two under the alliance called The Renegades.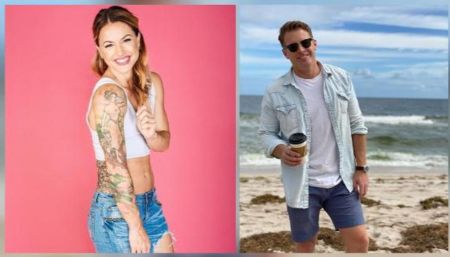 Memphis and Christmas announced their relationship through their social media account.
Photo Source: Republic World
Even though the 38-year-old couldn't win the cash prize, he did win a Chevrolet Camaro as a consolation prize. Currently, he's the owner of 37 restaurants and lives a lavish lifestyle. Before dating his present girlfriend, he was married to his first wife, Ashley Zuppas, and has a child.
You may also like: Who is Mitch Trubisky's Girlfriend? Find Out About His Girlfriend in 2020

As for the lucky lady Christmas Abbot, she first starred in the 19th season of the BB show. Besides being a television artist, she's also an entrepreneur and founder of Strutt Central Model and Talent Agency. Her company is an innovative eco-friendly e-commerce shopping platform. With how these couple is ruling their separate career line, it would be safe to give them the title of a power couple.
Memphis Garrett and Christmas Abbott Relationship
Fans initially thought that the power couple started dating each other ever since they appeared on the Big Brother show together. Romance rumors were everywhere after they were spotted in a bar in Florida last month. Although there were only speculations going on, the pair themselves let their fans know of the truth via their social media handles.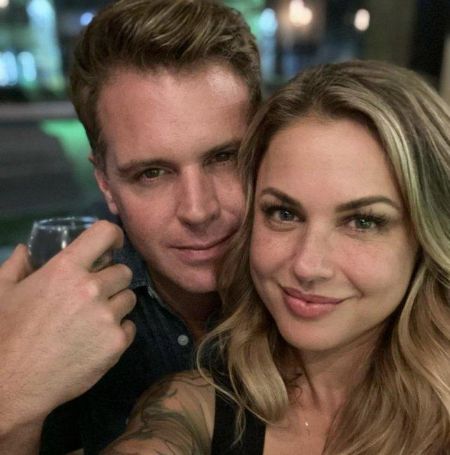 The Big Brother star is enjoying a date night!
Photo Source: FotoSCAPE
Christmas let her fans know about the relationship with a candid message that she wasn't initially looking for a relationship but was there to win. However, the couple happened to know each other through real conversations and decided to pursue a relationship.
Although neither won the show and collected the winning prize home, they both came out as winners by being together.
That was all for now; tune into Glamour Fame for daily updates on your favorite celebs!
-->