Michael Jackson Being Alleged of Child Sexual Abuse on HBO Documentary 'Leaving Neverland'; Details Here
Published Mon Mar 04 2019 By Ness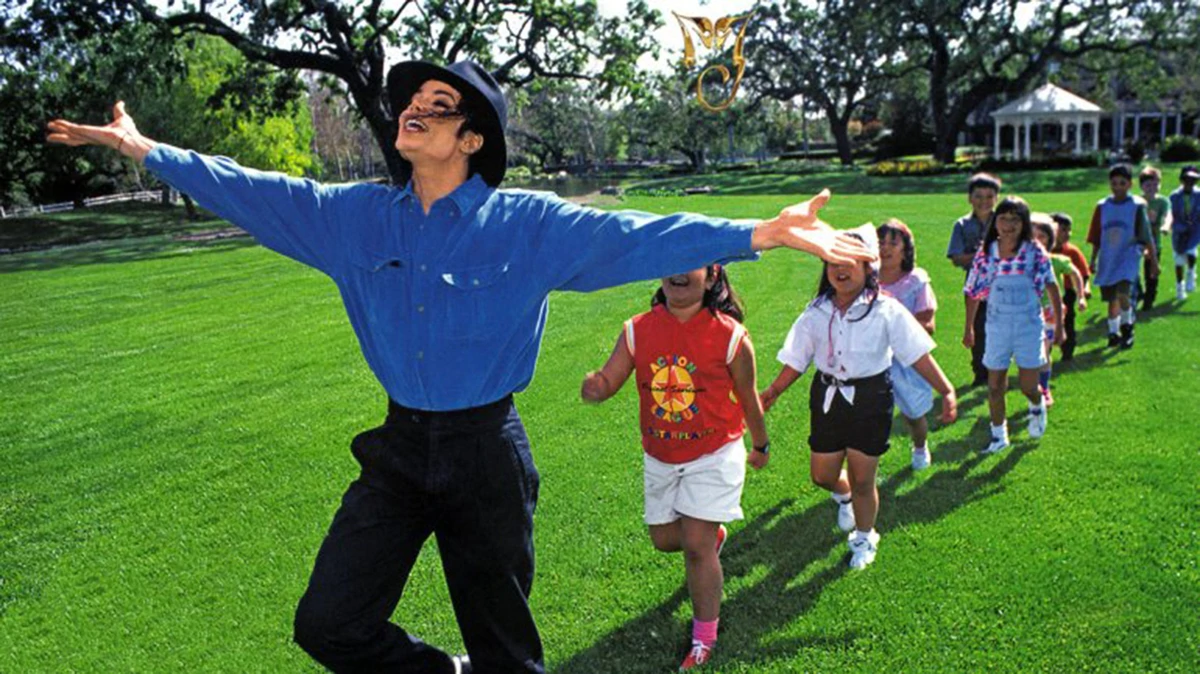 James Safechuck and Wade Robson detail a pattern of abuse they claim they suffered through the hands of Michael Jackson in HBO's documentary Leaving Neverland.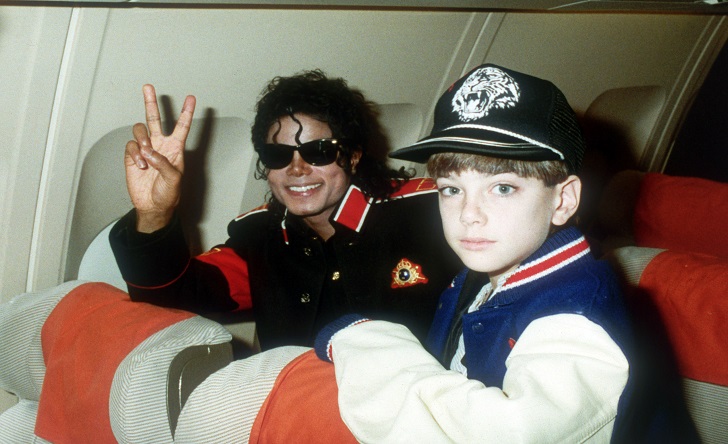 CAPTION: Michael Jackson with Jimmy/James Safechuck, then 10, on Jackson's tour plane in 1988.
Both Robson and Safechuck said Jackson had never violated them in the 1993 and 2003 legal proceedings. Jackson repeatedly called the boys to testify on his behalf against the sexual abuse case.
When Jackson's lawyers subpoenaed Robson again in the 2004-05 trial, he maintained that Jackson had never acted inappropriately with him. In the documentary, he tells director Dan Reed that he wasn't psychologically or emotionally ready to speak the Truth.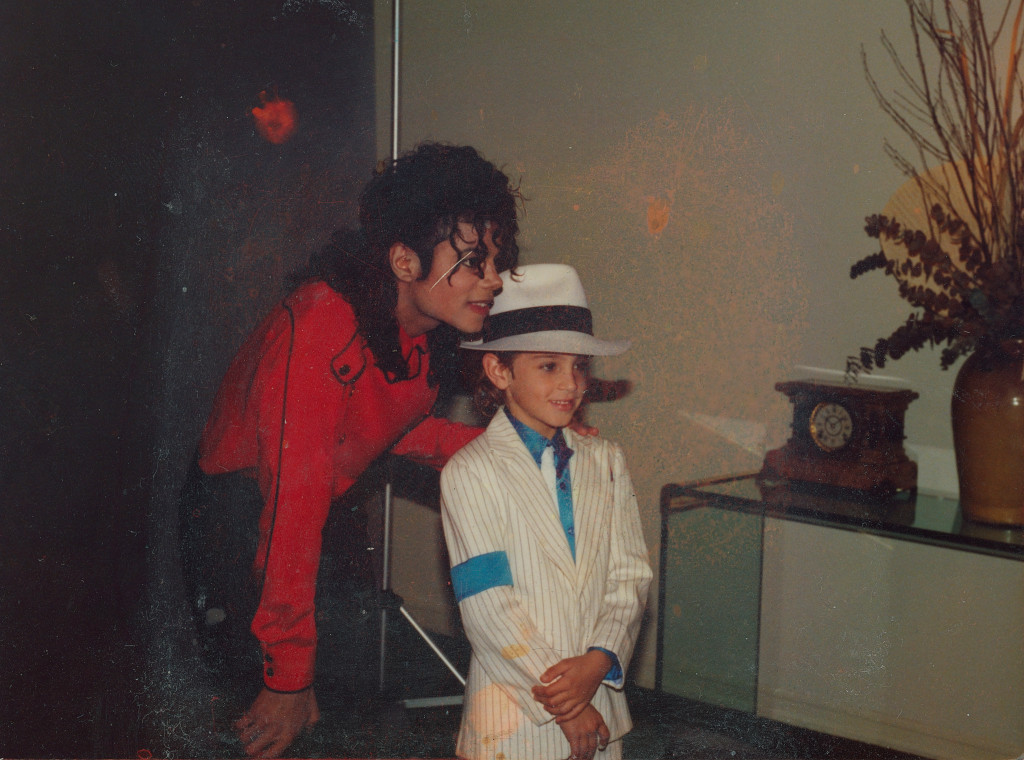 Michael Jackson and Wade Robson
Jackson's estate has retaliated by denying the allegations and suing HBO for $100 million on the basis that the cable outlet violated a 1992 concert special contract clause of non-disparagement. The four-hour long two-part documentary series makes some damning allegations against the ''King of Pop'', Michael Jackson.
Here is a list of three:
Three Damning Child Sexual Abuse against Michael Jackson in the Documentary Leaving Neverland
1. That Michael Jackson groomed the boys and their families:
Both the boys' mothers claim that Jackson felt like another son to them for a short while. He visited both boys' homes and hosted the families to his homes, including the infamous Neverland Ranch. Wade Robson and James Safechuck both recall, separately, how things started from ''sleepovers'' and childlike playing to mutual masturbation and sexual advances. Jackson gave long lectures on how you couldn't trust your parents, especially women to the boys while gifting trips and high-life perk to the family members. Safechuck, who met Jackson through a Pepsi commercial, recalls how the Neverland Ranch was set up with multiple bedrooms tucked away and secret rooms for alleged sexual activities.
2. Sexual tactics that Jackson used:
Both men describe how things gradually escalated from touching to more serious sexual acts. They claim that the singer liked having them kneel on hands and knees at a corner of his bed while masturbating in the opposite corner looking at them. Robson recalls a particular encounter where he would either have to look in front at a Peter Pan's cut out or back at Jackson. Both boys allege that Jackson performed oral sex on them had them perform oral sex on him. And, as the boys got older, they claim he showed them graphic pornography.
3. James Safechuck and Jackson got ''married'':
About 90 minutes into the first part of the 4-hour-long documentary, Safechuck reveals that Jackson used his love for Jewelry buying him a wedding ring at one point to cement the commitment they had for each other. Safechuck while clearly upset shows the camera pieces of jewelry he claimed Jackson gave him including the ring, all as rewards for sex. Safechuck alleges that they would go to Jewelry stores together pretending to buy something for a woman using James' small hand as a guide for size.
The documentary becomes more about healing in the aftermath of the abuse, towards its end. It also showed how it can take a long time for the abused parties to understand that they were abused, especially when the abused parties are children. Robson said, "I loved him and he loved me, and [sex] was something that happened between us."
-->