Michelle Pfeiffer Also Had a #MeToo Moment with a High-Powered Individual When She Was 20
Published Tue Oct 22 2019 By Alice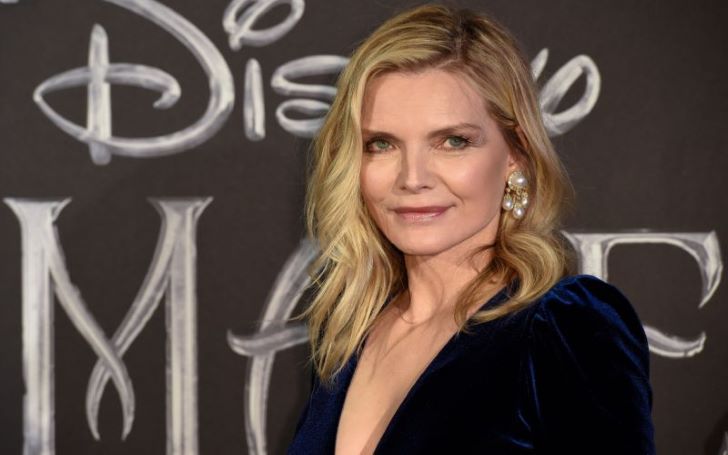 Actress Michelle Pfeiffer also opens up about her #MeToo Moment.
The iconic star of Batman Returns, Michelle Pfeiffer finally opens up about her #MeToo moment that she faced back when she was 21 years old.
In an interview with the Sunday Times' Style magazine, the actress shares about her struggle after 'inappropriate' encounter with a 'high-powered' industry person.
Though Michelle tried to ignore the incident at that time, she shared she used to "cringe" and feel "really uncomfortable" whenever she looks back on the incident.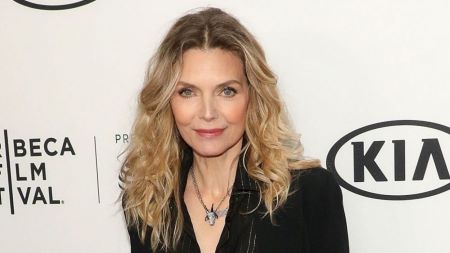 Michelle Pfeiffer shared about her #MeToo moment.
Source: Fox News
The 'What Lies Beneath' alum also admitted the incident caused trauma to her even to the point she blamed herself for dressing in that way. She said,
There's that process you go through — denial, self-blame, 'I shouldn't have worn that dress,' 'I should've known.'
Pfeiffer declined to share details about the alleged incident and the name of that high profiled person. However, she did admit that she might write to the man in question to express her feelings if he's still alive.
Meanwhile, Michelle also revealed speaking out was "challenging" for her and her peers. She further added,
And even though slowly, over time, we have been given more permission to speak up, if you grow up not really having your voice valued or heard or encouraged, the way you view yourself and your place, it's pretty set.
The #MeToo moment started back in 2017 after actress Alyssa Milano followed on a suggestion from a friend of a friend and tweeted: 'If you've been sexually harassed or assaulted write 'me too' as a reply to this tweet.'
The hashtag was tweeted nearly a million times in 48 hours and is backed by more than 300 women in Hollywood including Meryl Streep, Michelle Williams, Laura Dern, and Oprah Winfrey.
Meanwhile, Michelle's new movie 'Maleficent: Mistress of Evil' which also stars Angelina Jolie and Elle Fanning is in theatres now.
Stay tuned with GlamourFame for Entertainment news!!!
-->