Mike Tyson's Weed Habit Is Awe-Inspiring To Say The Least
Published Wed Sep 04 2019 By Chester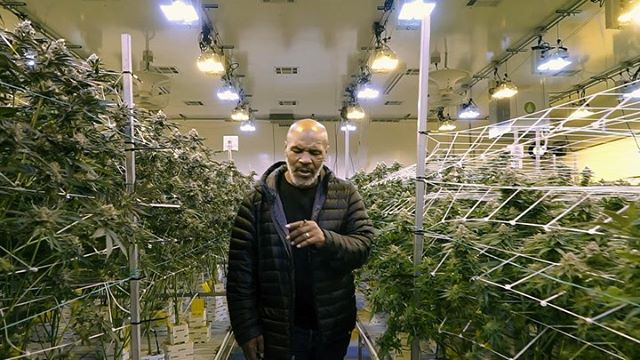 Mike Tyson, one of the leading world boxers whose names come in the #1 position in the world of fighters, smokes doobies.
Have you checked out Mike Tyson's dope weed farm yet? The boxing mogul runs his won weed farm called Tyson Ranch Official shared on August 14.
Mike, 53, opened the farm alongside podcast show "Hotboxin With Mike Tyson." The guest could smoke weed and talk about things.
As per reports by Cheatsheet, they would smoke around 10 tons of weed every month, claimed around $40,000 worth of marijuana a month.
If we apply math here, 10-tons of weed is equivalent to 20,000 pounds, and the average cost of weed in the US is around $2, which make $40,000 on greens.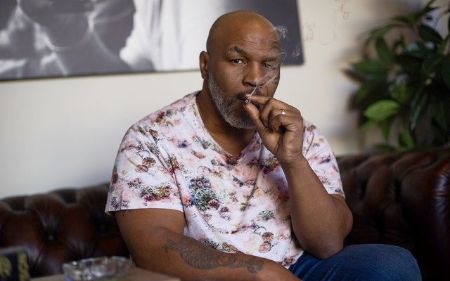 SOURCE: Small Caps
Well, Mike ranks on the top 10 successful weed smokers. Tyson ranch makes around $50,000 worth of weed per month, so its cool to have some blunts with your homies.
Former WBC, WBA and IBF world heavyweight champion area is 420 acres piece of land where 40 acres is his farmland. He furthermore plans to build a hotel, a movie theater and University named after him.
Fans are also looking forward to a CBD version of as it comes with various benefit physically and mentally with fewer side effects. Stay tuned and connected to find the update on the news.
-->