Morgan Wallen's Recording Contract Suspended After Using N-Word
Published Thu Feb 04 2021 By Danile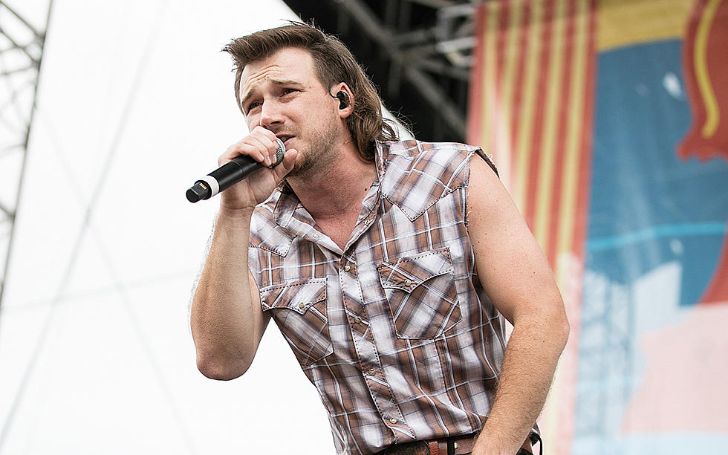 Morgan Wallen's recording label has suspended his contract following the singer's use of the N-word intoxicated!
Acclaimed country musician Morgan Wallen has been in controversy after being captured using the N-word in a video.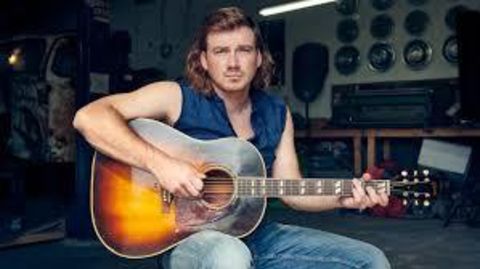 Morgan Wallen is one of the rising country musicians in the US.
Photo Source: Grammy
A video released by TMZ showed Wallen, who was with his friends outside his home, screaming cursings:
"Take care of this "p*ssy-a** m*ther**ker" -," Wallen can be heard saying, before adding "take care of this p*ssy-a** n***er."
The n-word he said was referred to one of the people in the video. Reportedly, one of the American singer's neighbors recorded the clip.
You Can See: Ashley Benson Packs on the PDA With Boyfriend G-Eazy!
Since the video's release on social media, fans and celebrities criticized his behavior on social media. Moreover, various radio stations and streaming services also stopped playing his music.
Check out the clip released by TMZ in which Morgan Wallen uses the n-word!
Upon being guilty of the act, his record label Big loud Records put out the statement that they have suspended his recording contract. Big Loud, which jointly released his music with Republic Records, released a post on their official Twitter account which read:
"In the wake of recent events, Big loud Records has made the decision to suspend Morgan Wallen's recording contract indefinitely. Republic Record fully supports Big loud's decision and agrees such behavior will not be tolerated."
Cumulus Media has directed their over 400 radio stations across the country to remove the 27-year-old's music from their playlist. Likewise, iHeartRadio also announced that they are removing Morgan's music from all their stations.
The "7 Summers" hit-maker quickly came forward and apologized publicly.
Wallen said:
"I'm embarrassed and sorry. I used an unacceptable and inappropriate racial slur that I wish I could take back," Wallen said in a statement. "There are no excuses to use this type of language, ever. I want to sincerely apologize for using the word. I promise to do better."
Morgan was one of the sixth season contestants of "The Voice" and was a member of Adam Levine's team. Will fans ever forgive him for his conduct? Maybe but you can be sure it won't be anytime soon!
If you want to grab the latest news and updates about celebrities, don't forget to visit us at Glamour Fame!
-->