Nanny McPhee actor Raphael Coleman is dead at 25
Published Wed Feb 12 2020 By rhyss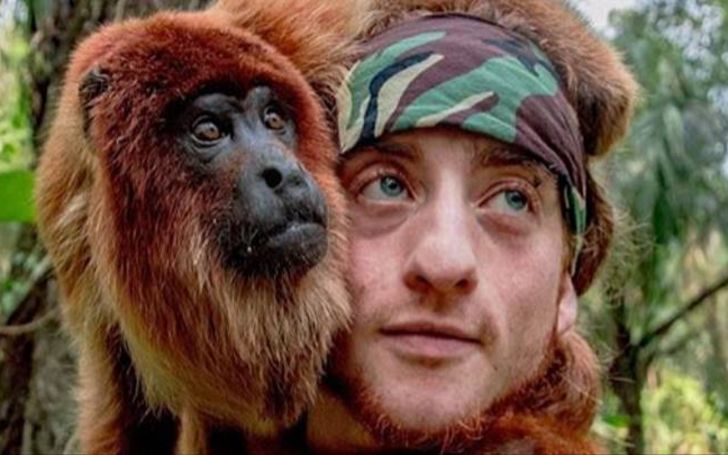 The world lost a great soul. Raphael Coleman passes away at 25!
Raphael Coleman passed away on the 6th of February. One of the best child actors has left this world for a better place now. Famous for starring in the movie, Nanny McPhee, the actor's death was confirmed by his mother, Liz Jensen.
The British actor's mother took to her Twitter account to announce the tragic news.
Raph's mother confirmed the news of his death.
Source: Liz Jensen's Twitter
In addition, his step-father Carsten Jensen, a Danish author and columnist also expressed his deepest gratitude after the loss of his step-son. Though Carsten wasn't his biological son, the step-father son duo really had a great bonding.
Carsten said, "Raph wasn't my child, even though I was close to him. But I can feel it myself. I see it in his mother's eyes, and I hear it in her voice, the irreversible loss of the most precious thing in life."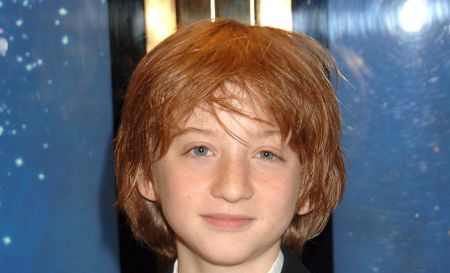 Raphael was only 25 at the time of his death. He died after collapsing.
Source: Deadline
Raphael's cause of death is yet to be disclosed but so far it's been known that he died after collapsing during a trip.
Coleman had left acting and went on to study zoology. Later on, he decided on becoming a climate change activist. After gaining the degree, he decided to travel the world and help conserve the wildlife.
Sometimes later, he also became a vital member of the group, Extinction Rebellion under the alias, Iggy Fox. He used to demonstrate at various events for which he was even arrested several times.
His group also expressed their deepest condolences on his website and wrote, "You were a true warrior, who tirelessly worked on behalf of others, on behalf of all life."
Make sure to visit GlamourFame for more celebrity news!!!
-->