NBA's Top Stars Not Looking To Promote COVID-19 Vaccine
Published Thu Feb 18 2021 By Bran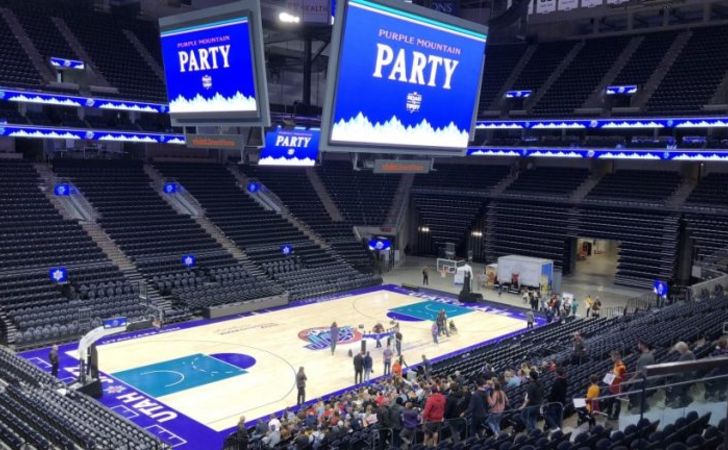 Most of the NBA's top players remain hesitant to promote the safety and effectiveness of the COVID-19 vaccine in the league-sponsored PSAs.
NBA is facing a minor setback in recent times, as its aim to promote the COVID-19 vaccine isn't going quite through the plans. The main reason for that has to be due to the fact that some of the biggest stars in the American basketball league aren't confident enough about the vaccine to speak for it on the league-sponsored public service announcements, and rightly so.
It has just been a year since COVID-19 entered this world and took it by the storm. Since there remains massive competition among big firms to create a vaccine with aim of getting hands to more money, there are serious concerns over the effectiveness and long-term consequences of taking vaccines, which might not have enough proven track record.
NBA's top athletes don't seem fond of promoting the Corona Virus vaccine.
Photo Source: LA Times
As per reports from ESPN, the majority of NBA's top players' agents turned down the league's approach of getting the athletes to promote taking the vaccine, which was designed to take down the virus in the first place. Interestingly, there are even reports which mention how the players' apprehensions towards receiving the vaccine are 'consistent with those that also exist in Black communities throughout the country.'
Also See: Cleveland Cavaliers Attempt To Offload Andre Drummond Before Deadline
The players might be right on their side, as the complete effectiveness of the vaccines might still be under some doubt, but the basketball association, NBA, is trying its best to eradicate the doubts and getting people to believe in the vaccines. The basketball league chose the senior vice president of medical affairs, Dr. Leroy Sims to voice out and eliminate the misinformation, concerns and educate everyone on the benefits and reliability of the vaccine.
NBA players seem uncertain of the effectiveness of the Covid-19 vaccine.
Photo Source: Novant Health
The NBA fans weren't admiring how the players remain reluctant to promote the vaccine. A man even tweeted on how the players were being hypocrites as they were endorsing vaccines made by China a few months ago.
Related: NBA All-Star Game To Be Held In March Under COVID-19 Protocols.
For more news and updates, please stay right here at Glamour Fame.
-->