Necessary Products To Take During Trekking!
You just decided you want to go for trekking during your vacation, which is according to us, is an excellent choice. Choosing an outdoor activity of hiking or walking for more than a day, close to nature, is undoubtedly a great way to rejoice, and a perfect way to introspect.
There are obviously few things to check if you are planning to go for trekking, well, it all depends where you are going for a trek and how difficult the trail is. But, there are things which are very important no matter where you are going for a trek.
Today, we bring you must-have items that you must have and should take with you if you decided to go on a trek.
12. Backpack
This is the must-have item if you are going for a trek, trekking without a backpack or a daypack seems pretty impossible, as you will need one for all the items we are going to mention here. So people, don't forget your backpack.
We recommend you choose a durable and good quality backpack instead of going for a cheap alternative. Investment in a good backpack is a long-term investment.
11. Munchies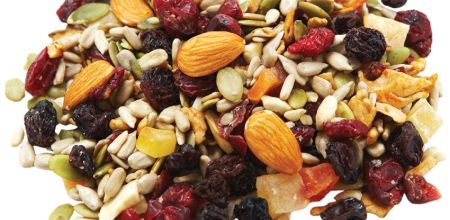 (Trail Mix, Dry Fruits, Chocolates or Energy Bars)
While trekking, you continue to hike or walk for long hours, you lose energy much faster than you anticipate. Eating a few things every now and then will keep you going and keep your energy balanced.
10. Trekking Boots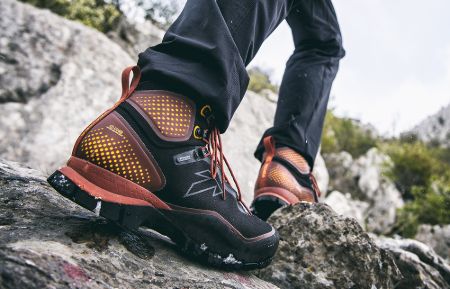 Quality, comfort, and protection offered by good pair of trekking shoes or boots far outweigh any other trekking gears.
Also Check: 10 Best Honeymoon Destinations!
While looking for a good pair of shoes or boot for trekking, we recommend something comfortable, lightweight, sturdy, warm and most importantly waterproof pair of hiking shoes providing proper ankle protection and a firm grip.
9. All-in-one toolkit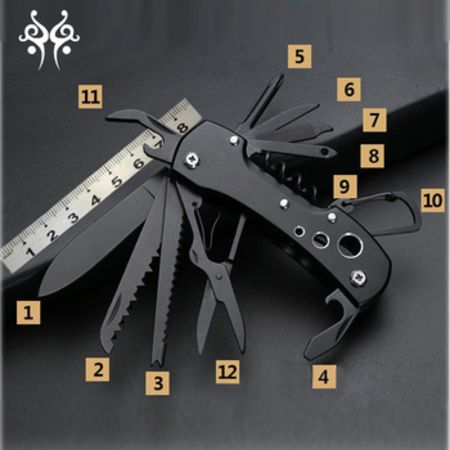 Well, don't be surprised, when we said all-in-one toolkit, just take a Swiss Knife with you, which is proven to be very helpful in not just hiking or trekking trips but for all kinds of trips.
8. Torchlight or Flashlight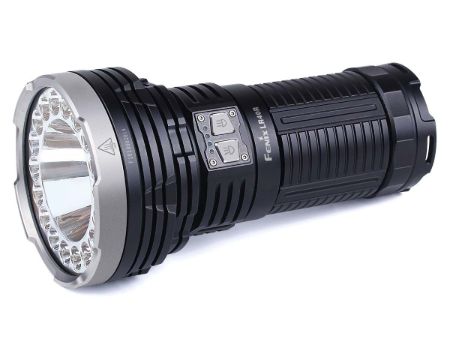 Another essential tool, just in case if it gets late or dark while coming back from day-trek, a torch or flashlight can prove to be a lifesaver.
7. Water Bottle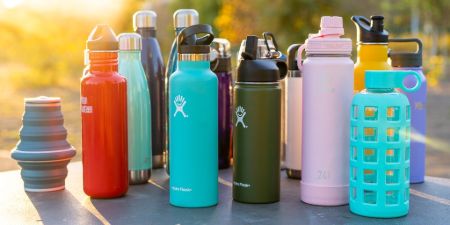 A water bottle is a life savior in many ways, well, we hope we don't have to say anything more on this.
As you already know, you are going to walk for a whole day; you obviously need to keep your body hydrated; keeping a water bottle is always the right choice.
6. Sunscreen, Sunblocks, and Lipbalms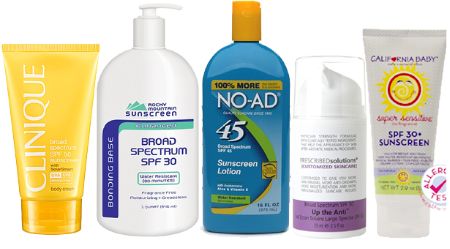 As you walk for a whole day, exposing your skin to sunlight, you need something that will prevent your skins from sunburns. As UV rays from Sun are considered harmful for skins, keeping a sunscreen, or sunblock is a must, while a lip balm for your lips is essential too.
5. Cap or Hat
You have the sunscreen or sunblock for your skin, that's okay, but you still need to protect your head and temple area from direct sunlight as they are considered very sensitive body parts. A good pair of cap or a hat not only protect your head from direct sunlight but also provides shades for your face and eyes.
4. Hand Sanitizer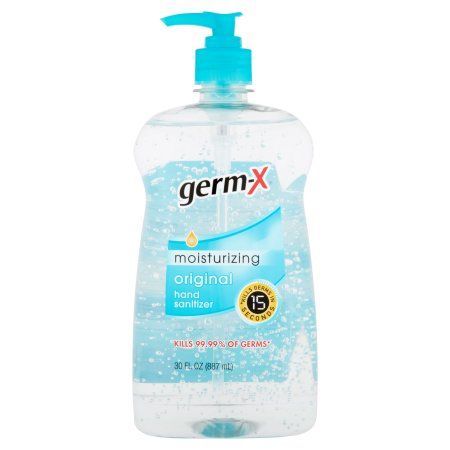 You are out in the wild; you are prone to germs in your hands, you can't go to a washroom to clean your hands, you need to munch on things every now and then, what should you do now? Keep a Hand Sanitizer!!
Hand sanitizers will help keep a check on germs and help reduce the probability of getting sick while on a multi-day trek or after coming back from a day's hike on the nearby trail.
3. Medical Kit or First-aid Kit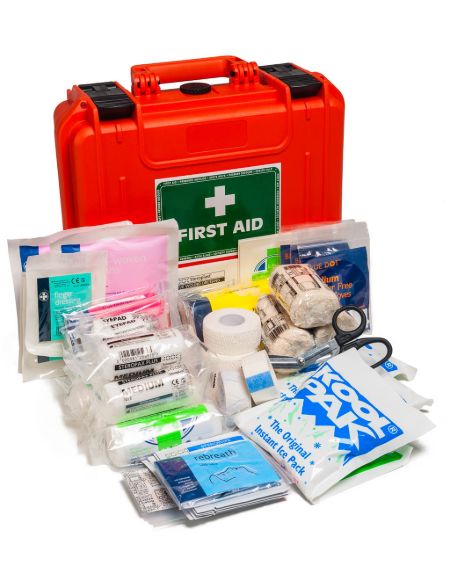 As trekking sometimes can get rough, you might get bruised up a little here and there, a minor cut, may get bitten by insects, you never know when you are in the wild. The best is to carry a basic medical kit with creams for burns, bruises, antiseptic lotions, bandages, etc.
2.Trek Pants or Trousers
Just like good pair of trekking shoes, a more comfortable, breathable, quick-dry trek pants or trousers are must for a trek. Just in case you're planning to go on a snow trek, look for trek pants with built-in gaiters to get required protection from snow.
1. Trek Route or Map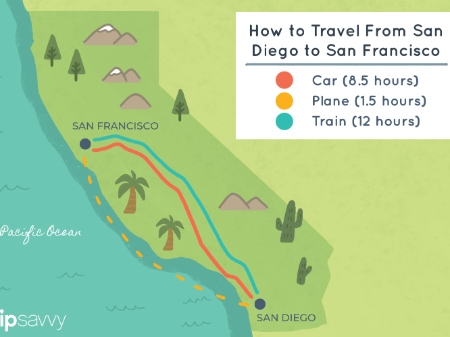 It's always a good idea to keep a copy of your map of trails, we know there are cellphones with advanced GPS but often times you will find this gadget not working due to bad receptions, or sometime phone's battery may run out.