Nepalese Parliament Speaker Hands Resignation Following Rape Accusation
Published Thu Oct 03 2019 By Sea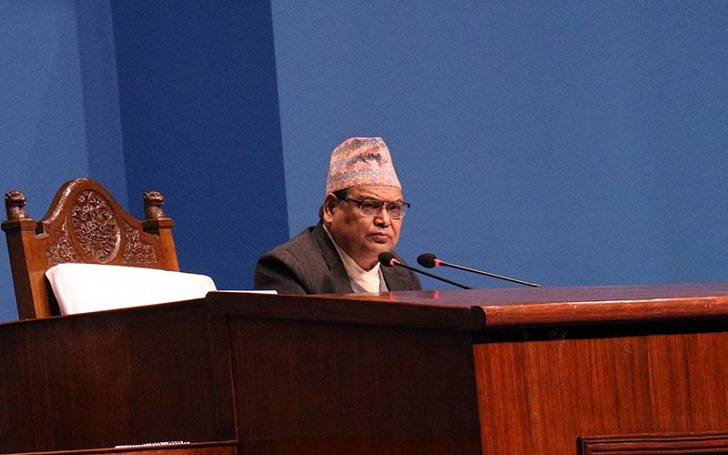 A woman accused Krishna Bahadur Mahara of assaulting her, and he resigned his position in the Parliament as a result.
A government worker in Nepal claims that Krishna Bahadur Mahara, a senior member of the ruling Nepal Communist Party, was forceful to her when he invited himself over to her apartment with a bottle of whiskey and already drunk. He was further accused of raping her in her room in Kathmandu, the Nepalese capital.
Mahara, a high-profile member of the House of Representatives of the Federal Government of Nepal, denied the claims and also suggested that she was only angry for being denied a government position in his office. After facing pressure from the public as well as the government official, he resigned his post, albeit temporarily, stating that he did so for a fair investigation into the claims.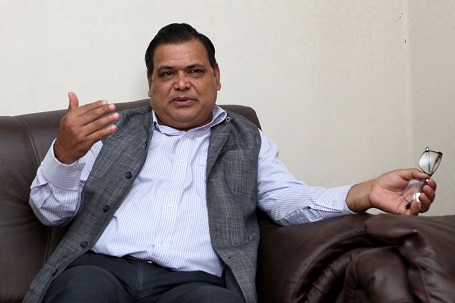 Despite denying the accuser's claims, Mahara has stepped down temporarily from his parliament seat.
Source: Reuters
The accusations were made public on Monday, and the increasing pressure resulted in a call for an emergency meeting on Tuesday. The party leaders, including Prime Minister K.P. Sharma Oli, asked him to step down. He will still retain his seat in the Parliament.
"Since various media outlets raised serious questions regarding my character, I hereby resign from my position on moral grounds to ease an independent, free and fair investigation until the investigation process completes," Mohara released in a written statement.
A local news account conducted an interview with the accuser, which was all over the Nepalese media, and the woman claims that he'd been trying to force himself upon her on a number of occasions but was unsuccessful. Then on Sunday evening, he came to her apartment, wasted already, with snacks as well. Her husband was away. She said he forced the drink on her and then raped her. When she resisted, he beat her.
The woman did not respond for comments on Tuesday, and the police are already investigating into the claims. The team is led by Kathmandu Police Chief, Uttam Raj Subedi, "He is already under our scrutiny. We have recovered some objects from her apartment." Subedi said that the police would only take Mahara into custody if the woman files a formal complaint.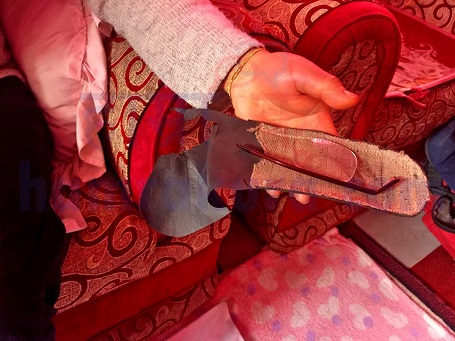 Some artifacts have been retrieved from the scene for investigation.
Source: HamroKura
Mahara was a leading figure among the Maoist rebels that fought a decade long campaign against the government from 1996. He was the chief rebel negotiator during the UN-monitored peace talks to end the civil war and their armed revolt. He then joined mainstream politics and was elected a chief speaker of the House of Representatives last year after the Communist Party of Nepal won a majority of the seats in elections in November 2017.
There have been several sexual harassment cases in recent years that included high profile individuals in Nepal, but prosecutions were rare. The accused includes politicians, academics and theater artists, none of whom have been charged. The action taken by the House of Representatives was a swift one in comparison to many other cases in the country, that go uninvestigated and unreported even.
Stay tuned and connected to GlamourFame for more Entertainment News.
-->