New Jersey Resident Jonathan Carnaval Loses 60 Lbs and GOES VIRAL!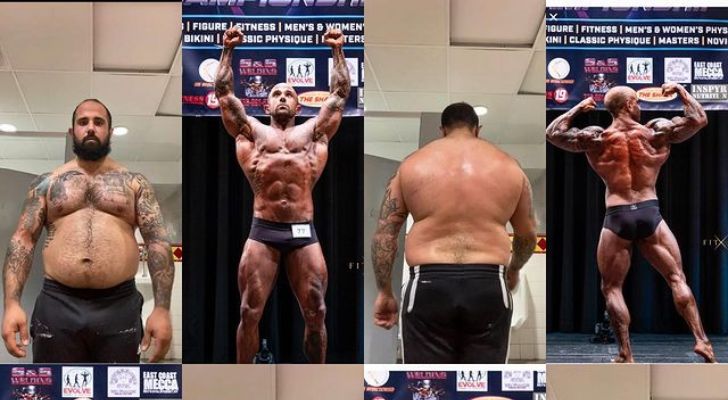 Jonathan Carnaval of New Jersey is now an inspiration to many: Complete story here!
Not all heroes wear capes; some come capeless with an intense desire to motivate others. Jonathan Carnaval, who is a native of Hudson County, New Jersey, strives to bring a change in society. The fitness trainer recently went viral after he lost a staggering 60lbs and documented his progress on social media. He started to document his journey to keep himself accountable and help others not feel alone in the fitness journey.
After posting his progress day in and day out, but fame and overnight success was never a goal for the trainer. So, needless to say, Carnaval was surprised when he found his chronicled video had gone viral and was now attracting thousands of likes and followers. Jonathan's post has since reached 15 million people and counting. Watch the viral video here.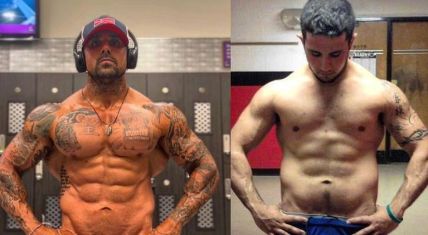 Jonathan documented his 60lbs weight loss journey on Instagram.
Photo Source: Instagram
Aside from his daily workout videos, Jonathan's frequent posts on mental health also brought him, immense love. He shares his past struggles with depression and suicide struggles with his newly gained 100,000 followers to keep the conversation on mental health open. He shared with his audience that he was bullied for his ADHD and love for anime.
Don't Miss: Complete Details About Jerod Mixon Weight Loss.
Jonathan tells us that he wanted to show others who struggle that you can still make it to the top. As a teenager, he had done volunteer work for the paramedics. Jonathan is all about helping others and uplifting anyone that comes his way. He felt he regained his purpose in life by working out daily and making it his mission to inspire others to do the same.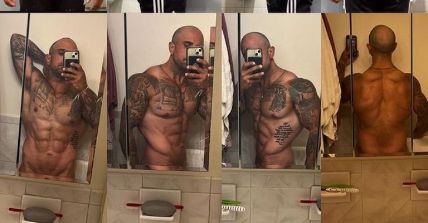 The New Jersey native has gained a legion of followers since his viral video.
Photo Source: Instagram
In one of his widely-loved videos, Carnaval tells followers, "The next 5 mins of your life can be the moments that your dreams come alive. If you quit, then you failed. But if you fail, you win cause now you know how to move another step toward winning. Never Give Up."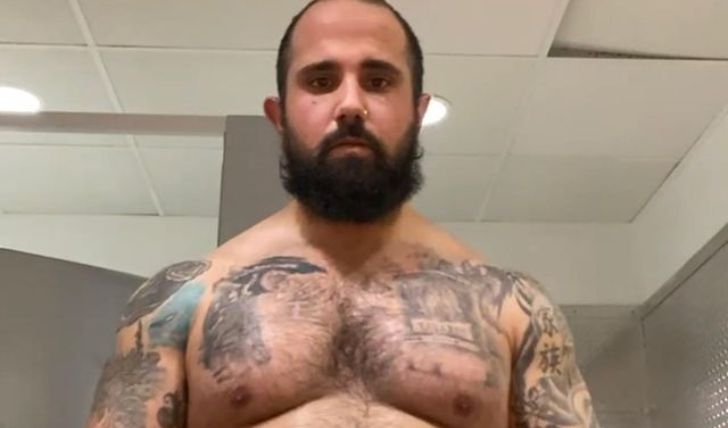 Jonathan has been candid about his struggle with mental health.
Photo Source: Instagram
With his newfound fame, Jonathan has promoted some local jersey businesses to share the love and support. He is now working on providing personal training services to his new followers online and in person if they are located in New Jersey. He had no idea his day-to-day content would turn into a viral moment reaching millions, but now that the trainer has some access, he isn't going to let the opportunity slide and intends to use it for the larger good.
Stay connected to glamour fame for more.
-->