New York mobster, John 'Sonny' Franzese Dies at 103
Published Tue Feb 25 2020 By rhyss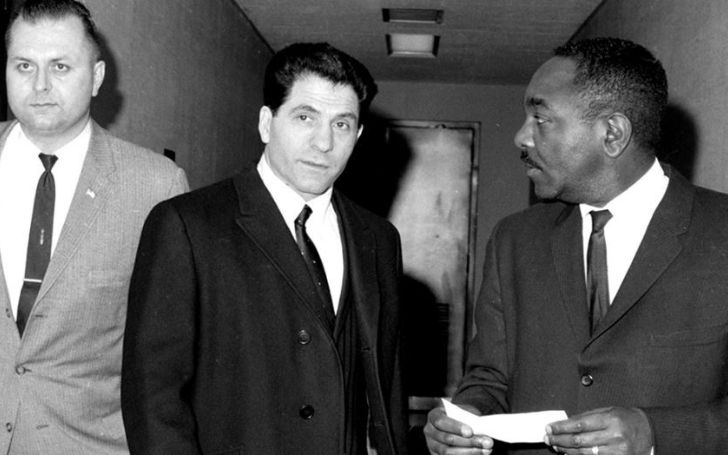 One of the well-known mobsters in the United States, John Franzese Sr. passes away!
Legendary New York mobster, John Franzese Sr. has died at a nursing home, sources confirmed. He was 103. His cause of death is said to be via natural causes.
John aka Sonny was known to many as the former underboss of the Colombo Crime Family, one of the most violent groups out there.
His whole life, John has been in and out of the jail numerous times. From bank robbery to extortion, he had his hand tied up in all sorts of criminal activities.
He last served prison at the age of 93 for eight years when he was indicted of extorting Manhattan strip clubs and a pizzeria on Long Island. At the trial, John had to witness his own son, John Franzese Jr. testify against him.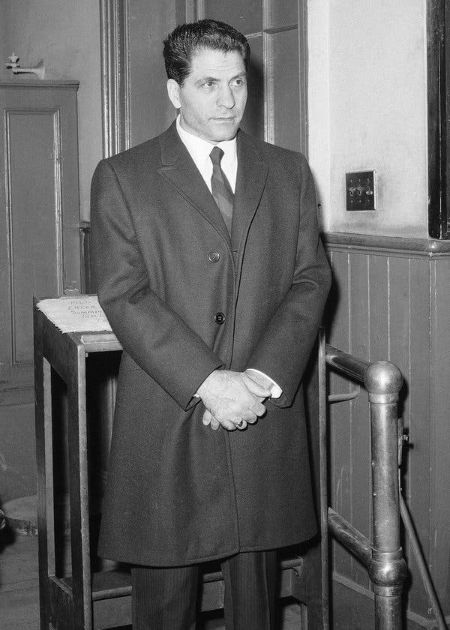 John 'Sonny' Franzese is dead at 103.
Source: New York Times
At the height of his power, the mob boss was quite familiar in the entertainment industry and had several friends as well. A regular of New York's Copacabana Night Club, he was close with Frank Sinatra and Sammy Davis Jr.
A big spender, John liked to splurge a lot. He even financed an adult film back in 1972.
John lived his entire life following the 'Omerta' code and never turned towards the mafia. When he was sentenced to 50-years in prison, authorities told him that if he reveals some insight to the mafia, they'll lower his sentence, but he did not.
Back in 2019, he said, "They wanted me to roll all the time. I couldn't do that. Because it's my principle. I could never give a guy up because I knew what jail was. I wouldn't put a dog in a jail pod."
He was married to Cristina Capobianco-Franzese from 1957 to 2012 and became a father to three kids, Michael Franzese, Lorraine Franzese, and John Franzese Jr.
For more, make sure to follow GlamourFame!!!
-->