Nick Jonas And Priyanka Chopra Cook Pasta Together In Italy
Published Mon Jul 08 2019 By Andrew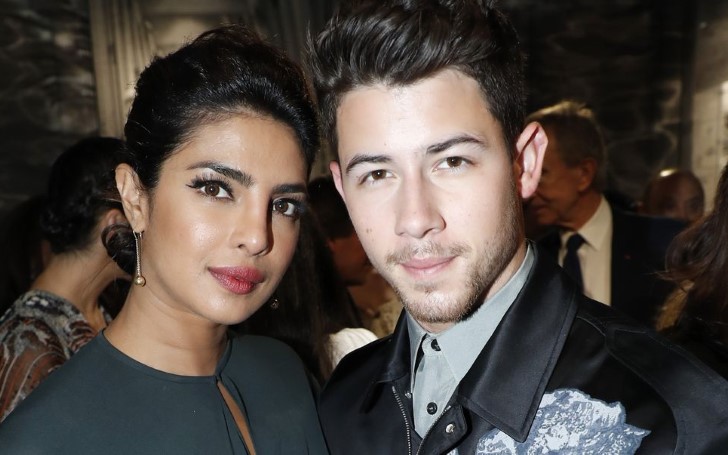 Nick Jonas and Priyanka Chopra working on their culinary skills in Italy.
The world is well aware that the newlyweds, Joe Jonas and Sophie Turner are embarking on their grandeur honeymoon. However, Nick Jonas and Priyanka Chopra's Italian vacation might just steal the thunder of the other couple as it gives them a run for their money.
Recently, Chopra and Jonas set out on a romantic time away in Tuscany, Italy and they appear to be in seventh heaven while showing it off to the world. In a recent video posted by Jonas on his official Instagram account, the pair literally danced under the Tuscan sun to Dean Martin's "Volare."
Chopra also is letting the world in on her romantic gateway by taking to her social media pages. Yes, she has swiftly been posting her own Italian Content to Instagram. The huge series of photo include her lounging by the pool courtesy of her new Instagram husband.
In an attempt to hone their culinary skills, the couple made full use of the location. Jonas shared few photos and videos of them taking a cooking class and learning to make pasta together, and, wallah, it appeared to be a success.
Chopra said in one video,
"So we're cooking pasta,"
She added,
"We made the pasta and now we're making the sauce!"
Well best of wishes for the lovebirds living the best of their lives.
-->