Nick Jonas Feared His Brothers Would Refuse To Speak To Him Again Following Band Breakup
Published Fri May 31 2019 By Jessica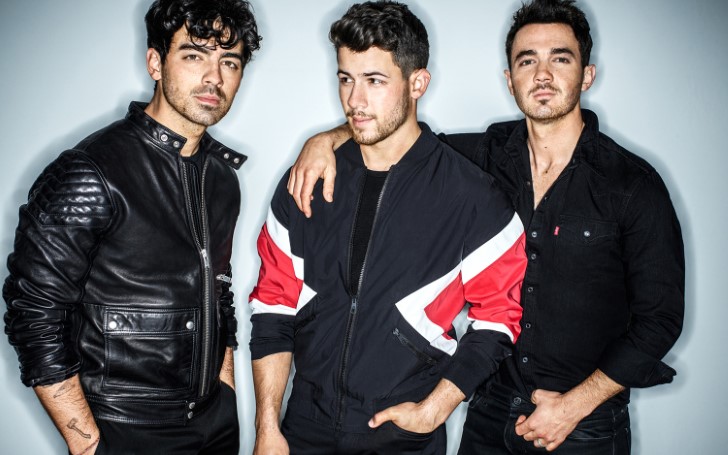 Nick Jonas feared his brothers would never talk to him after he broke the band in 2013.
It only seems like a bad nightmare ago news broke in 2013 that Jonas Brothers were breaking up.
Thankfully, the band that consists of Nick Jonas, Joe Jonas, and Kevin Jonas decided to reunite this year and already gave glorious hits like 'Sucker', their debut single since the departure.
In case you did not know this, but Nick was the reason who initiated the decision to go separate ways.
Recently in an interview, the 26 years old singer who last year wed wife Priyanka Chopra honestly opened up saying that he was scared his brothers Joe and Kevin would never want to speak to him again.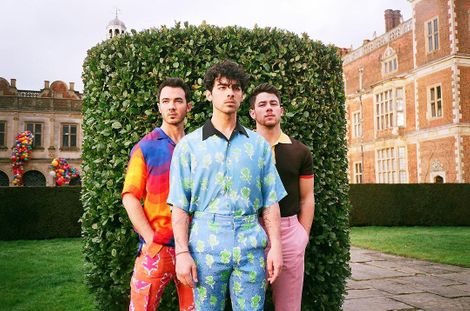 SOURCE: Jonas Brothers IG
Nick says he had a 'tough conversation' with his brothers admitting that he felt like the band wasn't doing great with their numbers and music at the time.
The singer, in his words, said: "You know, I feel like the Jonas Brothers should be no more, and we should go on individual journeys.' And it didn't go so well. ... And I feared that, you know, we -- they would never speak to me again."
Joe then joins in for the conversation agreeing that the breakup was needed to get to where they are today. "I think it was, it was kind of, I guess you could say destiny, whatever it may be, but yeah, we got a do-over, and I think this time around we're going to do it right," added Joe.
Since their break up, Jonas Brothers fans witnessed a lot of changes in the boys' lives.
Nick got married to Chopra, Joe became engaged and surprisingly married Game of Thrones actress Sophie Turner last month in Las Vegas, and as for Kevin, he started a family.
Speaking of their relationship with their wives, both the brothers claim that loving their wives during the break-up years has made them a better person.
-->