Nick Lachey Reminisced his Romance with Kim Kardashian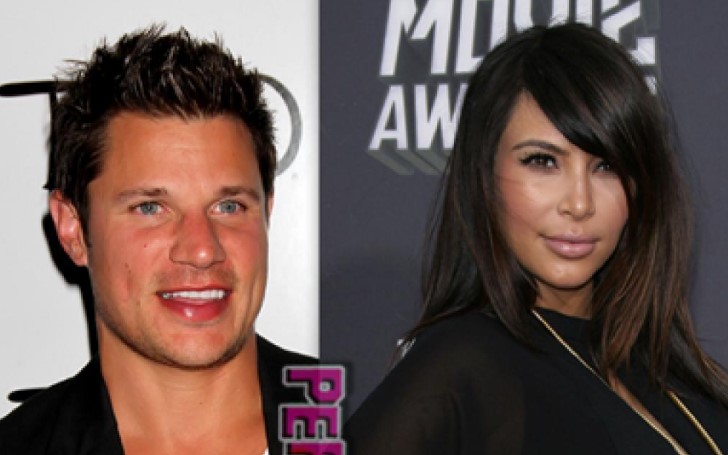 Nick Lachey recalled his romance with Kim Kardashian.
Hit American singer and actor, Nick Lachey, walked down the memory lane as he recalled his romance with now Mrs. West, Kim Kardashian.
The 45-year-old singer said he used to have a great time on his date with Kim Kardashian. On Thursday's episode of 'Watch What Happens Live,' he said he once went to see the movie 'The Vinci Code' with Kim during her early career.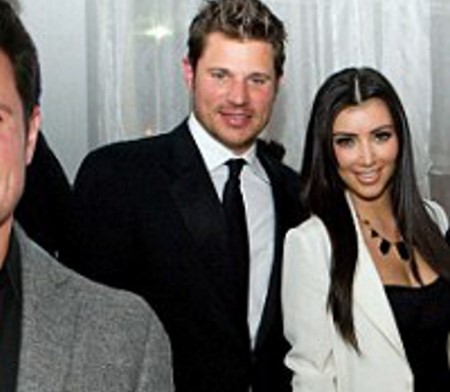 Nick said whatever the motivations Kim had, he still wishes best for her, hinting Kardashian used him for fame, but it's all speculations again.
Source: DailyMail
The singer said, "We went on one date together. We went and saw 'DaVinci Code' together." He added, "She left about halfway through and went to the restroom, and shockingly, there were 25 paparazzi when we left the theater. I think there were other things to play on our little Rendez-Vous."
The 45-year-old singer stressed he had no idea what Kardashian's motivations were, but he had only good things to say about her.
He said, "Couldn't be a nicer girl. We had a great time. But no, we don't keep in touch anymore."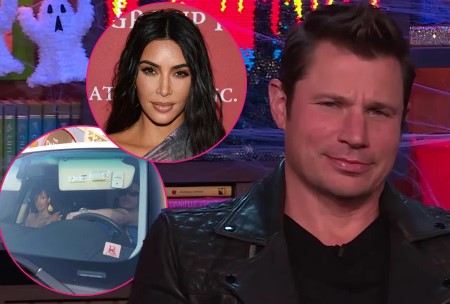 Whatever it was, Nick said he used to have a great time with Kim.
Source: Daily Mail
Lachey, who recalled his romance with Kardashian later married Jessica Simpson in 2002, which lasted for four years.
After his split with Jessica, the singer was now married to Vanessa Minnillo in 2011, while Kardashian is now married to Kanye West since 2014.
It's certainly good to go through some of your beautiful memories, which the singer did unless the next person doesn't mind as it included them in his stories.
We don't think anyone really disliked it, by the way. Well, we enjoyed his story too.
To know more about your favorite celebrities' lifestyle, stay tuned to Glamourfame.com, and don't forget to sign up for the newsletter.
-->