Young Disney Actor Nikita Pearl Waligwa Dies of Cancer at 15
Published Mon Feb 17 2020 By Sea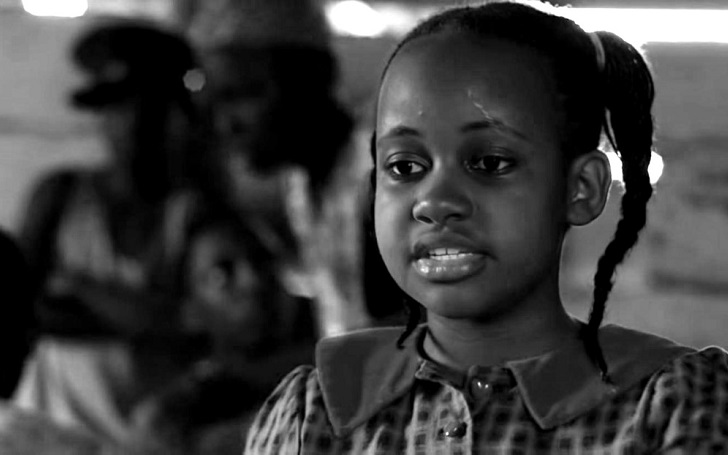 Nikita Pearl Waligwa, who appeared in Disney's 'Queen of Katwe', succumbed to brain tumor at a tender age of 15, & tributes are flowing in.
Nikita Pearl Waligwa was a normal school girl who took to the Disney stage once and left several memories. She was apparently diagnosed with brain tumor and died in a hospital in Kampala on Saturday, her school, Gayaza High School, confirmed on Sunday.
"Fare thee well Nikita Pearl Waligwa. You were a darling to many and we have lost you to brain tumor at such a tender age," Gayaza High School tweeted. "Nikita was in S.3. Rest in Perfect Peace dear."
Waligwa appeared in the 2016 Disney movie, 'Queen of Katwe', which tells a story of Phiona Mutesi who went from living in Uganda's slums to becoming an international chess star. Mutesi's story is a true one. Nikita played the main character Phiona's friend 'Gloria' in the film.
Several stars of the show paid tribute to the 15-year-old. Another star, Lupita Nyong'o, who played her mother, 'Nakku Harriet', stated on Instagram that she played her role with "such vibrancy".
David Oyelowo, who played the chess teacher of 'Phiona', wrote on Instagram, "She was a ball of light in @queenofkatwemovie and in life. Her battle with a brain tumor was humbling to witness. Her light will live on."
Gloria Nansubuga, the real 19-year-old Ugandan chess star played by Nikita also told BBC, "I couldn't bear to hear that someone who acted as me in a film had died. I loved her from my heart. She told me she wanted to learn how to play chess. I wanted to have lessons with her but she was always in hospital. She was so caring even though she was so young."
She was first diagnosed with brain cancer back in 2016, and 'Queen of Katwe' director Mira Nair reportedly collected people to help fund her treatment in India because Ugandan doctors said they did not have the necessary equipment.
She was thought to be cured in 2017 and given an all-clear and went back to secondary school. But last year, another tumor was found in her. The funeral service for her was held on Sunday, and she will be buried later on Monday.
Stay tuned and connected to GlamourFame for more Entertainment content.
-->