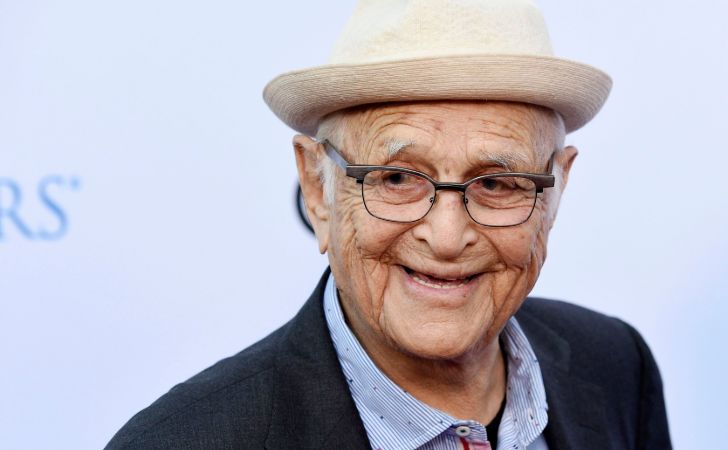 How much is the legendary veteran television writer cum producer Norman Lear's net worth?
Renowned television writer Norman Lear is all set to celebrate his 99th birthday in 2021. His introduction might not be necessary for the American television show fans considering the fact that he gave them some of the 1970s best sitcoms such as All in the Family, Sanford, and Son, and 'Good Times.'
Norman Lear's involvements in television production peaked mostly during the 1970s, and after that, he was mostly passive. One of his latest works came in 2017 when he served as the executive producer of 'One Day at a Time.' The five-time Emmy winner made his career portfolio furthermore impressive by achieving lots of success as a political activist and even a businessman. With such a decorated profile, the veteran writer definitely amasses a massive net worth, so go nowhere as we bring you all the details.
Norman Lear's Whopping Net Worth Details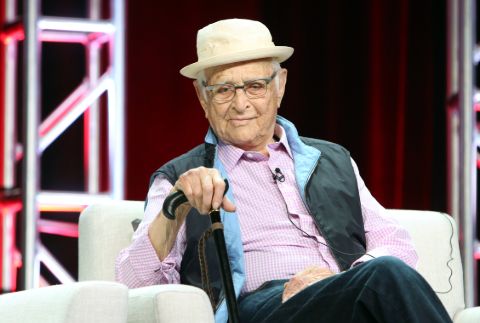 Norman Lear owns a staggering net worth of $200 million.
Photo Source: Deadline
The showbiz sector is an industry that provides immense fame and fortune to the on-screen actors, but it doesn't mean that the ones behind the cameras are any less. Veteran screenwriter Norman Lear definitely belongs to the same category as he has been a longtime servant to the industry with numerous contributions. Thanks to his involvements in some sitcoms like '2017 remake' and 'Good Times,' the Connecticut based television producer Norman Lear owns a staggering net worth of $200 million as of January 2021.
Related: Olivia Rodrigo Net Worth in 2021? The Complete Breakdown.
Norman Lear's financial status definitely takes him to the richest quadrant of writers in the glamour sector. Courtesy of such a huge bank balance, the 98-year-old lives a peaceful and lavish life around all sorts of modern-day amenities. Having produced and wrote some legendary shows like 'The Jeffersons' and 'Sanford and Son,' his income status grew exponentially. Later, he further multiplied his bank balance through wise investments in several business ventures.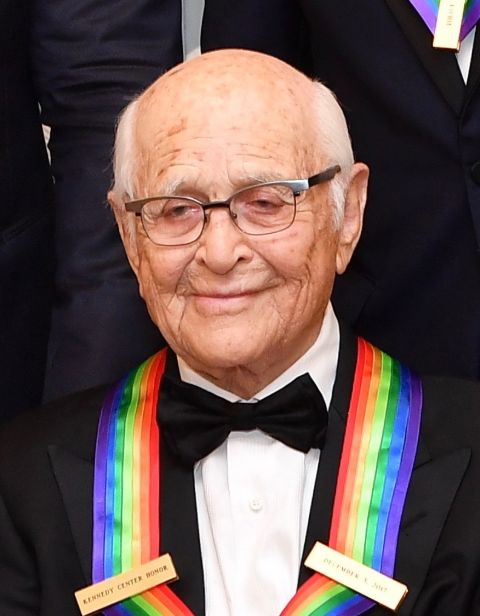 Norman Lear is the writer of 'Sanford and Son.'
Photo Source: Wikipedia
Back in 1953, Lear and his pal Simmons earned $52,000 each just for writing five additional appearances of Martin and Lewis in 'Colgate Comedy Hour.' More of his financial expansion's credit goes to his limitless leap to the corporate sector alongside Jeremy Perenchio. The two bought Avco Embassy Pictures in 1982 and managed to sell it for a colossal figure of $485 million in shares of The Coca-Cola Company. Furthermore, both of them received a pre-tax inflation-adjusted cheque of $600 million following the sale.
Norman Lear Listed His 35-Car Garage House For Sale
Well, like DJ Khalid would say, Norman Lear, is definitely suffering from success, as his attempts to sell his luxurious mansion at Brentwood hasn't gone according to the plans. All the fault behind that goes to the fact that the royal-esque house is too lavish and costly for most of the people to be able to afford it. You would be surprised to know how the 98-year-old producer cum activist previously listed the house in the market in September 2015 for $55 million before reducing it to $49 million in July 2016.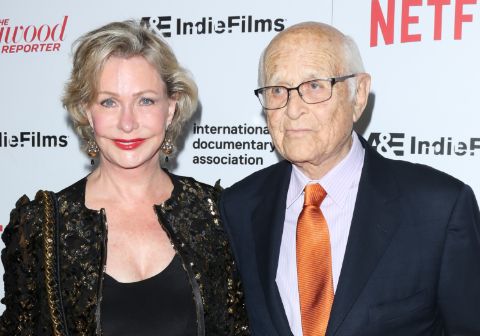 Norman Lear relisted his Los Angeles mansion for sale in 2019.
Photo Source: Closer Weekly
After numerous failed attempts to land a buyer, Norman Lear relisted his 8.29-acre estate in Los Angeles for a massive $35 million. The Brentwood located property is spacious enough to park around 35 cars and has a 14,000 square-foot main house. There is no doubt that when the sale is made, it will go down like breaking news in the real estate market.
Also See: Lori Harvey's Net Worth Details In 2021
For more news and updates about your favorite stars, please stay connected with us at Glamour Fame.
-->