It Seems the November Appearance Was Probably the Last for Justin Chambers on 'Grey's Anatomy' after 15 Years
Published Sat Jan 11 2020 By Sea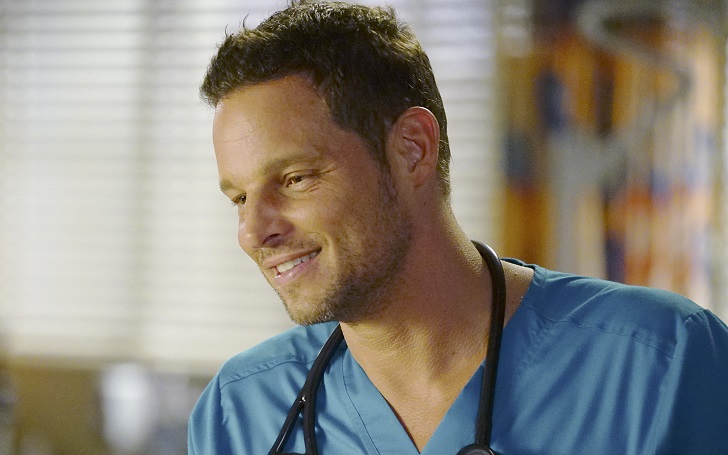 Justin Chambers was one of the original cast members of the show and has been with 'Grey's Anatomy' for the last 15 years. But it seems he's not going to be around anymore. In an announcement, Chambers stated that the fan-favorite is leaving the show after all these years.
The latest episode the actor appeared was in the hit medical drama's 350th episode that aired on November 14, 2019, and it is possibly the last episode he will feature on the show. It's also unsure if he will ever make a flashback appearance on 'Grey's Anatomy' in the future.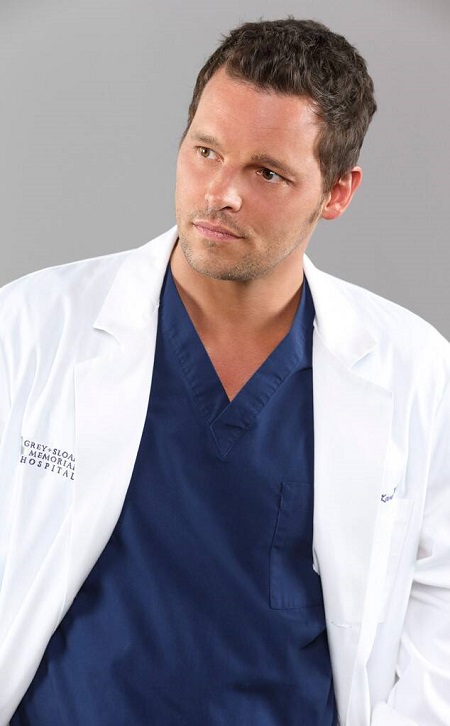 Justin Chambers is really leaving the show for 15 years.
Source: ABC
"There's no good time to say goodbye to a show and character that's defined so much of my life for the past 15 years," the 40-year-old said in the statement to Deadline. For some time now, however, I have hoped to diversify my acting roles and career choices. And, as I turn 50 and am blessed with my remarkable, supportive wife and five wonderful children, now is that time."
Chamber plays 'Dr. Alex Karev', who was initially introduced in the series premiere as a surgical intern at the Seattle Grace Hospital. Dr. Karev rose to become a resident and later becoming a pediatric surgical fellow.
He went on to acknowledge show creator Shonda Rhimes and the other three stars still remaining from the pilot for making his character a prominent one in the series.
Watch: Alex Karev Reunites with His Mother After Thinking She Was Dead for Years (14th Season)
"As I move on from Grey's Anatomy, I want to thank the ABC family, Shonda Rhimes, original cast members Ellen Pompeo, Chandra Wilson and James Pickens, and the rest of the amazing cast and crew, both past and present, and, of course, the fans for an extraordinary ride."
For his last appearance, Dr. Karev left the Pacific Northwest General Hospital to take care of his sick mother. Since he was absent from the show's 15th season finale in November, it seems he really is going back to being a full-time husband and father. A sound decision in the end.
Stay tuned and connected to GlamourFame for more updates.
-->