Fast and Furious Star Paul Walker Was Remembered On His Birthday! He Would Have Turned 47 as of Today.
Published Sat Sep 12 2020 By Chester
The Daughter of the Hollywood Star Paul Walker Remembered Him on What Would Have Been His 47th Birthday
As we all know, the fast and furious actor Paul Walker died on November 30, 2013, in a car crash as the result of speeding and losing control. The Late actor's daughter, Meadow Rain Walker said with sadness if her father has been alive, he would have turned 47 by now.
Along with her statement, she had also posted some pictures on her Instagram honoring and mostly remembering the actor. Meadow titled "The moment I realized we are twins. Happy birthday to the most beautiful soul" with a picture of her early age and the honorable actor.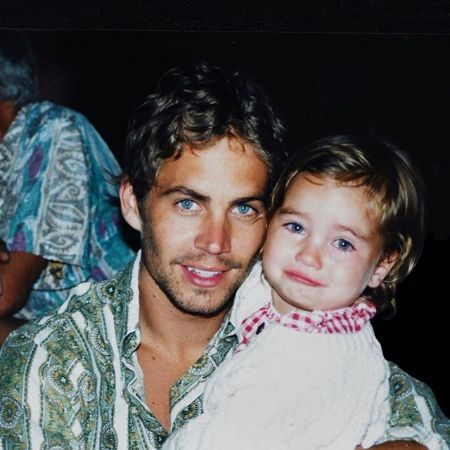 Meadow's Post of Paul Walker and Her
Image Source: Instagram
The fans and followers have been all gathering together with some remembrance and honors on the occasion of the actor's birthday. Even though the actor left the world at the age of 39, the love and support of critics have shown that he still somehow alive. Being on the fact and furious franchise from the beginning, he made himself a respected star and a great source of inspiration for others too.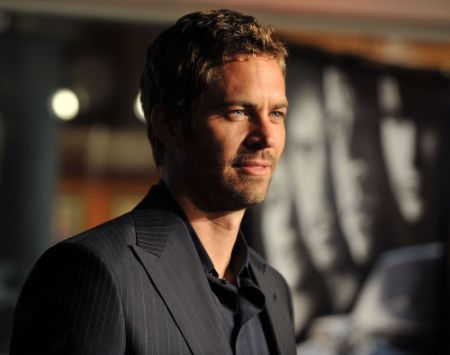 The Snippet of Actor Paul Walker
Image Source: Tatler Philippines
Unfortunately at the time of the filming of Fast 7, the world had to suffer a huge loss. With the consecutive success of the Fast movies,F9, which is to be released on April 2, 2021, has developed a great hype in audiences. Every fast movie reminds us of the great Paul Walker and his innocent acting.
Paul Walker was a Car Lover
Image Source: The Sun
It has been a total of seven years that the family of Paul has lost him. The fans are trying their hard in making the birthday of the actor trending in every social media.
Also, Checkout: Lily Allen and David Harbour Ties the Knot in a Beautiful Location at Las Vegas
Following the trend, if it helps, we would like to say to the actor himself "See You Again". If only love and honors would bring back life, Paul would be immortal in the world.
Visit Glamour Fame For More Celebrity Events and Recent News.
-->