Prince Harry and Meghan Markle Reportedly Hoping To Raise Their Child As A Vegan
Published Thu Apr 11 2019 By Bryan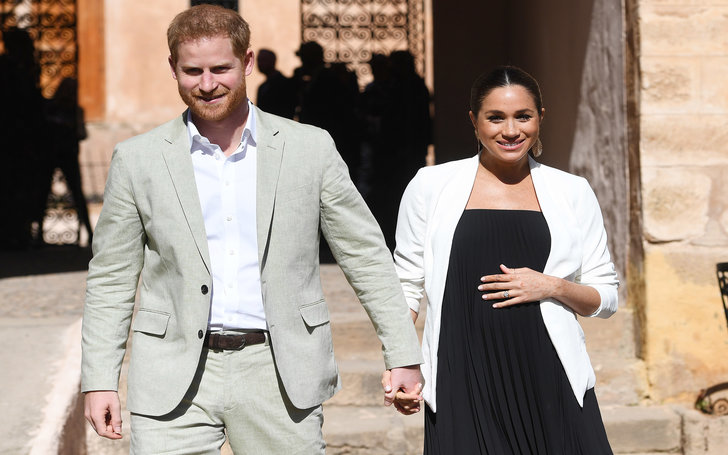 Prince Harry and his wife Meghan Markle are reportedly raising their child as a vegan!
Prince Harry and the Duchess of Sussex Meghan Markle are hoping to raise their prospective child as a vegan. Markle is giving birth to her baby between the end of April to the beginning of May as she is already in her eighth months' pregnancy.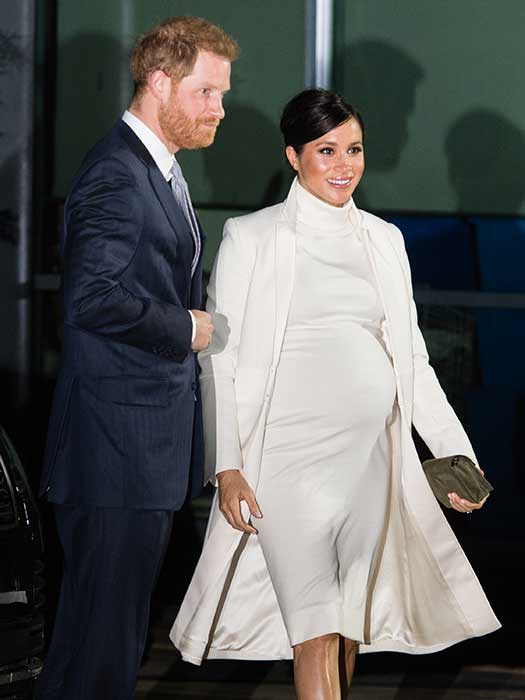 Prince Harry and Meghan Markle.
SOURCE: Hello Magazine
Amidst the news of their appreciable move, there are also rumors that the very issue has created a tense environment between Harry and Markle. The problem arose after the disapproval of the 37-years old Duchess' decision by Queen Elizabeth.
Also, Know Meghan Markle and Prince Harry Split From William and Kate After Fight; The Queen and Prince Charles Support The Split
The 92 years old Her Majesty's disappointment is understandable as she is popular for her love for hunting. In fact, it has been the palace's tradition for centuries and making a departure from the royal custom would definitely not be a change worth welcome at this point in time.
Despite the obstacles their way, Harry and Markle have already gone a long way toward giving a vegan environment to the would-be-born child. The royal couple has moved into Frogmore cottage in April and it is reported that they have created a vegan nursery as well.
According to a hint provided by the tennis star Serena Williams who happens to be Markle's close friend, the Duchess is giving birth to a baby girl though it is yet to become official.
For animals' rights activists, there can be nothing as great a move as Markle and Harry's if they only materialize their hope. In contrast, when it comes to preserving the prestige of the royal family, they will certainly have greater objections from within the family.
-->