Prince Harry Reveals He Used to Drink and Do Drugs to Alleviate the Pain of Loss of His Mother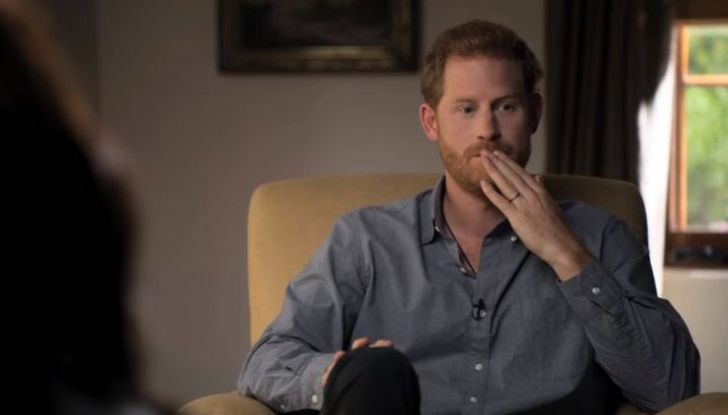 Prince Harry Shares He Used to Drink And Do Drugs To Mask Pain: Read The Full Story Here!
The Duke of Sussex made heartbreaking revelations in the new Apple Tv+ mental health docu-series The Me You Can't See, co-created by Oprah Winfrey and Prince Harry himself.
Released just 10 weeks after the most scandalous interview of Oprah with Prince Harry and his wife, Meghan Markle. The documentary aims to explore the less-talked-about topics like traumas and mental health, and it also features testimonials from stars like Lady Gaga and Glenn Close.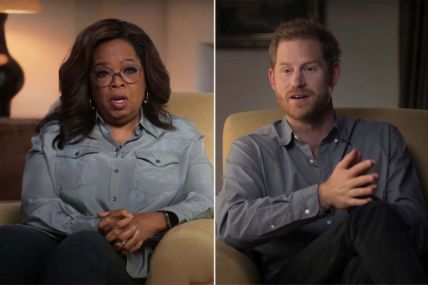 Prince Harry Revealed he used to drink and do drugs to process the pain of losing his mother.
Photo Source: Sports Grind Entertainment
Recollecting the traumatic memories of his mother Princess Diana's death, Harry revealed: 'I was willing to drink, I was willing to take drugs, I was willing to try and do the things that made me feel less like I was feeling, I would find myself drinking not because I was enjoying it, but because I was trying to mask something,' he added.
Princess Diana died in 1977 in Paris after being chased by the press. Prince Harry was only 12 at the time. Further describing traumas from the time, he says he wasn't even fully allowed to speak or express his feelings and had to maintain his composure in front of the world.
Prince Harry and his wife Meghan Markle left the royal house and its duties in 2019.
Photo Source: CNN
"It was like I was outside of my body and just walking along doing what was expected of me. showing one-tenth of the emotion that everybody else was showing: This was my mum – you never even met her." said Harry.
Check Out: Prince William Gets His First Dose of Covid Vaccine
Prince Harry currently lives in California with his wife, Meghan Markle, and son Archie. The 36 years old ex-royal claims it was the feeling of abandonment and indifference from the royal house during his mother's death, and also when his wife Meghan shared she was suicidal, that caused them to leave the royal house and UK altogether in October 2019.
For more information and news on your favorite stars, stay tuned with Glamour Fame.
-->